CS:GO
February 18, 2018 16:47
steel: EliGE and NAF help nitr0 a lot in calling
The Brazilian player from Team Liquid, Lucas "steel" Lopes, gave us an interview after defeating Renegades in the second round of the group stage at StarSeries i-League S4.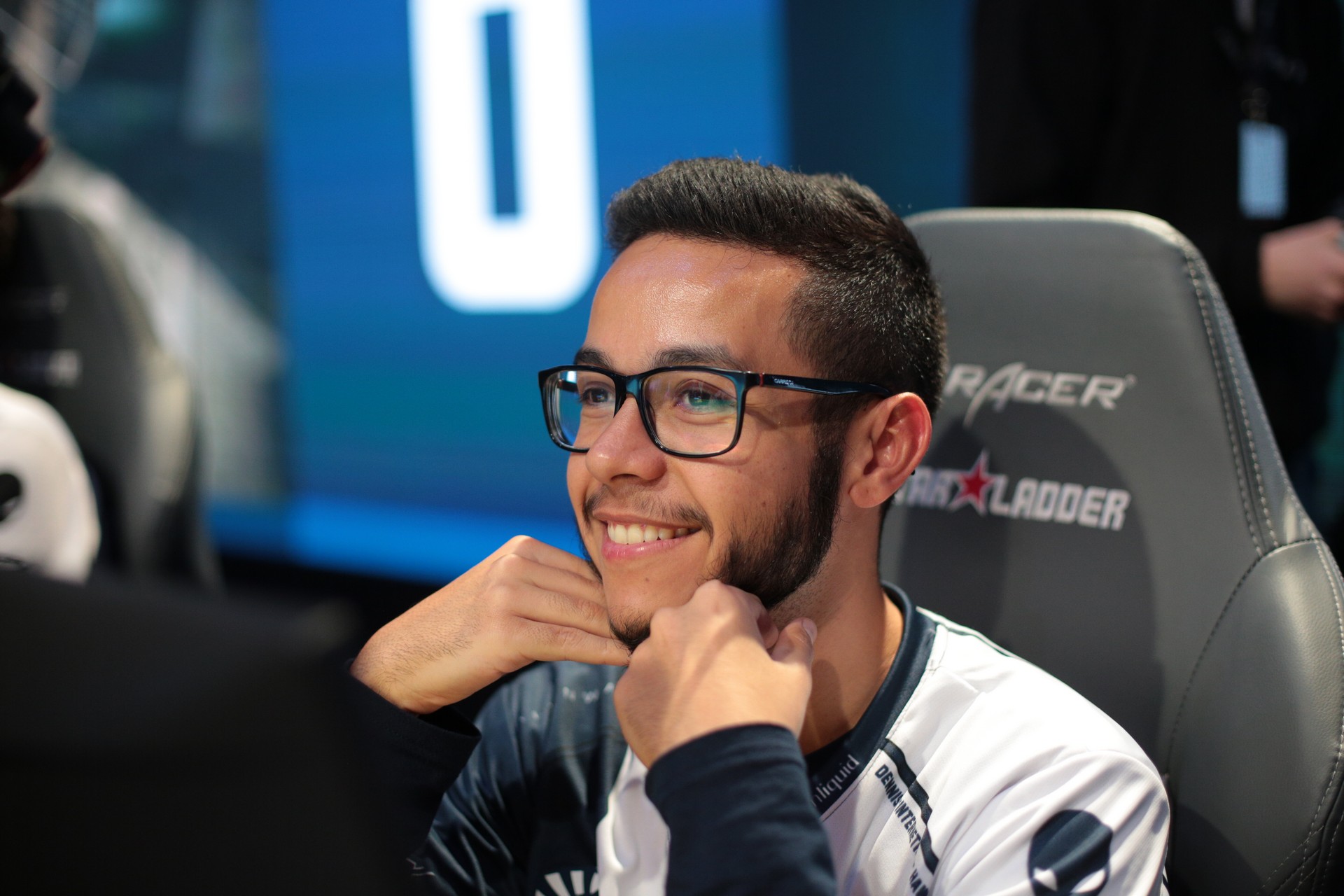 During a short chat Lucas told us about Liquid's current state, meaning of the victory at cs_summit 2 for the team and adaptation of their recent addition to the roster, Keith "NAF" Markovic.
— Last weekend your team won cs_summit 2. It was a pretty good run with notable victories over SK Gaming and Cloud9. What did you learn from that event as a team?
It was good for us, because we won against the Major champions, SK, so it was the tournament to boost our confidence. We are a new team, and we need that. It shows us that we are capable of winning events like we did at cs_summit.
— You didn't have the time to prepare for Summit. Is it the same about StarSeries?
We still didn't have enough time to practice with NAF, so we are in kind of same situation as we were at cs_summit. But NAF is a North-American player, he used to play for Liquid in the beginning. And I think that NA-teams have some kind of playstyle that looks alike. So he is adapting really fast because of that, and we don't have super-problems due to his gamestyle.
— Let's talk about your opening match against Astralis. Why all of you underperformed on Mirage?
I feel like we were super jet-lagged because we traveled like for 18 hours and we didn't sleep one night before. We came here and went to the media-day in the same day we arrived. So we were like super tired. And it was the last game of the day, we had to wait every single game before, and that made us pretty exhausted for the first opening match.
— On the second map you made a comeback on the T-side. It was Inferno. Can you tell me what was the key of that comeback?
I think we are all just playing our own game right now. We aren't trying to anti-strat anyone. And when we start rolling our confidence gets higher, we start to get pumped. We can win against pretty much any team in the world if we play confidently like we did.
— What's your first impression after playing against Astralis with Magisk?
It's always hard to play against Astralis. No matter who their fifth player is. And everyone knows that Magisk is super good. They didn't change their playstyle, it was same Astralis just with different player. And I think Magisk isn't playing his best at his current positions. It is only his first tournament. But I think he will be super good for Astralis.
— Give us your bold prediction. Who will be better, North or Astralis? Who will the best team in Denmark in the next months?
I think Astralis will be the best. I mean, since the beginning Astralis have been the top-1 from Denmark. And they are on the top not only in their region, but in the world. So I think they will be the #1 team in Denmark for sure.
— Let's talk about your recent match against Renegades. Why it took so long for you to close Train out?
I think when we you play on this level, it's hard to close matches because every team is good. Doesn't matter if it's an underdog or favorite. It's hard to play because everyone is like super-prepared. Even though it's only the beginning of the season and people don't practice enough. It's always tough to play no matter who is in these big tournaments.
— Talking about Cache. I think that Cache isn't the map you have in your map-pool. Is it true? You don't look comfortable playing on it.
No, I don't think so. It's just the beginning of the season, we just brought NAF, so, to be honest, not even us know what are our best or weak maps. We are trying to practice on every single map, like every team has to do. Yeah, I think we need to improve of course. We just need more time to practice.
— Renegades are playing with a stand-in at this event. In your opinion, which calibre of player they need in order to equally replace NAF?
I think that jkaem is a good fit. And the good thing for Renegades that they got a European player. He thinks about Counter-Strike in a different way and can bring new things to Renegades, so I think jkaem is a good addition for them.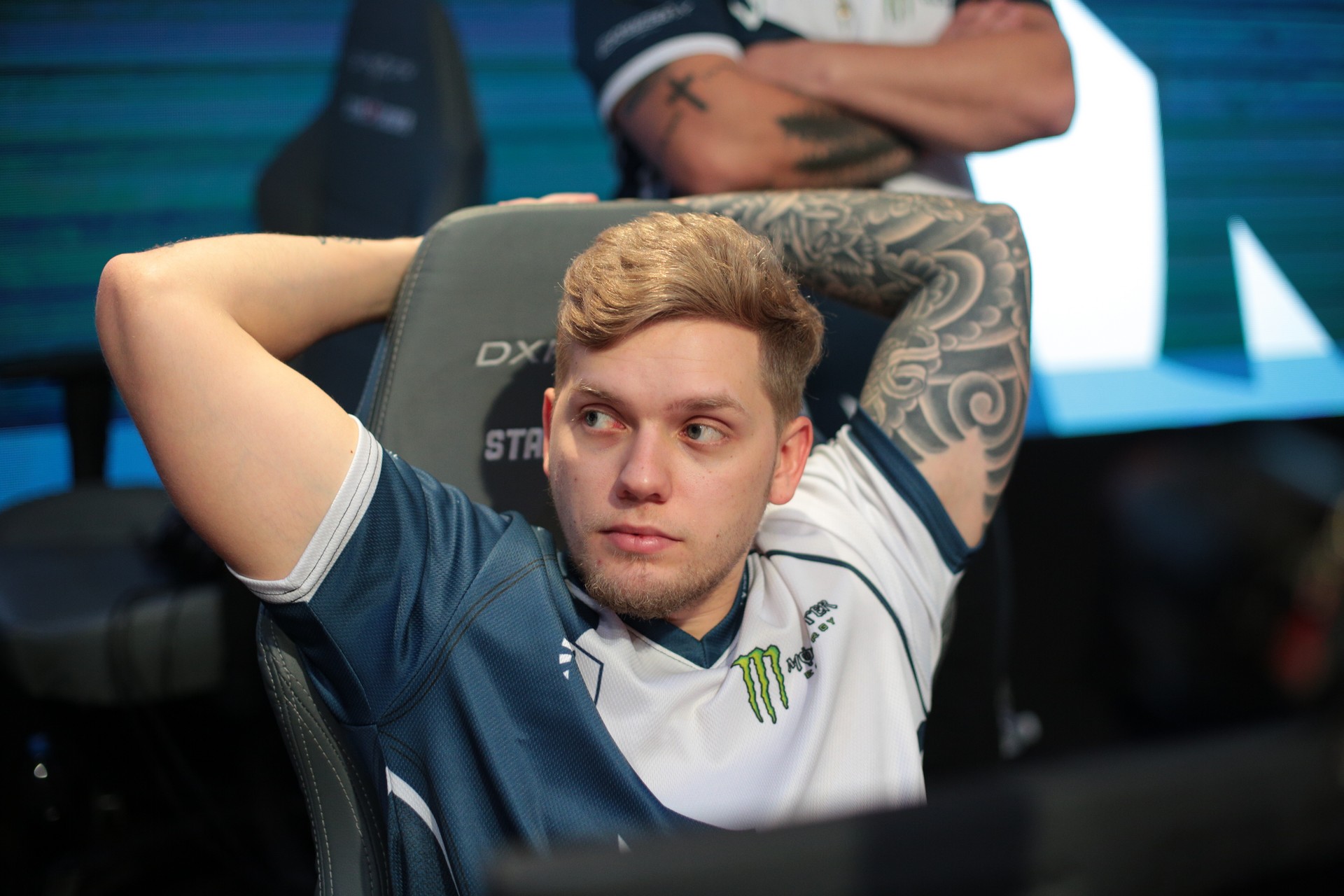 — Do you or anyone else in the team help nitr0 in calling?
Yes, right now NAF is helping a lot. Johny [EliGE] helps a lot too. And I think that the players which help nitr0 in calling are EliGE and NAF. Most of the time Nick [nitr0] making his calls, but we are open. Everyone can call a round or play. It's not like only Nick calling.
— Is there any kind of rivalry between your team and Cloud9? Do you consider them as a principal opponent?
I think there is a rivalry, even though no one consider that. But I think right now we are on the top of the North-American scene, so automatically that cause us to be like principal opponents. I think people try not to consider that just to avoid the pressure, but in my opinion there is a rivalry.
— If C9 will be in your pool, would you like to meet them in the next round?
To be honest, I don't like to choose opponents. I think it gives bad luck. So doesn't matter who will be playing, we are going to prepare, study the opponents. I think that choosing the enemy isn't cool.