CS:GO
April 04, 2017 12:50
StarSeries S3: SK Gaming prevailed over TyLoo
The Brazilian team SK Gaming earned the first victory at SL i-League CS:GO StarSeries S3, defeating the Chinese five from TyLoo in the starting match.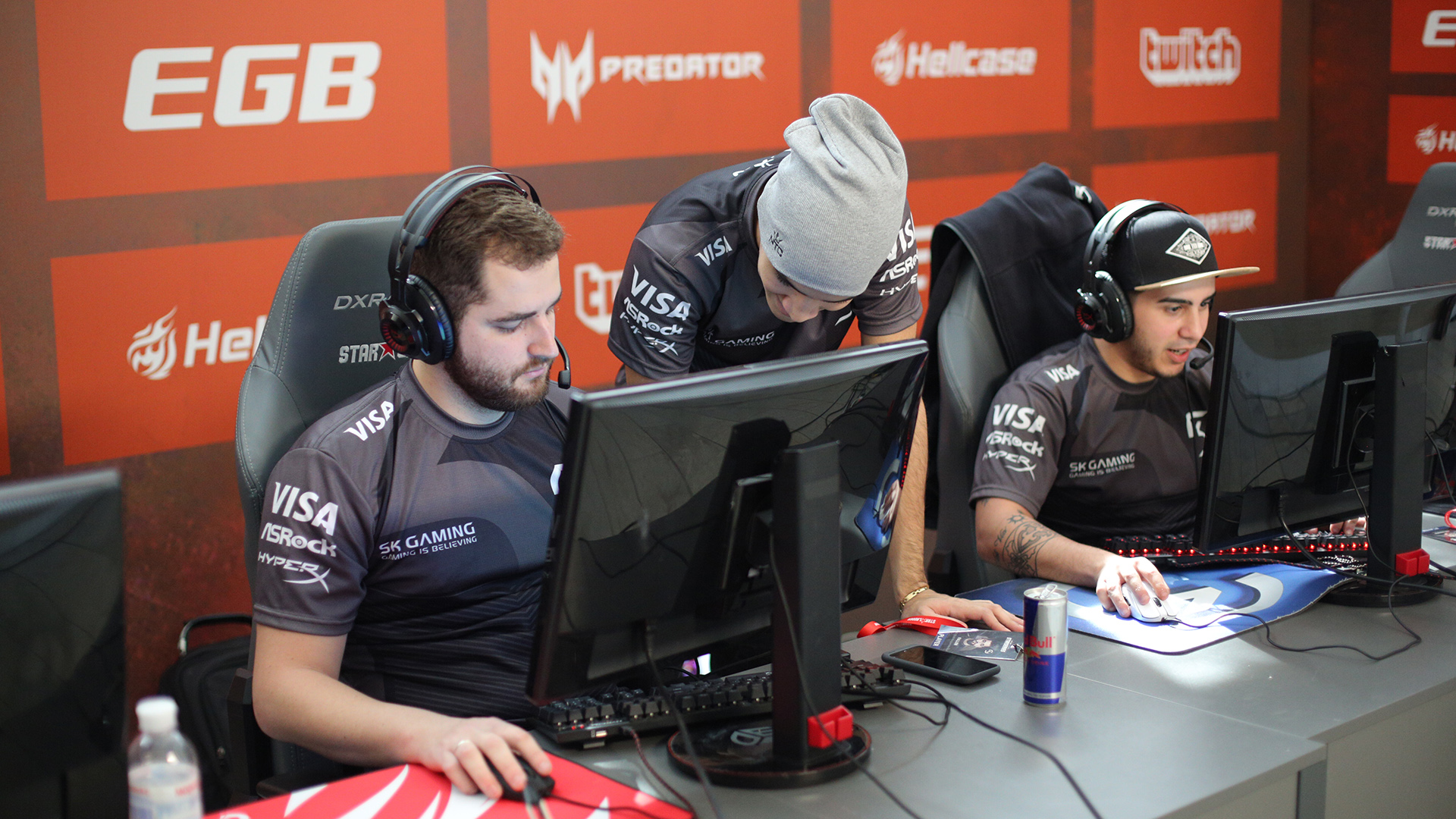 SK resisted the TyLoo's pressure
The opponents met each other on Mirage. The Chinese won the first half, but in the second one they quickly lost all of their advantage and fell under the pressure of strong T-side of SK.

Astralis and CLG are ready to continue the first round of matches of the group stage at StarSeries S3. You can watch this game on starladder_cs_en.