CS:GO
April 07, 2017 16:15
StarSeries S3: SK didn't stop Astralis on their way to Playoffs
The Danish team Astralis earns its third victory at SL i-League CS:GO StarSeries S3, prevailing over the Brazilians from SK Gaming.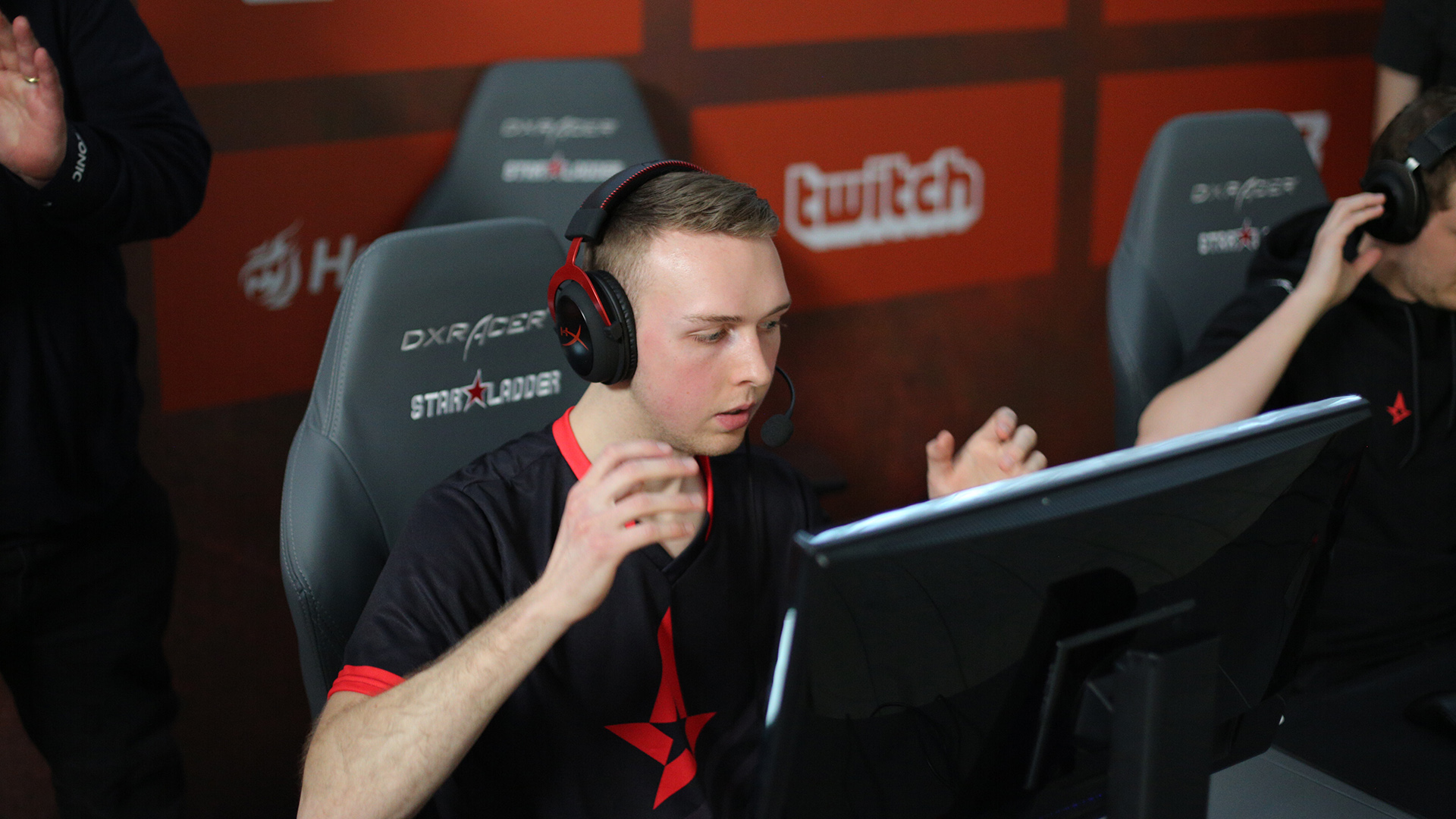 Astralis have overpowered SK Gaming
Despite losing in the first half, the Danes empowered themselves in the second one and showed strong defence, winning this match as a result. SK took away only two rounds, playing as the Ts.

Astralis join their compatriots from North in the participant list of Playoffs at SL i-League StarSeries S3. In turn of SK, they still have one more chance to make it through.
Pairs of teams for the last round of the group stage are available for viewing on our website.