CS:GO
April 08, 2017 19:13
StarSeries S3: Na'Vi goes to Semifinals
The CIS team Na'Vi starts its performance in the Playoffs of SL i-League CS:GO StarSeries S3 with a victory over fnatic.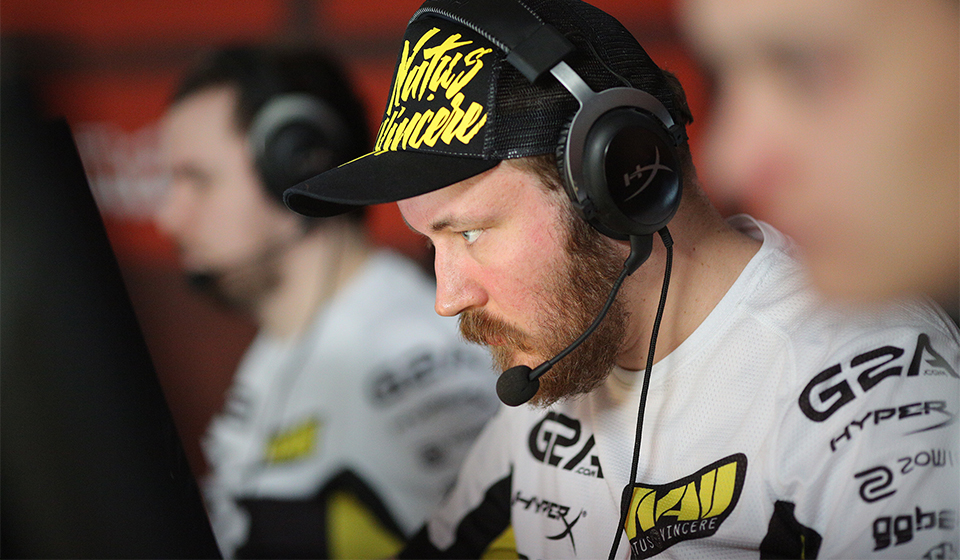 Na'Vi have handled the pressure of fnatic
Na'Vi decided to start the match on Overpass. Just like in the group stage, when CIS squad demolished fnatic, the Swedes were defeated. The final score of this map stopped at 16-6 mark.
The next map was Inferno. fnatic sent Natus Vincere a decent response, confidently winning their map-pick with a 16-7 score and continuing the match to the third map.
And once again the outcome of another Quarterfinals' match was determined on a decider-map, which was Mirage. This time Na'Vi showed stronger CS, in all terms of the game, and won with 16-8 on the final scoreboard.
fnatic drops out of SL i-League StarSeries S3 and finishes at the 5-8th place. Na'Vi moves onto the Semifinals, and they will be preparing for the match against the winner of CLG vs Astralis match-up.