CS:GO
April 06, 2017 10:02
StarSeries S3: MVP.Project knocked TyLoo out of the tournament
TyLoo were defeated by MVP.Project in the elimination-match at SL i-League CS:GO StarSeries S3, thus finishing at 15-16th place and earning $2,500.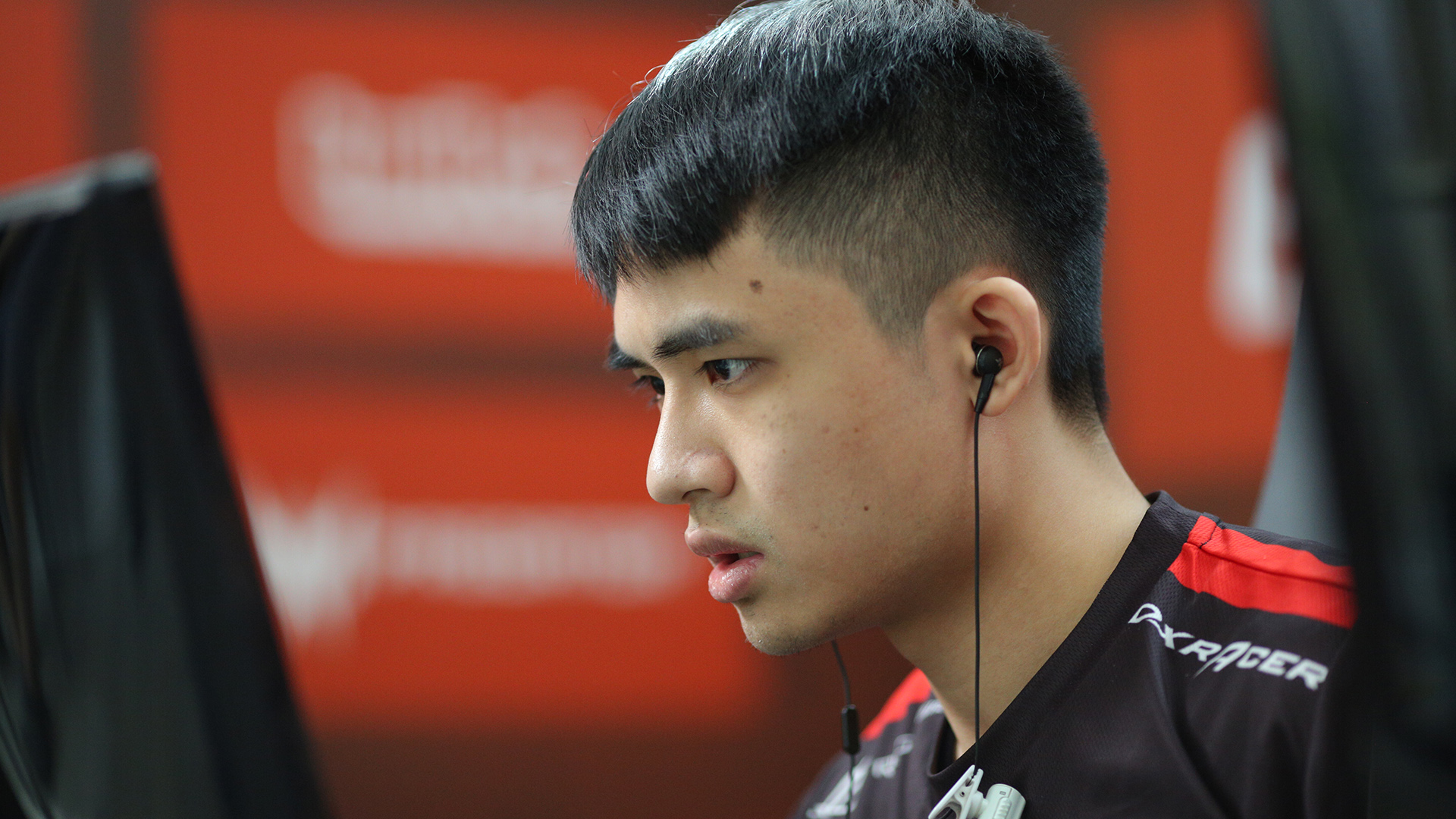 TyLoo have left SL i-League StarSeries S3
Having met MVP on Mirage, TyLoo changed the tide of the game after a rocky start 1-5 and took the lead in the second half, but then they couldn't finish it despite of having three match-points, and as a result extra rounds were played. In the overtime MVP.Project took the initiative back and won this match.

In the next elimination-game Immortals and UAY E-sports will fight for the right to continue their participation at the championship in Kiev. The broadcast of this match will run on starladder_cs_en.