CS:GO
April 04, 2017 17:37
StarSeries S3: Gambit Esports were defeated by fnatic
The next victory at SL i-League CS:GO StarSeries S3 was gained by the Swedish squad fnatic, which got a successful result in the match against Gambit Esports.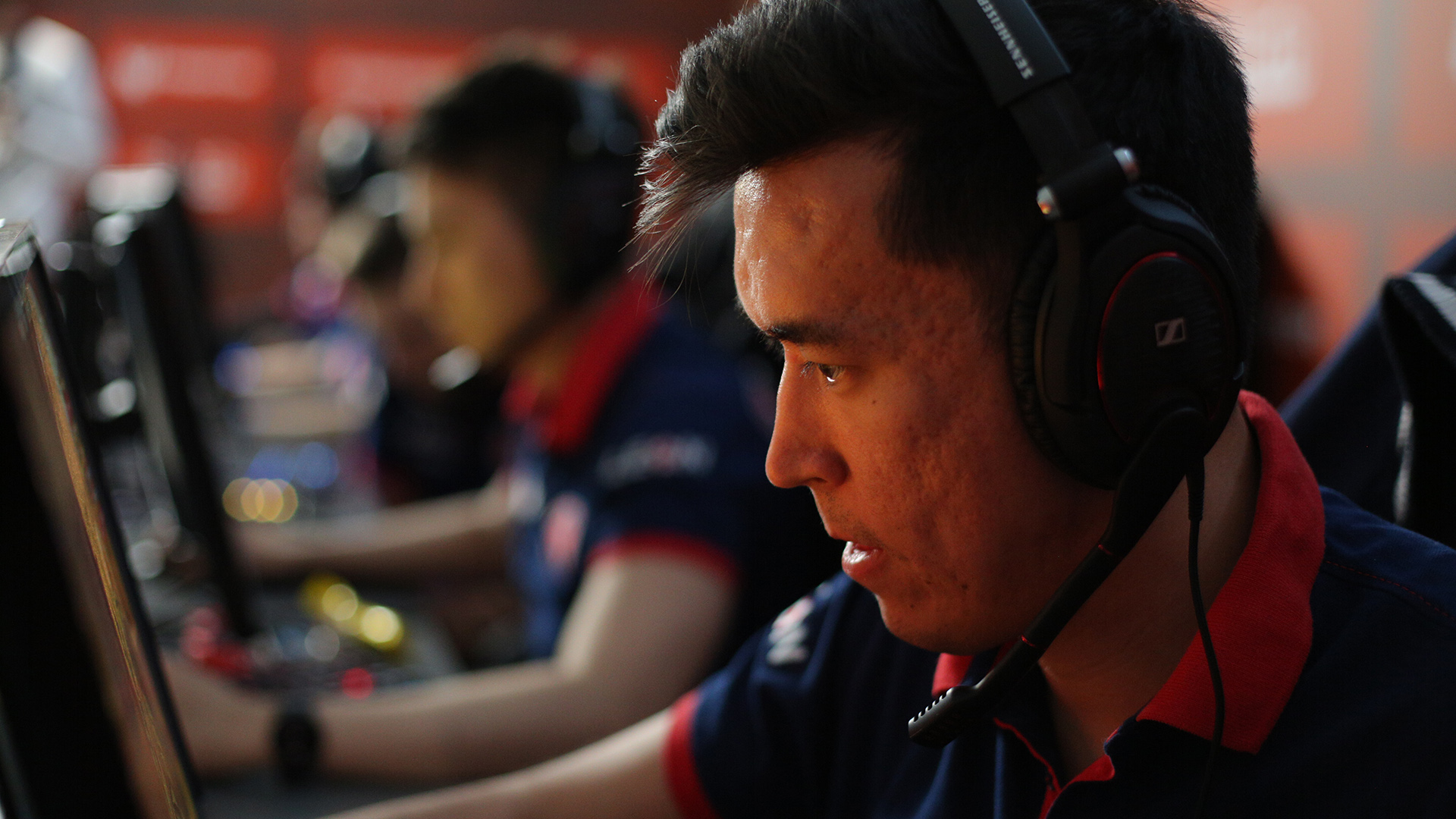 The teams played on Inferno. The Swedes were fully controlling a pace of the game, not letting Gambit to take the lead. The final result stopped at 16-8 mark.

The next on turn will be the key match of the first day of the tournament — G2 Esports vs NiP. The broadcast of this match will run on starladder_cs_en.