CS:GO
April 05, 2017 10:01
StarSeries S3: Gambit Esports overpowered TyLoo
The CIS-team Gambit Esports have rehabilitated for the yesterdays' defeat from fnatic, overwhelming TyLoo in the starting match of the second day of SL i-League CS:GO StarSeries S3.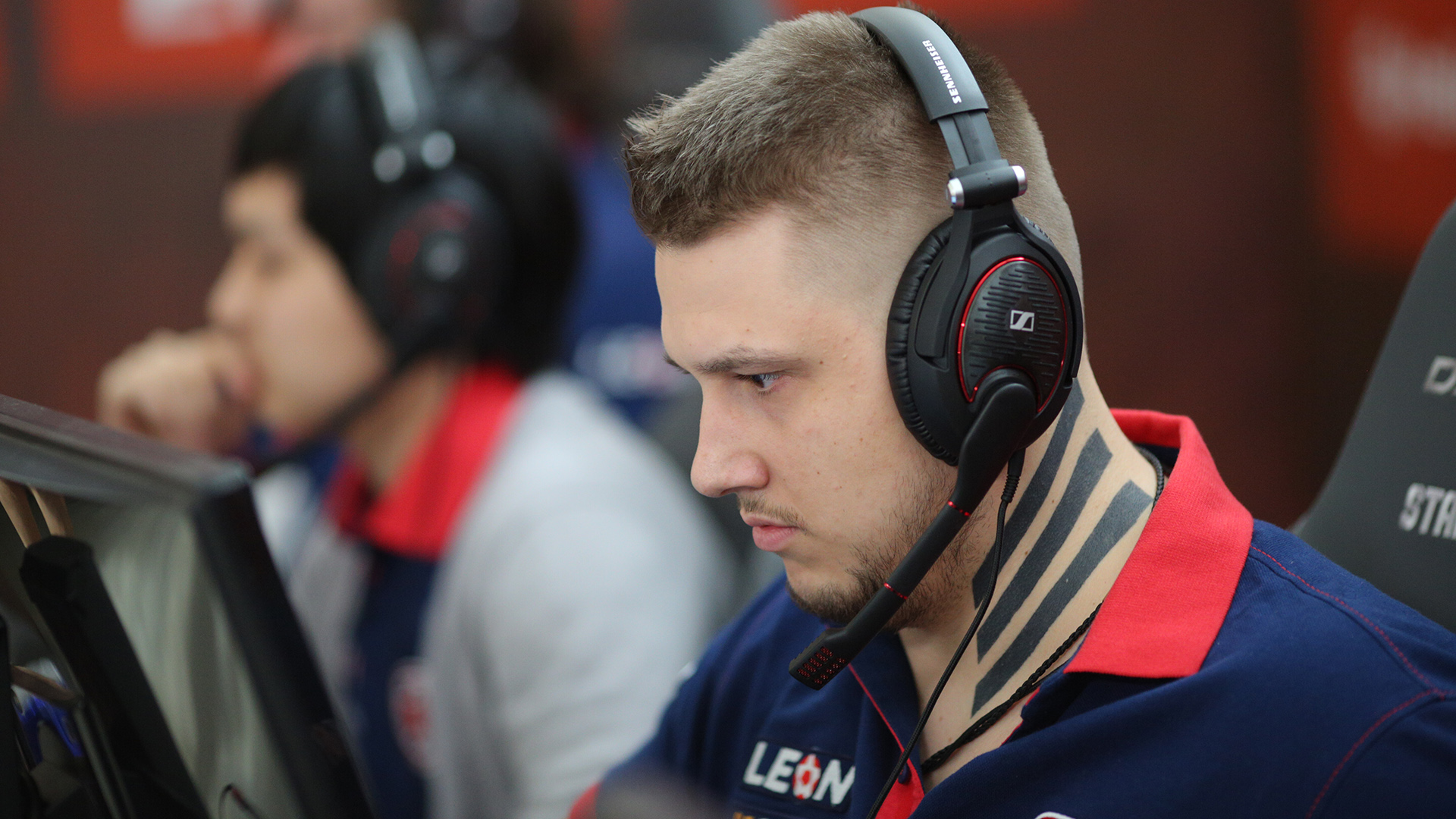 The score of Gambit is 1W-1L right now
The match passed on Cobblestone. The Chinese squad goodly performed on the T-side, losing the first half with a minimal score-gap 7-8, but in the middle of the second one they lost the initiative and played with a limited economy, which helped Gambit to take a few more rounds for the victory.

In the next match UYA E-sports will play against Counter Logic Gaming. The broadcast of this game will run on starladder_cs_en.