CS:GO
April 04, 2017 18:50
StarSeries S3: G2 Esports dealt with NiP
The French team G2 Esports left no chances of winning for the Swedes from NiP, demolishing the opponent in their first match at SL i-League CS:GO StarSeries S3.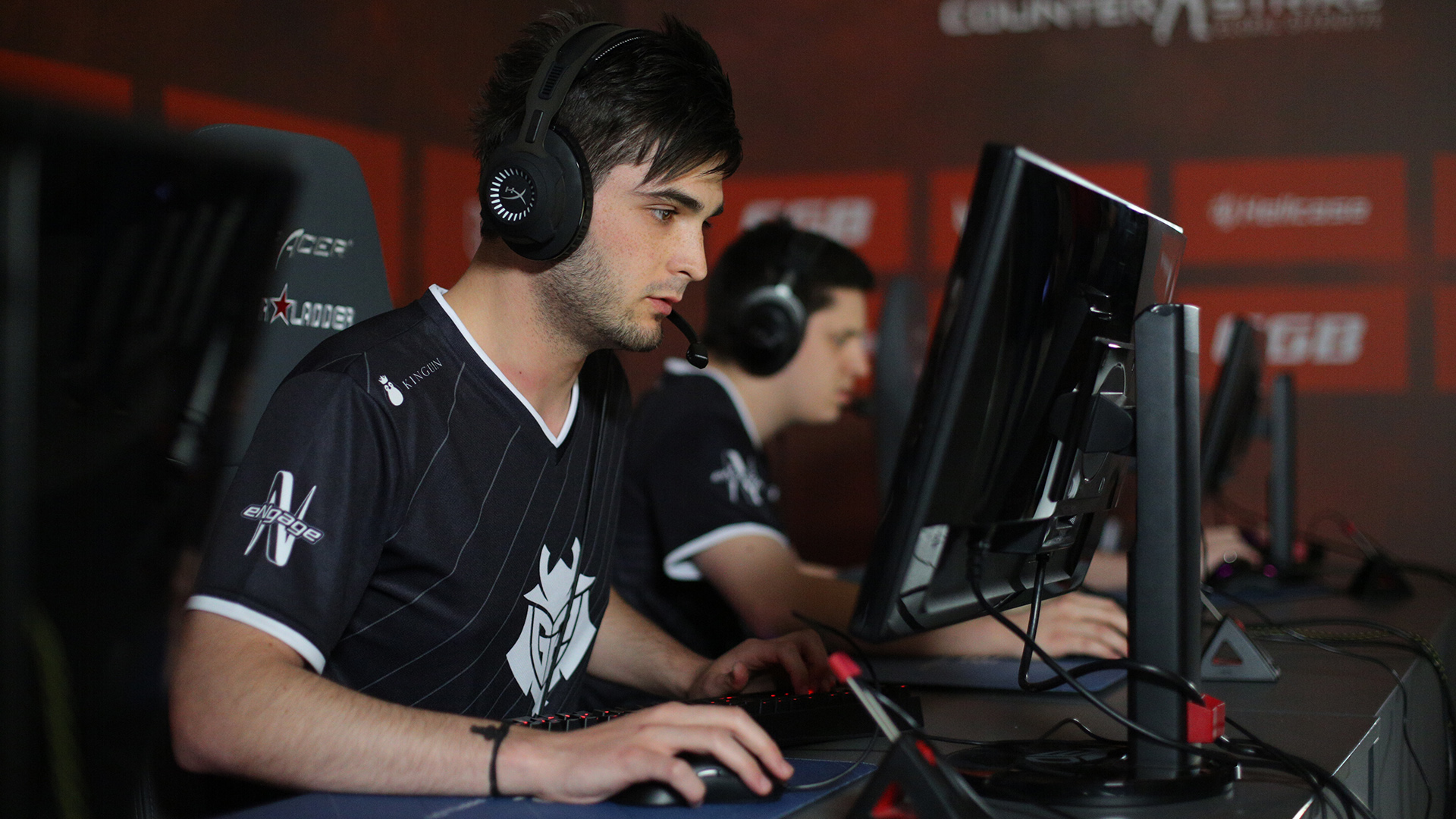 shox led his team to the victory
Ninjas in Pyjamas failed their T-side, winning only two rounds, and couldn't play back such a big score-gap, playing as the CTs. The final score on Inferno — 16-6 in favor of G2.

Natus Vincere and UYA E-sports will play in the last match of the first day. The broadcast will run on starladder_cs_en.