CS:GO
April 05, 2017 11:09
StarSeries S3: CLG demolished UYA E-sports
The Americans from Counter Logic Gaming have earned their first victory at SL i-League CS:GO StarSeries S3, winning over the Chinese team UYA E-sports.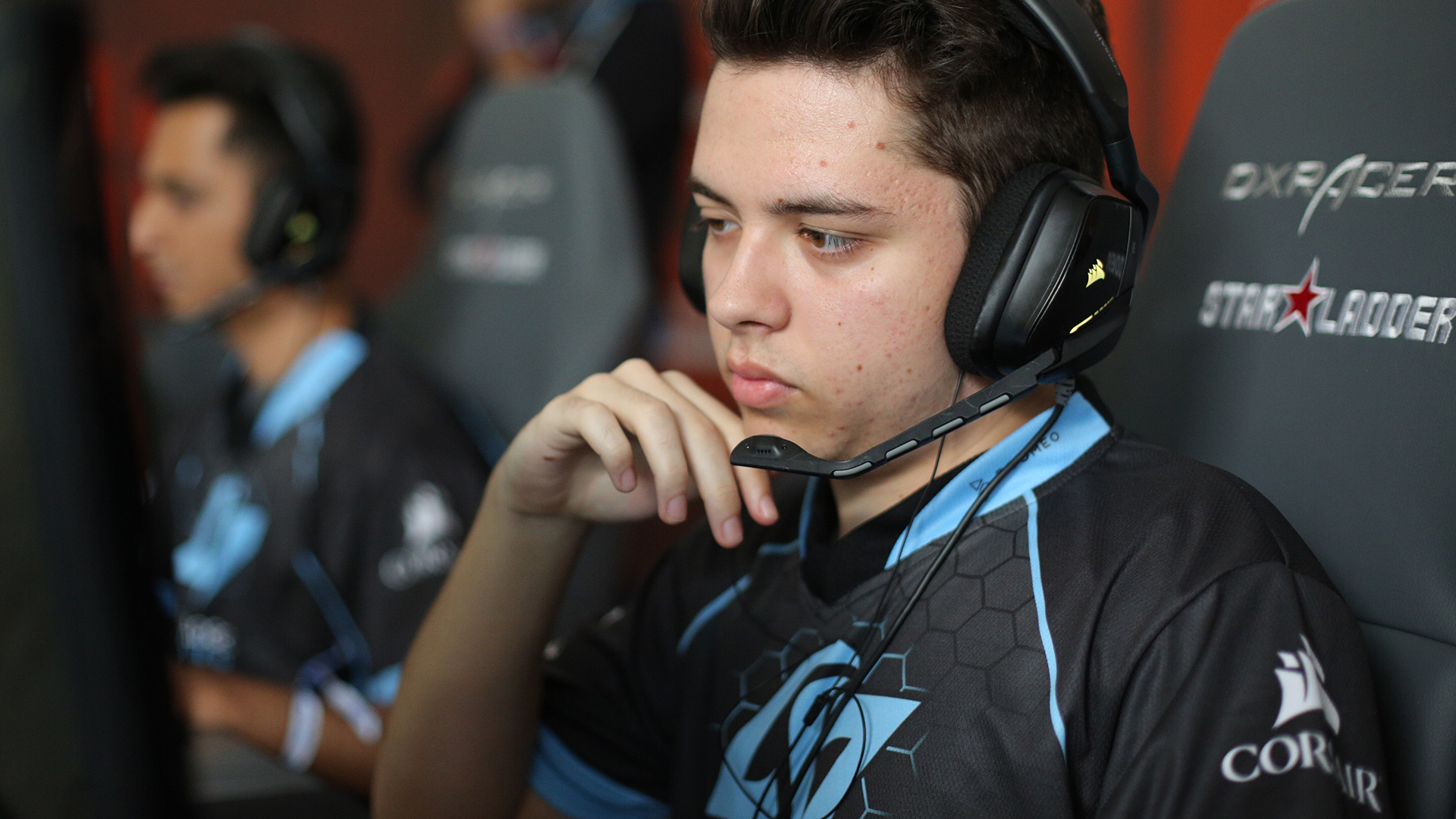 CLG showed a good game during that match
Opponents met each other on Cobblestone. Destroying UYA in the first half, CLG switched to the T-side and won four rounds in a row, thus finishing the whole game.

The match between FaZe Clan and Immortals will continue the second day of SL i-League StarSeries S3. You can watch this game on starladder_cs_en.