CS:GO
April 09, 2017 15:52
StarSeries S3: Astralis sent Na'Vi packing
The Danish team Astralis knocks Natus Vincere out of SL i-League CS:GO StarSeries S3 and moves to the Grand-finals, where they will meet FaZe Clan.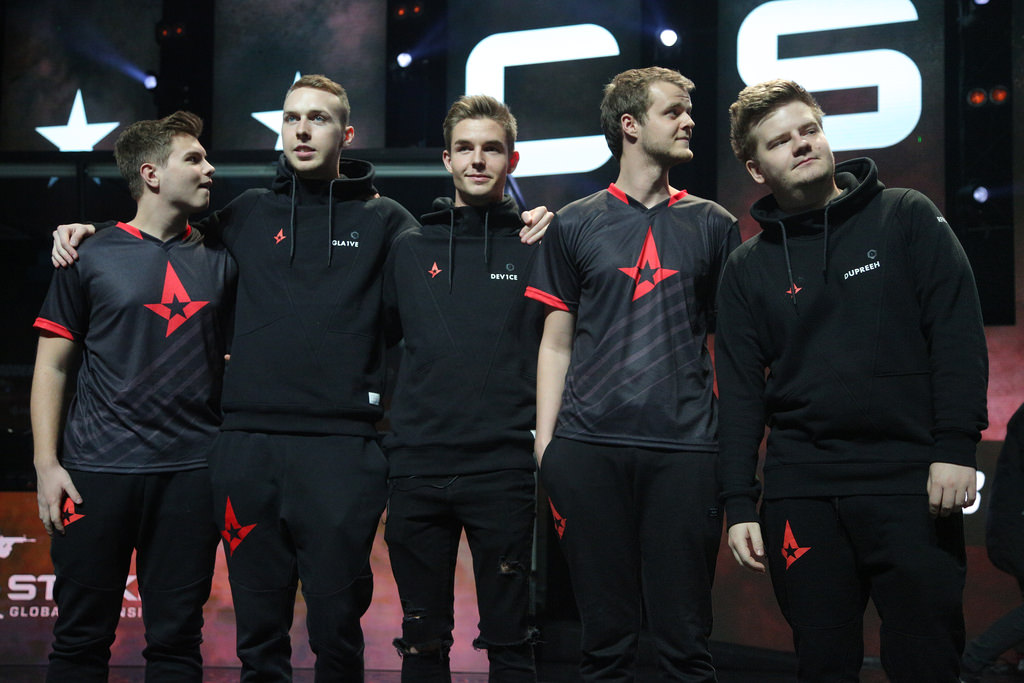 Astralis advances to the Grand-finals
Two maps were enough for the Danes to prove their dominance over Na'Vi. Firstly Astralis won the enemy's map-pick Overpass with a 16-8 score, a then finished the job on Nuke, taking away this map with 16-10 as a final result.
Thus, Na'Vi finishes at the 3-4th place and wins $25,000. On the other hand, Astralis goes to the Grand-finals, where the Danish team will fight for $125,000 and the championship title of SL i-League StarSeries S3.