CS:GO
April 23, 2018 12:00
StarSeries i-League S5: North America teams' seeding for playoffs
Single-Elimination bracket will be the second stage of StarSeries i-League CS:GO qualifier for North America, Europe and CIS.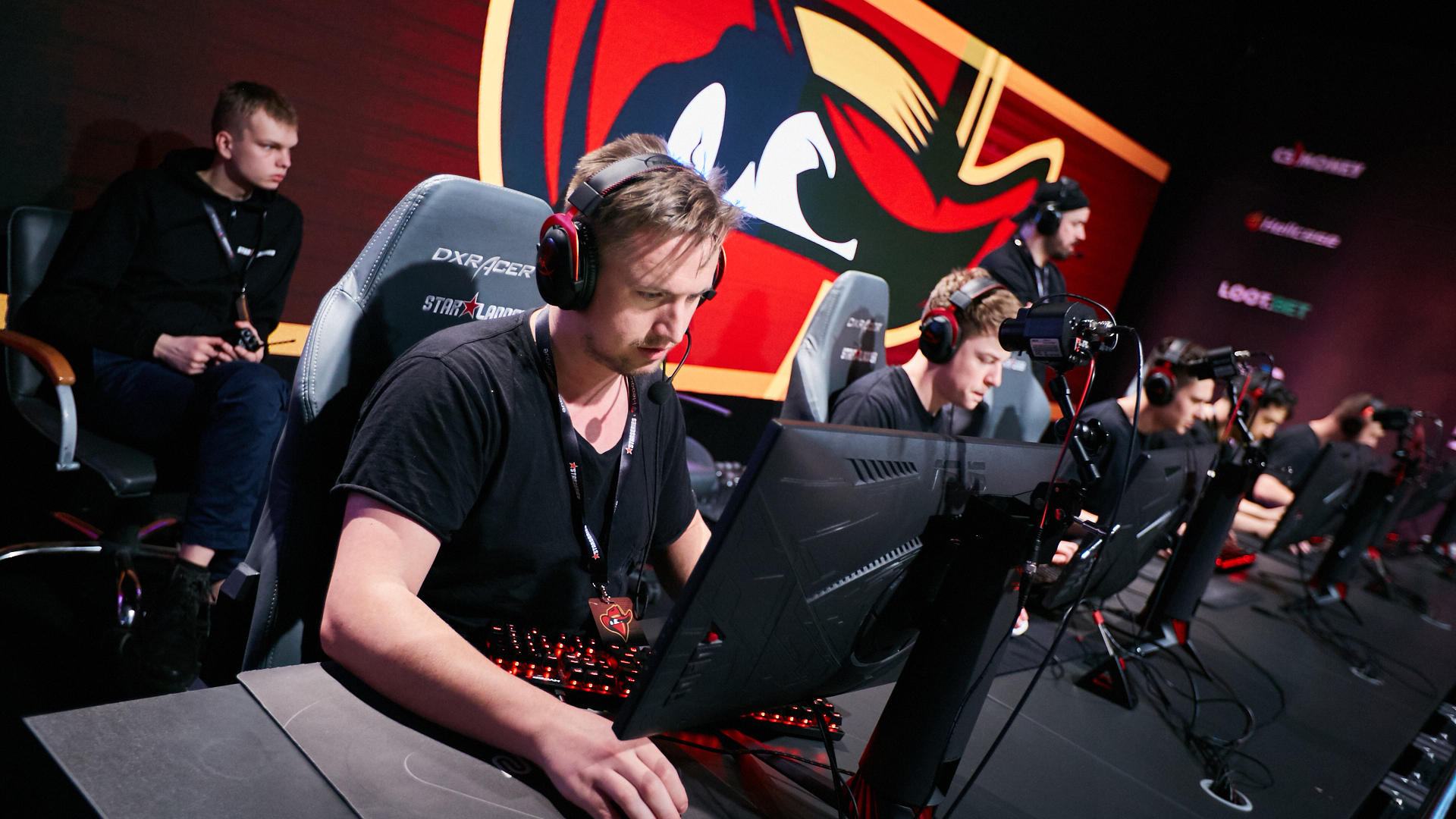 Four winners of the group stage and 4 invited teams will be seeded into Single-Elimination bracket to make "winner vs. invited" pairs. All playoffs matches will be held in Bo3 format. You can watch all the games of StarSeries i-League qualifiers on our channels:
In North America Rogue, eUnited, compLexity and Swole Patrol became the winners of the group stage. And now they will meet Luminosity, Renegades, OpTic Gaming and NRG as invited teams in the first playoff round.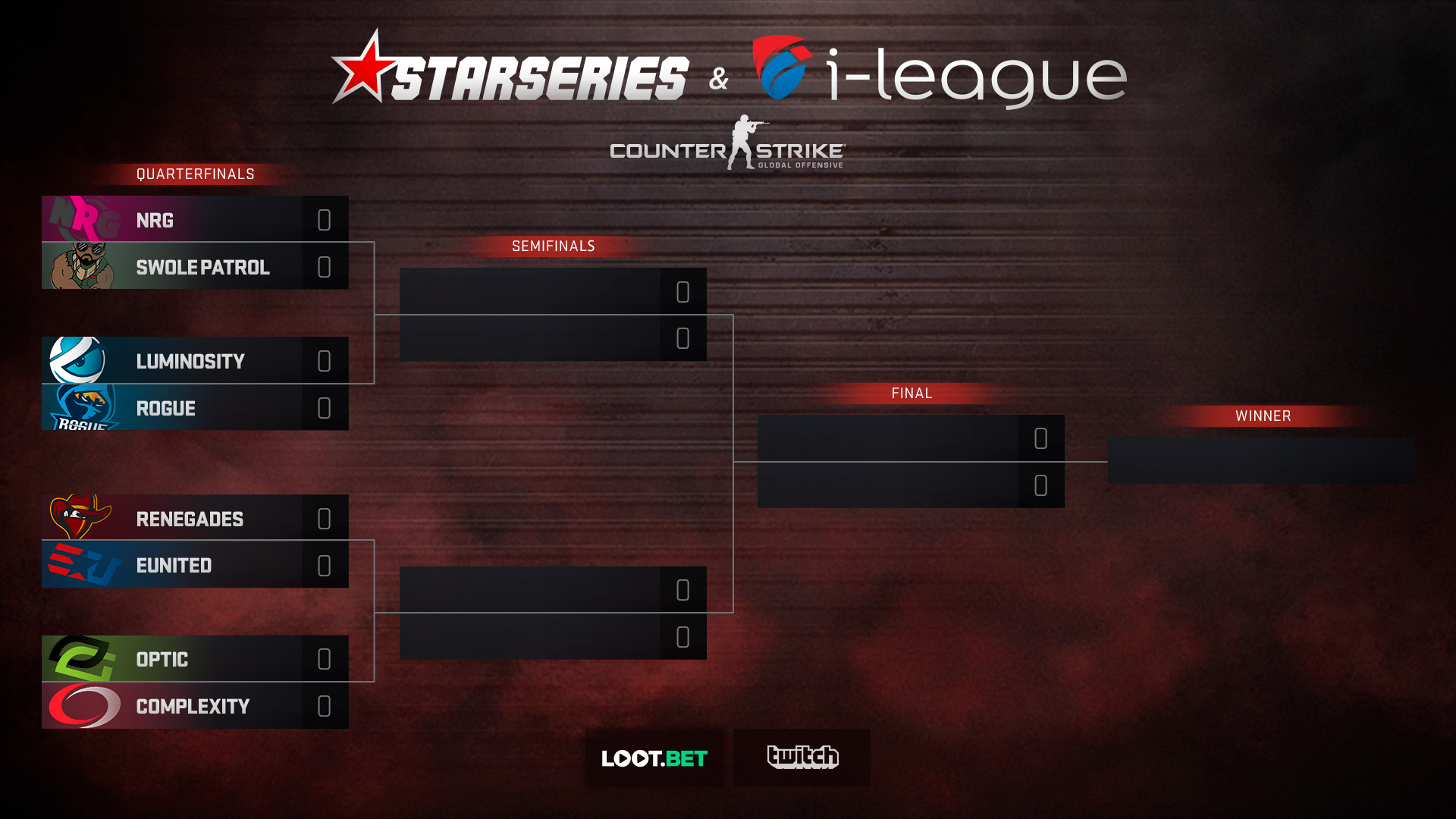 StarSeries i-League NA qualifier playoff bracket
Tickets for the Grand FInal of StarSeries i-League are available at concert.ua.
You can follow the tide of StarSeries i-League CS:GO on our website, as well as in our Twitter and Facebook pages.