Dota 2
June 21, 2017 15:10
StarLadder will broadcast the open quals for The International 2017
The main event of this year in the world of Dota 2, the biggest and the most precious tournament The International 2017 will kick off from the stage of open qualifiers. Hundreds of teams will fight for a right to take a step on the stage of KeyArena, while in the CIS, EU and SEA regions the matches will be broadcasted by the StarLadder studio.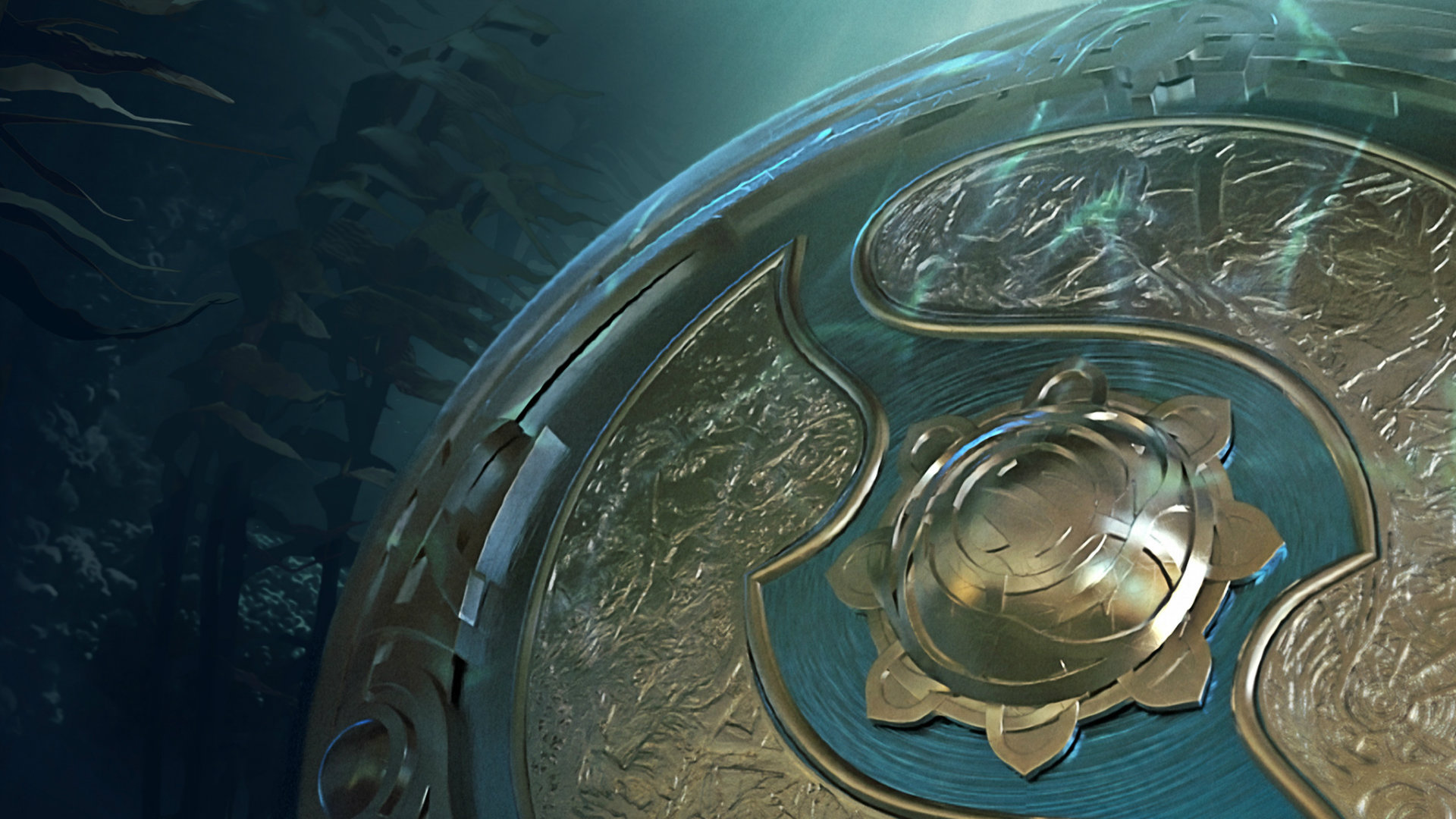 The stage of open qualifier will take place from June 22-26 in all regions at the same time: North America, South America, Europe, CIS, South-Eastern Asia. The teams will have to pass the Single-Elimination bracket with matches up to 1 win (Bo1). The best teams within the open qualifiers will receive direct invites to the closed quals in their region.
Matches of the open qualifier within the may be watched on our channel:
You can follow the announcements of matches, which will broadcasted within the open qualifiers of The International 2017 on our site.