Hearthstone
May 20, 2017 09:10
StarLadder will broadcast HCT Spring 2017
Closed qualifications for the Hearthstone Championship Tour Spring 2017, a tournament with a prize fund of $ 250,000, will be held from 20 to 21 May. Closed qualifications in Russian will be covered by the StarLadder studio.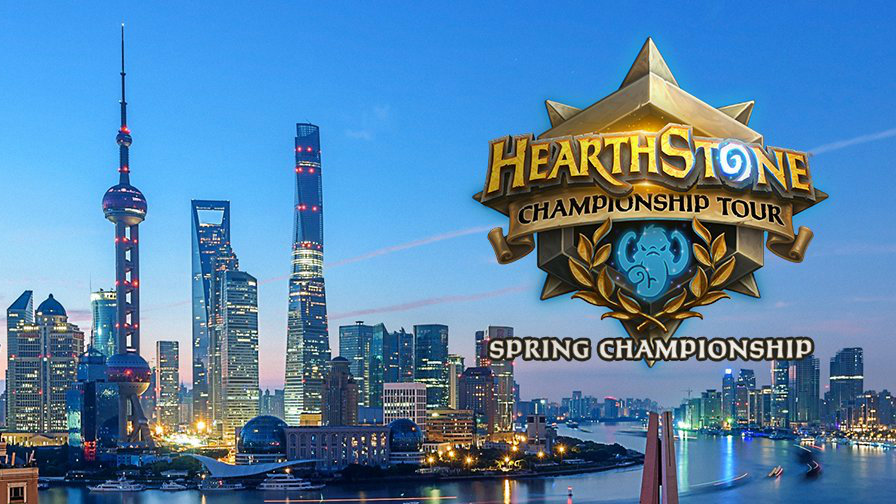 Regional Playoffs will continue to use seven rounds of Swiss play to seed the top eight single-elimination bracket. Players will be eliminated from the Swiss rounds after three losses. The top four players from each region's Playoffs will be invited to the Spring Championship. The Spring Championship will once again feature four dual tournament groups that feed into the single-elimination playoff bracket.
Broadcast of the HCT Spring 2017:
The Spring Playoffs for each region will run on the following dates:
• Europe – May 20 and 21
• Americas – May 27 and 28
• Asia-Pacific – June 3 and 4
The Spring Championship will take place in the Silver Hall of the Expo Center in Shanghai, China.