Dota 2
September 10, 2017 20:00
StarLadder ProSeries play-off started
The group stage of the 20th season of StarLadder ProSeries is finished. 24 teams, divided 4 groups, 6 teams each, were playing 5 bo1 games each by round-robin system.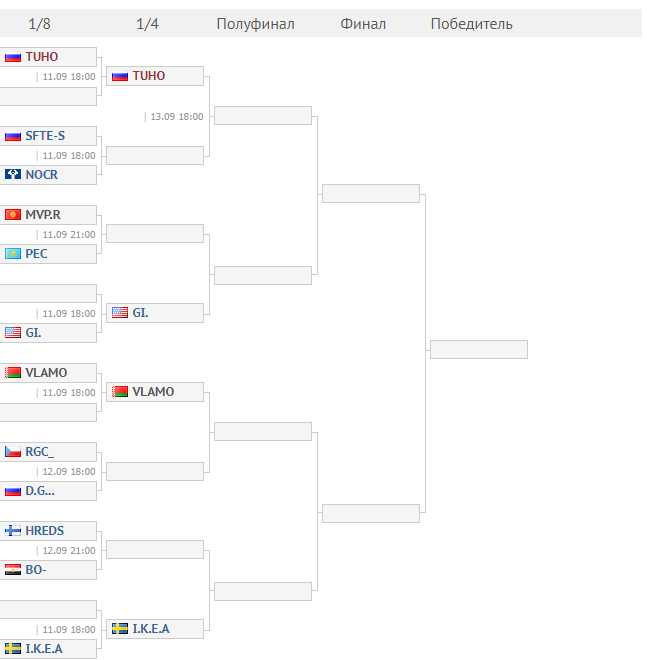 Dota 2 ProSeries tournament grid at the beginning of the play-off
Now, the best two teams in each group, 12 in total, will fight for the ProSeries champions title, invite to StarSeries and $2.500 in prize money. The final part takes place from 11 to 15 September and is played as a playoff Single Elimination, Bo3.
Find out more about the ProSeries, participants and how to become on through the link.