Dota 2
August 21, 2017 17:34
Starladder ProSeries Closed Qualification started
Today, August 21, StarLadder ProSeries Season 20 Closed Qualification started. After three weeks of battles in the open qualification were decided 48 participants, who have joined 32 owners of direct invites.
Now 80 teams: 40 from CIS region and 40 from EU, will play with each other 4 best-of-one (bo1) games by round-robin system.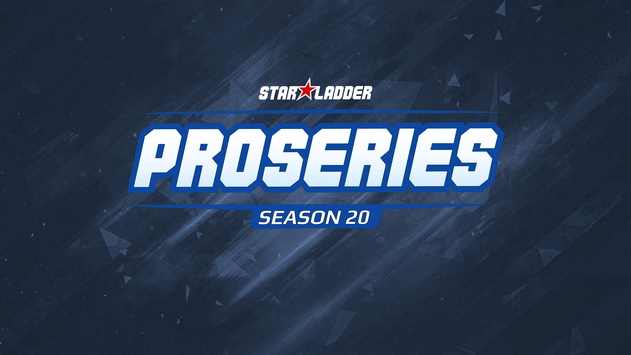 We will watch battles from 21-25 August. The strongest 2 teams from each group will move to the second round, where they will join with 8 participants, that already have direct invites.
Teams are fighting for the ProSeries champions title, invite to StarSeries and $2.500 in prize money.
StarLadder Pro League Season 20 Prizes:
• 1st place — $1.500 + StarLadder StarSeries invite

• 2nd place — $600

• 3rd pace — $400
Find out more about the ProSeries, participants and how to become on through the link.