PUBG
August 27, 2018 16:40
StarLadder launches PUBG League for amateurs and professionals
With each new PLAYERUNKNOWN'S BATTLEGROUNDS tournament, more and more players are interested in the esports scene of the game, trying to make a team and taking part in the tournaments. Therefore, we decided to launch our own league for Europe and CIS, which will include 3 series of tournaments: amateur, semi-professional and professional.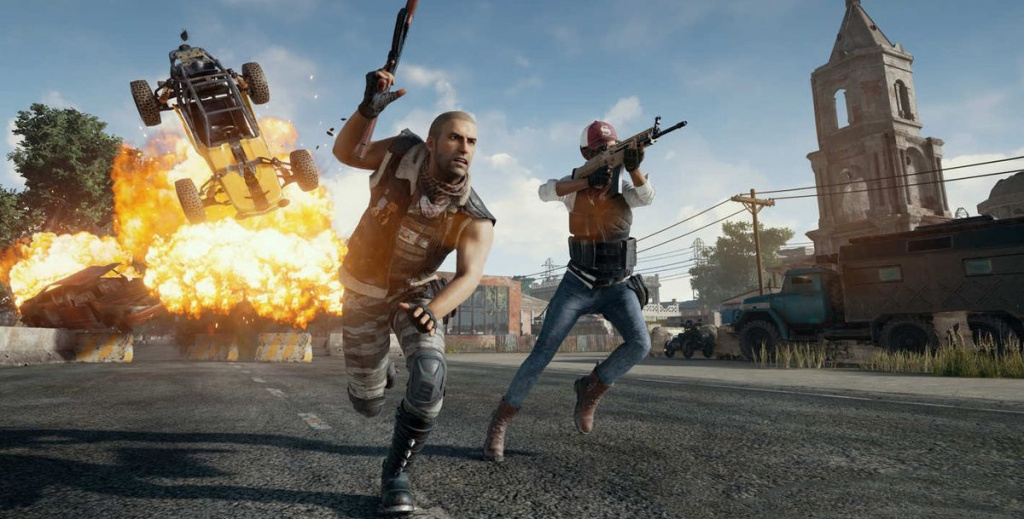 The path of any team from beginners to professionals will be the same: to become a winner in the Amateur Series, then win SemiPro Series next then finally to get invited to the Ultimate Series. None of the existing teams will receive a direct invite to the league above the Amateur Series, which will make the chances equal for all participants.
Based on this, only the Amateur Series will be launched in the first season of the league while the second one will be launched in the SemiPro Series, gathered from the winners of the amateur tournament. And only in the third season will the winners of the SemiPro will form the Ultimate Series.
The League of Europe and the CIS League will operate in parallel from each other. The format of the competitions in each league will be the same: FPP, groups of 16 teams and the same points for the placement and kills.
Registration available now:
If you wish to participate in the StarLadder league but do not have a team - you can use our team search service or player search service.