Dota 2
March 07, 2019 10:50
StarLadder ImbaTV Dota 2 Minor: Talent lineup
From March 7th to the 10th in the Kiev Cybersport Arena will be held the first Minor of the current spring - StarLadder ImbaTV Dota 2 Minor! So it's a high time to introduce you a list of our storytellers, who will cover for you all matches of the tournament.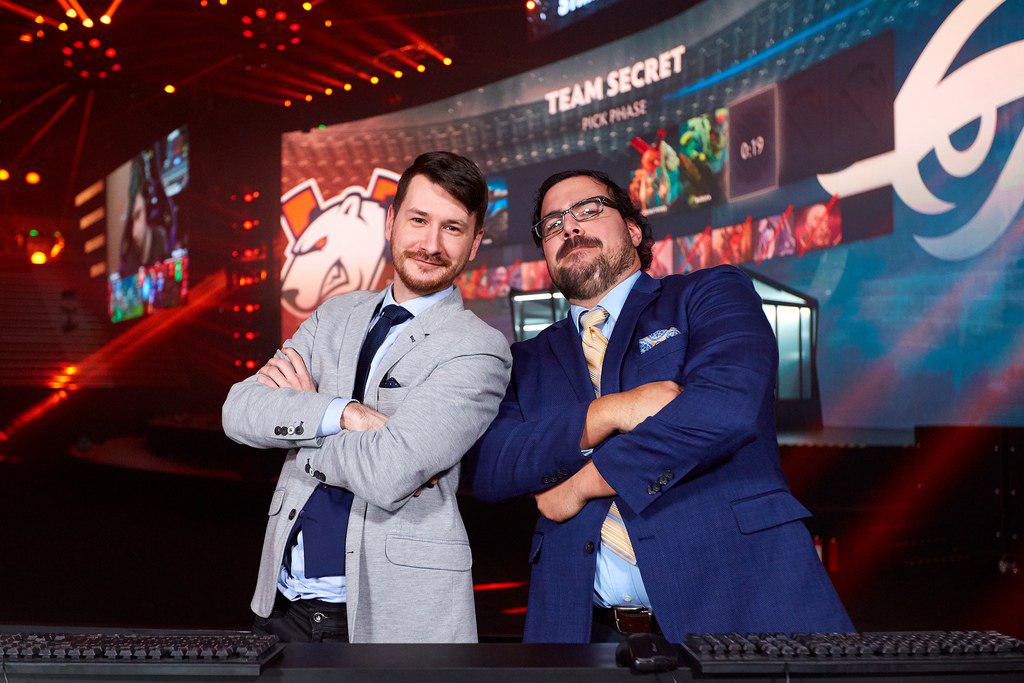 The English-speaking talents will work from the venue in order to share with the audience all the emotions and impressions of each battle straight from the battlefield. The analyst desk will be chaired by the beautiful Jorien "Sheever" Van der Heijden.
All the familiar faces from the Russian-language broadcast will cover the matches for you. Among them you'll recognize the talents of StarLadder studio, as well as invited experts and analysts, including two professional players.
​The stream of matches will be available on live.starladder.com.
The tickets for the LAN-final can be purchased on tickets.starladder.tv.
Follow us on Twitter and Facebook, where we will share with you all the news, related to StarLadder ImbaTV Dota 2 Minor.