Dota 2
May 15, 2019 16:00
StarLadder ImbaTV Dota 2: first details and qualifiers' schedule
StarLadder ImbaTV Dota 2 is the final Minor-tournament in the current DPC-season! From the 12th to 16th of June, in Kiev, eight teams will be battling for a prize fund of $300,000 and for 2 slots in the last Major of the season - EPICENTER.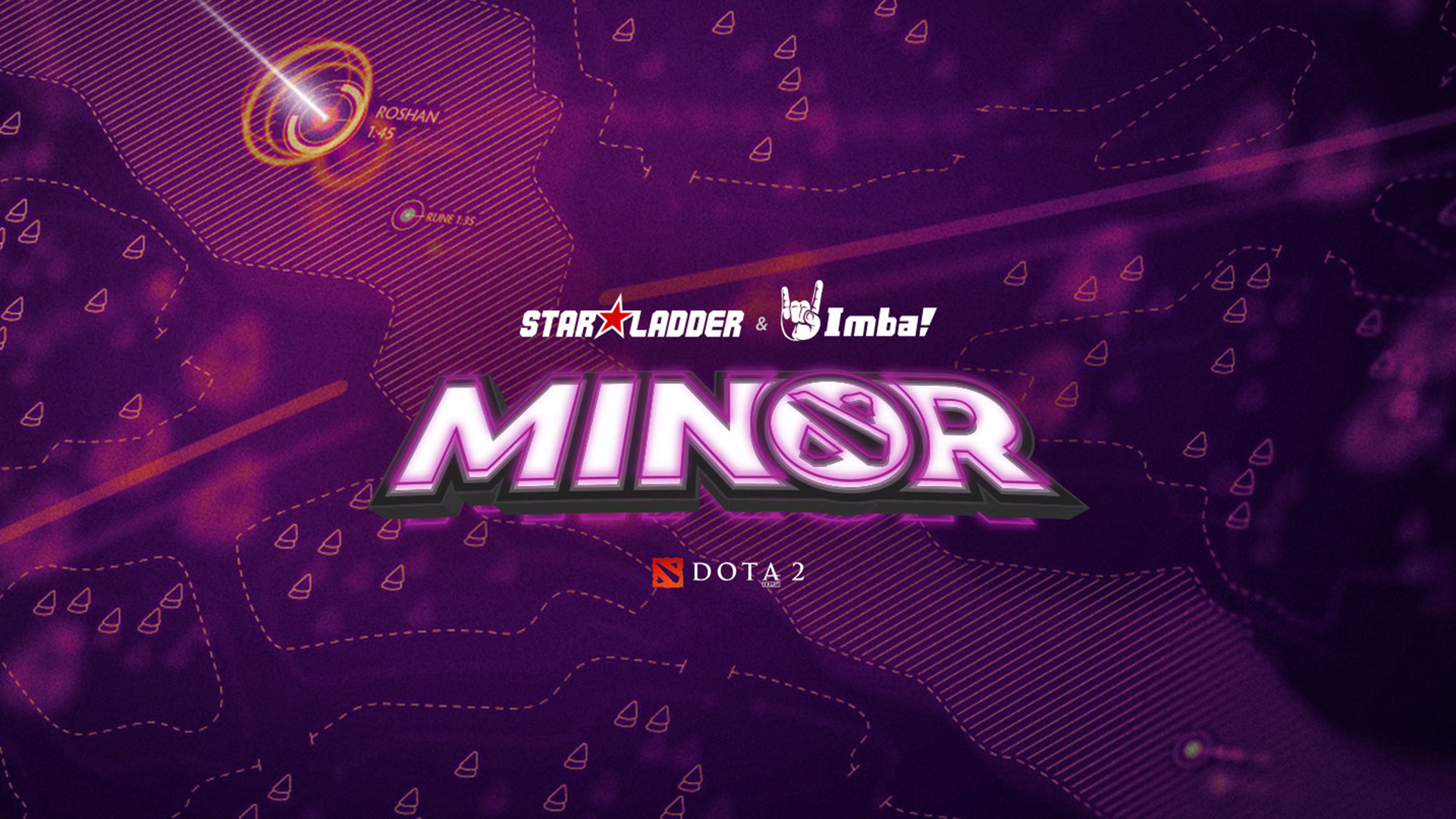 The tournament will kick off with the open qualifiers, which everyone can take part in. The qualifiers will be held in six regions: North America, South America, Europe, CIS, Southeast Asia and China.
Schedule of the open qualifiers and registration links:
The closed qualifiers will be held from the 21st to 25th of May. This time, the European and Chinese regional clashes will offer two tickets to the Minor, while the contenders in each of the other four regions will fight for one.
Schedule of the closed qualifiers
• SEA – May 23-24
• China – May 21-22
• Europe – May 23-24
• CIS – May 21-22
• North America – May 21-22
• South America – May 23-24
The prize pool distribution:
• 1st place — $125,000
• 2nd place — $70,000
• 3rd place — $35,000
• 4th place — $25,000
• 5-6th place — $15,000
• 7-8th place — $7,500
The LAN-finals of StarLadder ImbaTV Dota 2 will be held from the 12th to 16th of June in Kiev Cybersport Arena and will be open for visitors. Detailed information on the sales of tickets will appear on our website.