StarCraft II day 2 review @ WESG Grand Final presented by Alipay
Group stage at StarCraft II WESG Grand Final presented by Alipay is over and all the names for play-offs are known. Winners of groups C and D joined to players from first 2 groups. And other 6 players has left the tournament.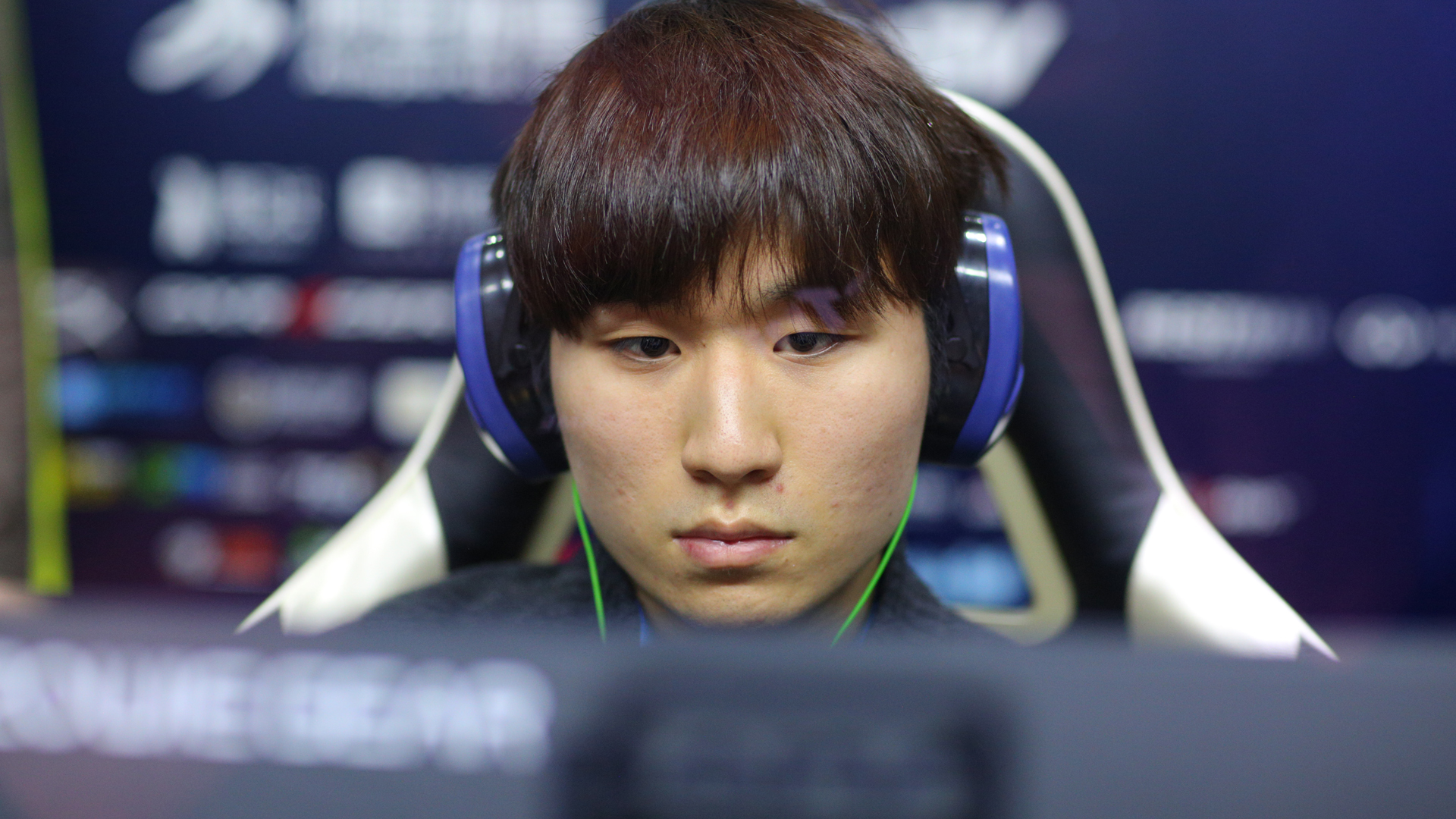 Group C
Within tough battle, protoss Neeb reached first place in group. He lost only 1 game against iAsonu, remarkably that Chinese player could not reach play-offs.
Second plays took Scarlett, Canadian gamer, even though a bad start at WESG Grand Final presented by Alipay. Third place was given to player from Poland – Elazer. MajOr, iAsonu and Zerghamdi could not reached play-offs and left.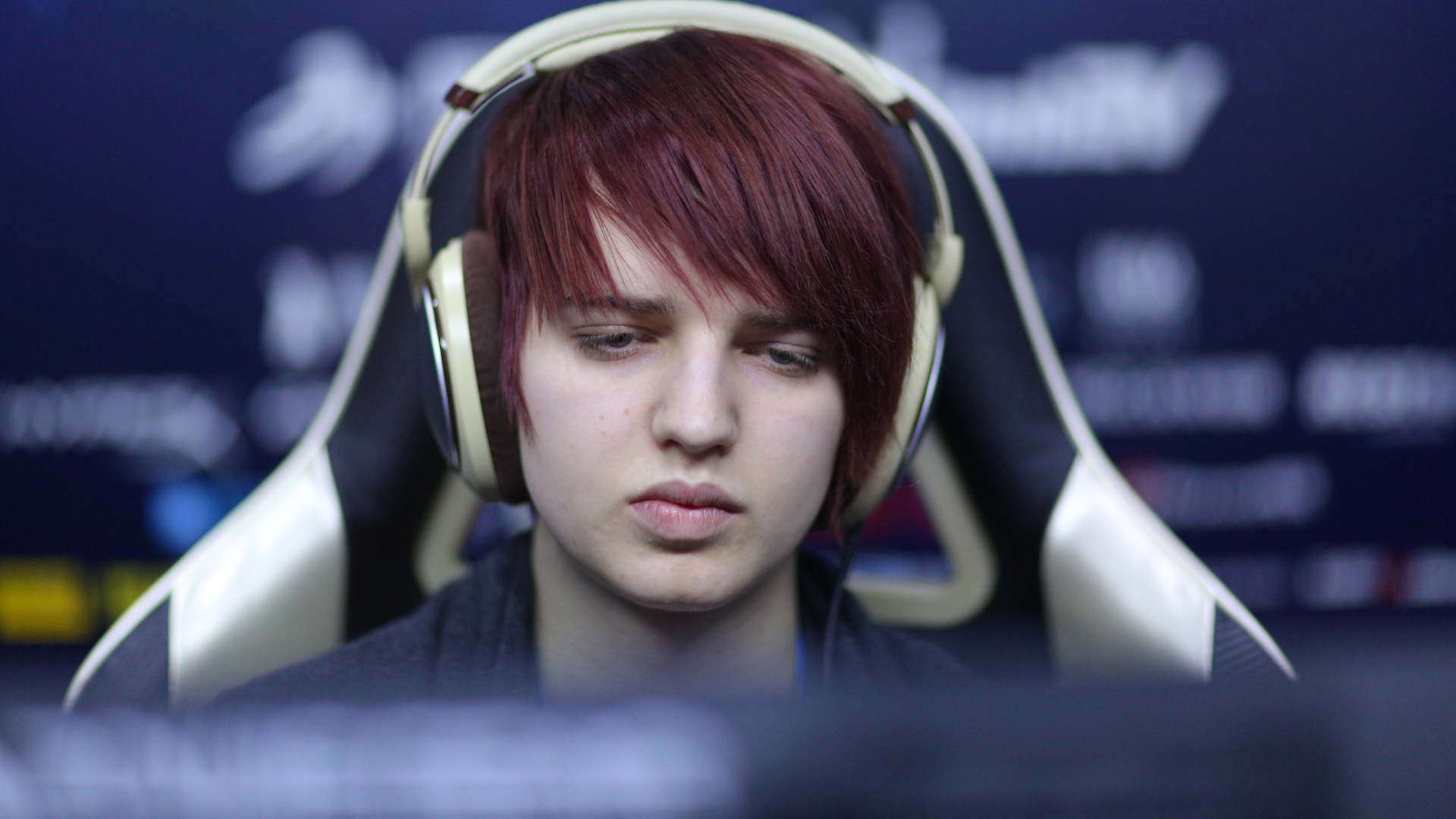 Group D
Leadership in last group was taken by Korean player TY from the start. He lost only 1 game to Brazilian Kelazhur in the game, that means nothing to both players.ShoWTimE also lose only one game while group stage, but he lost more maps then TY, so he get only second place. Third place was obtained by Chinese gamer Jim.
All players, who achieved 2 and 3 spots will start play-offs from 1/8 tomorrow, January 14. Winners of the groups will join them in quarterfinals.