StarCraft II
October 10, 2017 15:14
Starbuck win WESG SC2: South-East Europe qualifier
Matic "Starbuck" Dejak has become the next confirmed participant of the LAN-finals of WESG Europe in StarCraft II after the victory in the regional online-qualifier.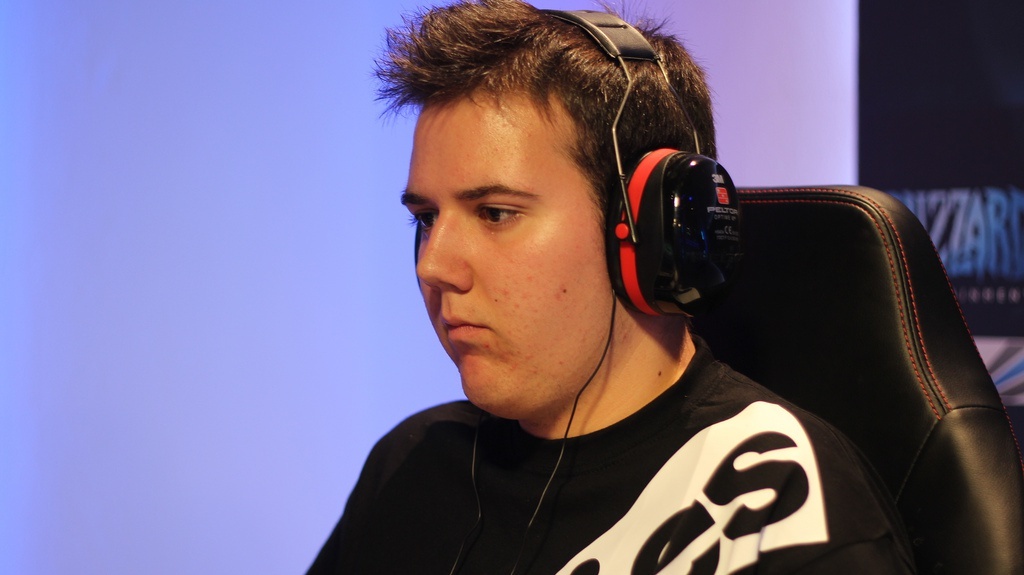 The Slovenian Zerg has participated within the qualifier for South-East Europe. In the grand-final Matic met the Croatian player under a nickname Ptak, and defeated him with a 3-1 score, taking away the only one regional spot for the LAN-finals in Barcelona.
Thus, Starbuck will play under the banners of Team MiA at WESG EU Finals in StarCraft II. There, he will be awaited by an uncompromising fight for 12 spots at the global finals of WESG 2017. $40,000 will be played off at the LAN-finals in Barcelona, while WESG: Global Finals will offer a $400,000 prize-pool for its participants.