StarCraft II
December 09, 2017 13:22
SpeCial and JimRising to represent Mexico at WESG Americas Finals
Juan Carlos "SpeCial" Tena Lopez and Jaime Arturo "JimRising" Duran Silencio have passed the online-qualifier for the LAN-finals of WESG SC2 Americas, finishing in top-2 of their region.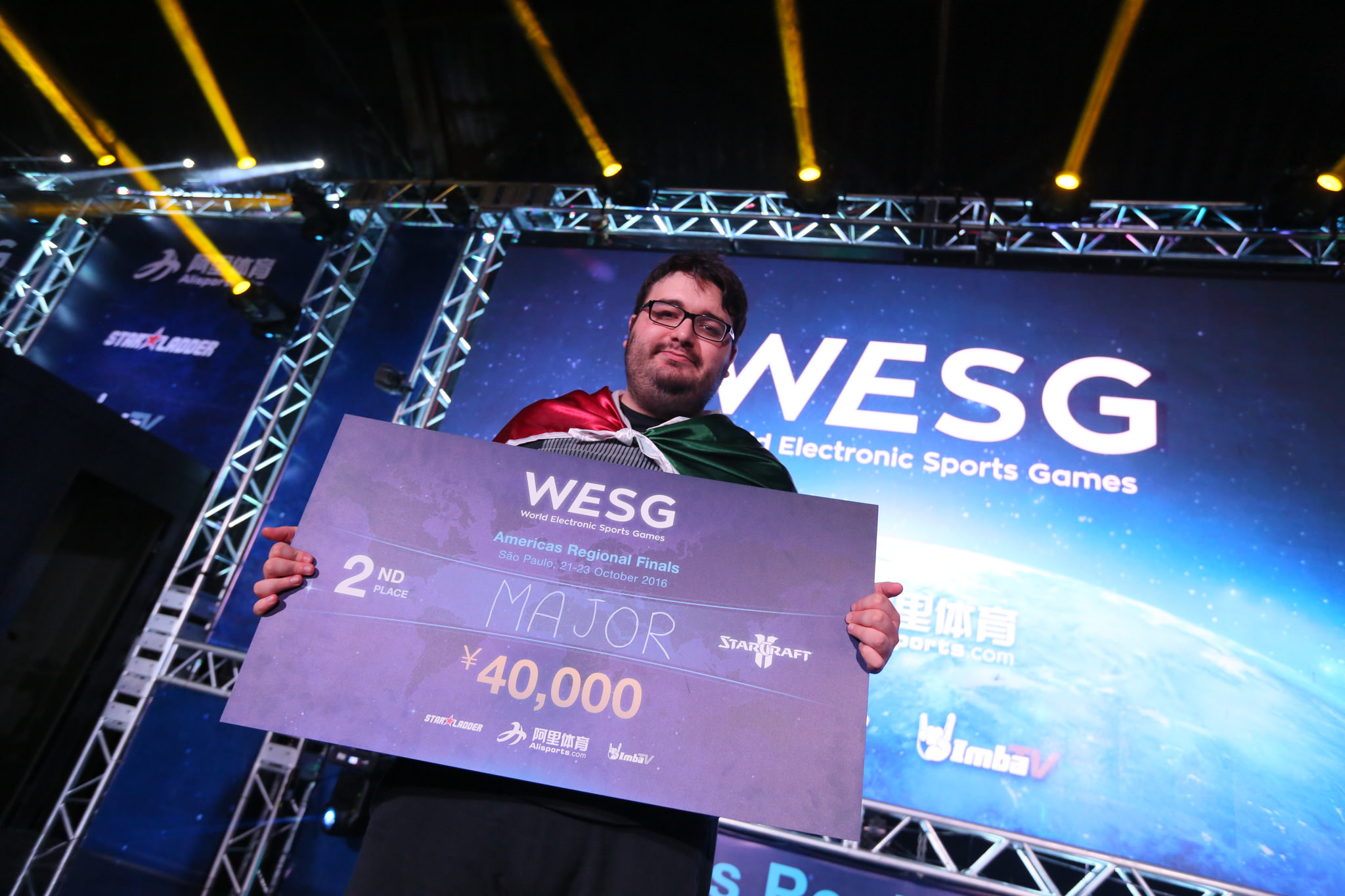 The qualifier for Mexico + other N&C America was running by the rules of Double Elimination. In order to earn a spot of LAN-finalist, both SpeCial and JimRising had to defeat Cham in their last matches. SpeCial, also known as MajOr, prevailed in the final of Upper Bracket with 2-0 on the scoreline, while JimRising advanced to the LAN-part of this event after the victory in Lower Bracket, taking down his opponent with a 3-1 result.
By doing so, SpeCial and JimRising qualified for WESG SC2 Americas Finals, and Cham lost all chances to go to the tournament in California and fight for a spot at WESG Global Finals.
We'd like to remind you that WESG Americas Finals in StarCraft II will be held from 1-4 February, where $34,000 of cash-prize and seven tickets to the global LAN-finals of WESG will be at stake. The prize-pool of Global Finals in StarCraft II is amounted to $400,000.