CS:GO
March 17, 2018 13:16
Space Soldiers to fight against Fnatic in grand-final of WESG
The Turkish team Space Soldiers has become the next grand-finalist of WESG 2017: CSGO after taking down Team Russia in the second semifinal match.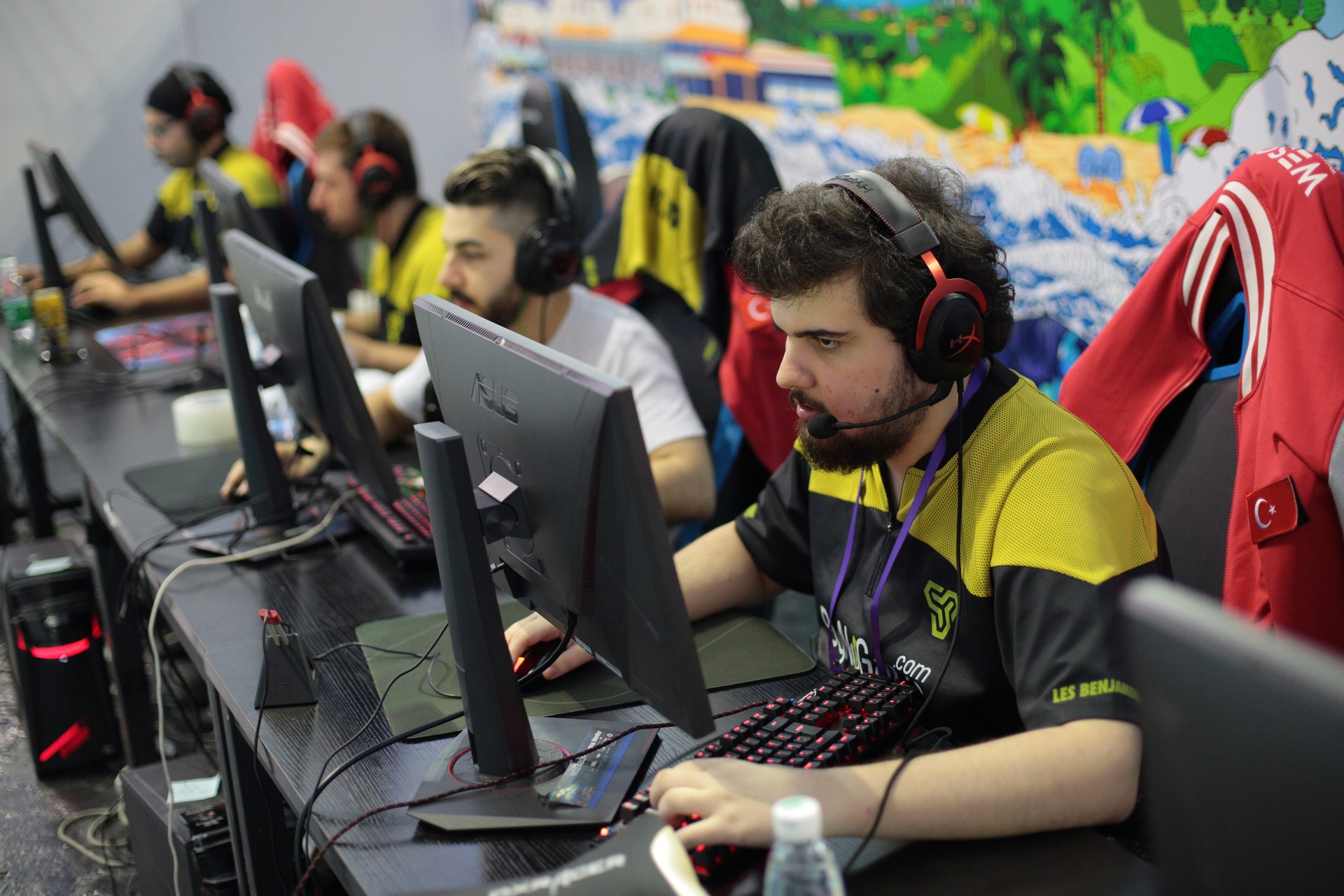 This match was finished in two maps, Cobblestone and Nuke, and ran under the dictation of SpaceS. At first, the squad from Turkey demolished the opponent on the first map, 16-6, where Ismailcan "XANTARES" Dörtkardeş brought really huge numbers from his side: 2.39 HLTV KDR, 33-13 K-D, 150.7 ADR. Then, Team Russia couldn't played it back on their map-pick and lost to Space Soldiers with the score of 11-16.
Consequently, Space Soldiers advance to the grand-final of WESG 2017 CS:GO, where Fnatic will be their opponent. The final match will be held on 18 March, 04:45 CET on wesg_csgo channel.