CS:GO
October 04, 2017 19:53
Space Soldiers earn a ticket to WESG CS:GO EU Finals
One of the strongest teams of the previous WESG's season, the Turkish five Space Soldiers, has become the winner of the online-qualifier in South-East CIS & Turkey region and secured a spot at the LAN-finals of the quals in Europe.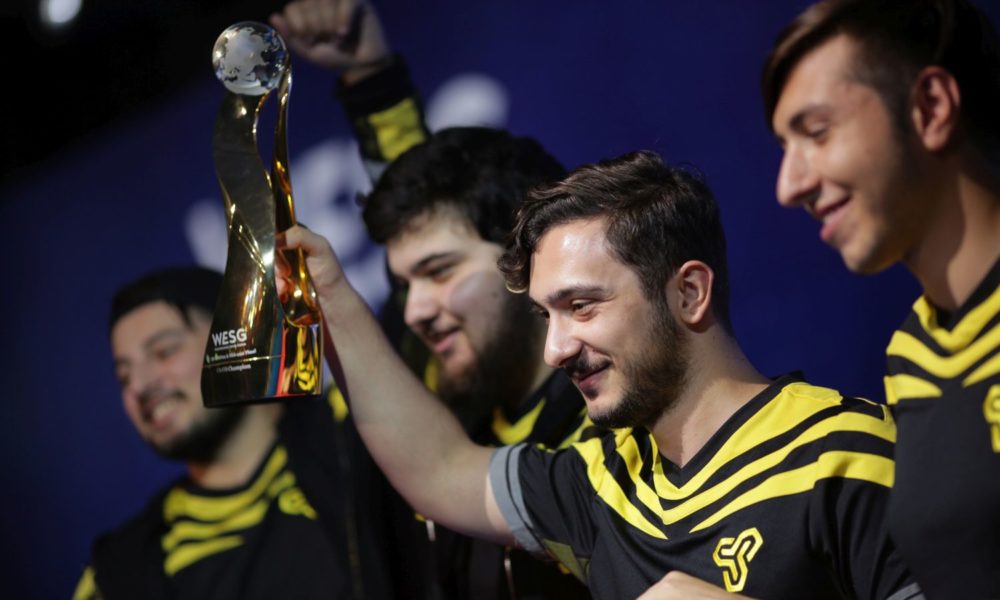 During the whole qualifier Space Soldiers were showing a strong game and dominating upon their opponents, justifying the front-runner status. As a result, the best Turkish lineup hasn't given away a map to its less experienced rivals.
Space Soldiers met Valstars, Crew e-Sports Club, Dark Passage and Orion Gaming on their way. Orion tried to put up a fight in the match for a ticket to Barcelona, but they eventually won only 13 rounds in total: 16-9 on Cache and 16-4 on Overpass.
By doing so, Space Soldiers join Team EnVyUs, BIG, Team Ukraine, RESISTANCE and Limitless in the participant-list of WESG CS:GO EU Finals, the LAN-finals of EU-quals for WESG Grand Finals, prize-pool of which will amount to $1.5 million in the CS:GO-division.