CS:GO
October 12, 2017 19:27
Space Soldiers advance to LAN-finals of Shanghai Invitational
The Turkish team Space Soldiers has become the winner of the European online-qualifier for SL i-League Shanghai Invitational after defeating HAVU Gaming in the grand-final match.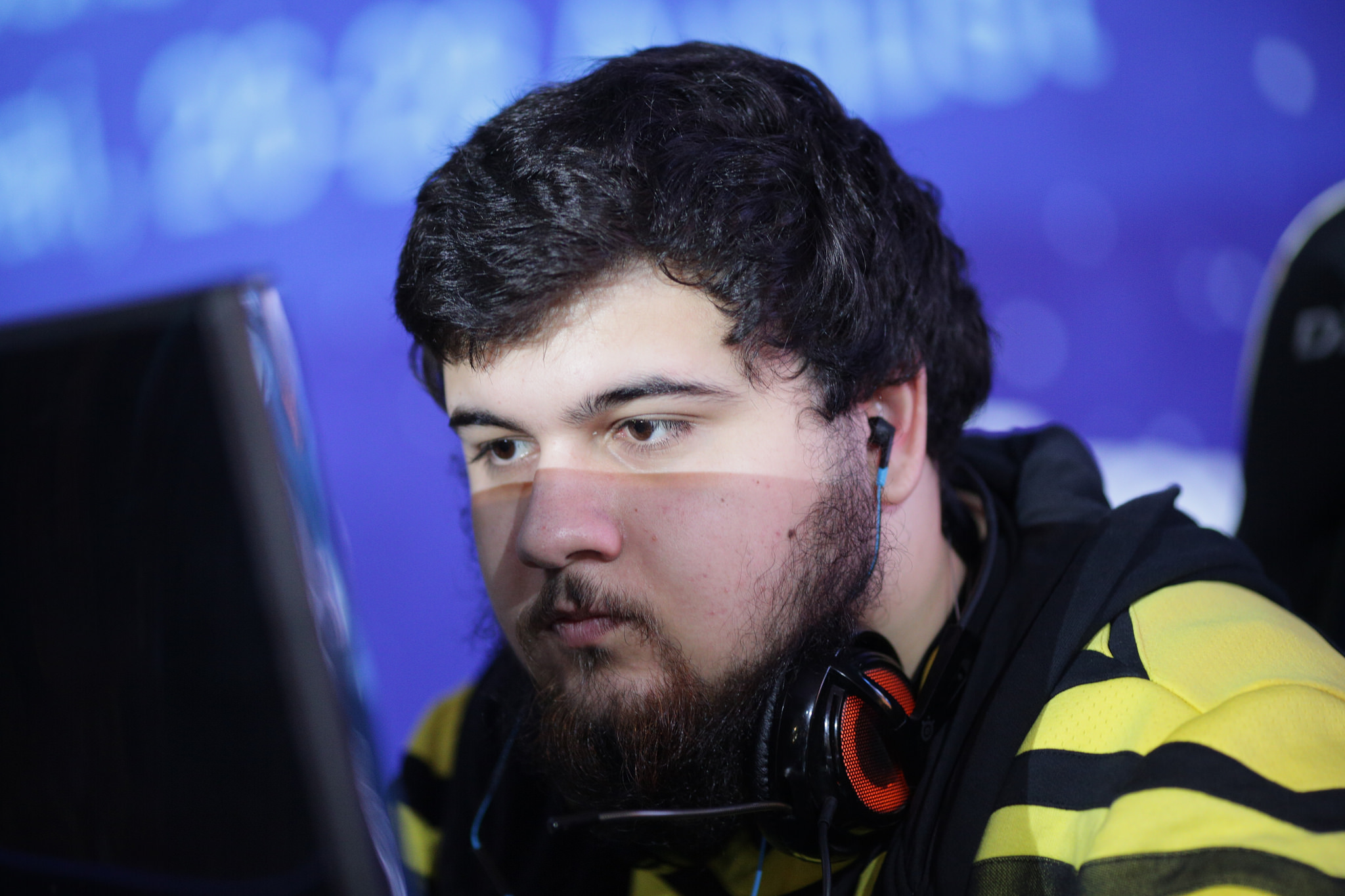 Both teams made their way to the final starting with the first stage of the qualifier. There, Space Soldiers dealt with academy rosters of Team EnVyUs and North, and HAVU prevailed over Snabbabrillor and, what was an upset, GODSENT. In the second stage the finalists didn't stop surprising: the Turkish five eliminated Team EnVyUs and AGO Gaming from the qualifier, while the rising stars of Finland outplayed famous teams Heroic and Dignitas.
The final Bo3-series passed on Overpass and Cache. The young talent Jere "sergej" Salo did almost everything for a win on the map-pick of his team, finishing the map with 1.24 (38-27 K-D) stats, but Space Soldiers turned out to be stronger and prevailed in the overtime with a 22-20 result. But following Cache, which was picked by the Turks, passed way faster. 16-6 on the scoreboard, and Space Soldiers take away the ticket to the LAN-finals.
Space Soldiers join the participant-list of the LAN-finals of SL i-League Shanghai Invitational, where Gambit Esports, TyLoo, Team Spirit and Flash Gaming are already placed. Overall, eight teams will participate in the tournament, with three last invites to be revealed later. The LAN-finals will be held from 2-5 November, and its prize-pool will amount to $150,000.