StarCraft II
September 24, 2017 10:44
Snute and Serral to fight for spot at LAN-finals of WESG Europe
Uncompromising fight in Baltics and Scandinavia region is coming: Joona "Serral" Sotala and the finalist of the latest WCS Jens "Snute" Aasgaard will play in the online-qualifier of WESG 2017, fighting for the only one spot at the LAN-finals in Barcelona.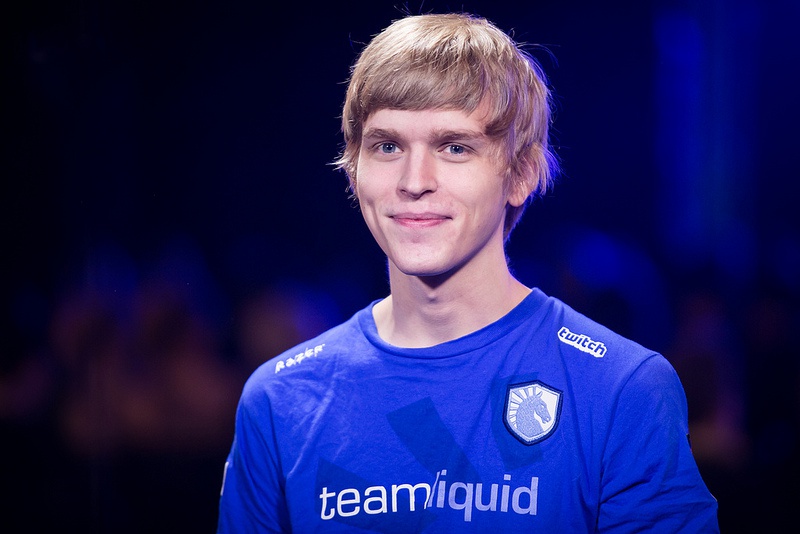 The norwegian Snute from Team Liquid and the finn Serral, who represents ENCE Esports, will not participate in WESG for the first time. Last year they reached the LAN-finals of EU & CIS qualifier, but fell under the pressure of other players and were left without a ticket to Global Grand Finals.
However, due to the latest changes, their way in the new season of WESG will be even more complicated. Since their regions were combined because of the rules of WESG 2017, now they will have to face each other in the online-qualifier. Only one of them will visit Barcelona and fight for the right to attend Grand Final of WESG.
We'd like to remind you that the registration for WESG 2017 is available for everyone who wishes to try his hand. Join and prove by your game that your region is the strongest one in StarCraft II and other disciplines. It's worth it: the overall prize-fund of WESG 2017 amounts to $5,5 millions!