CS:GO
October 09, 2018 10:00
Snappi: "People really underrate niko. I love playing with him"
A few moments after OpTic Gaming settled the score in the Swiss System of StarSeries i-League Season 6, crushing BIG on Inferno 16-2, we had a chat with their ingame leader Marco "Snappi" Pfeiffer.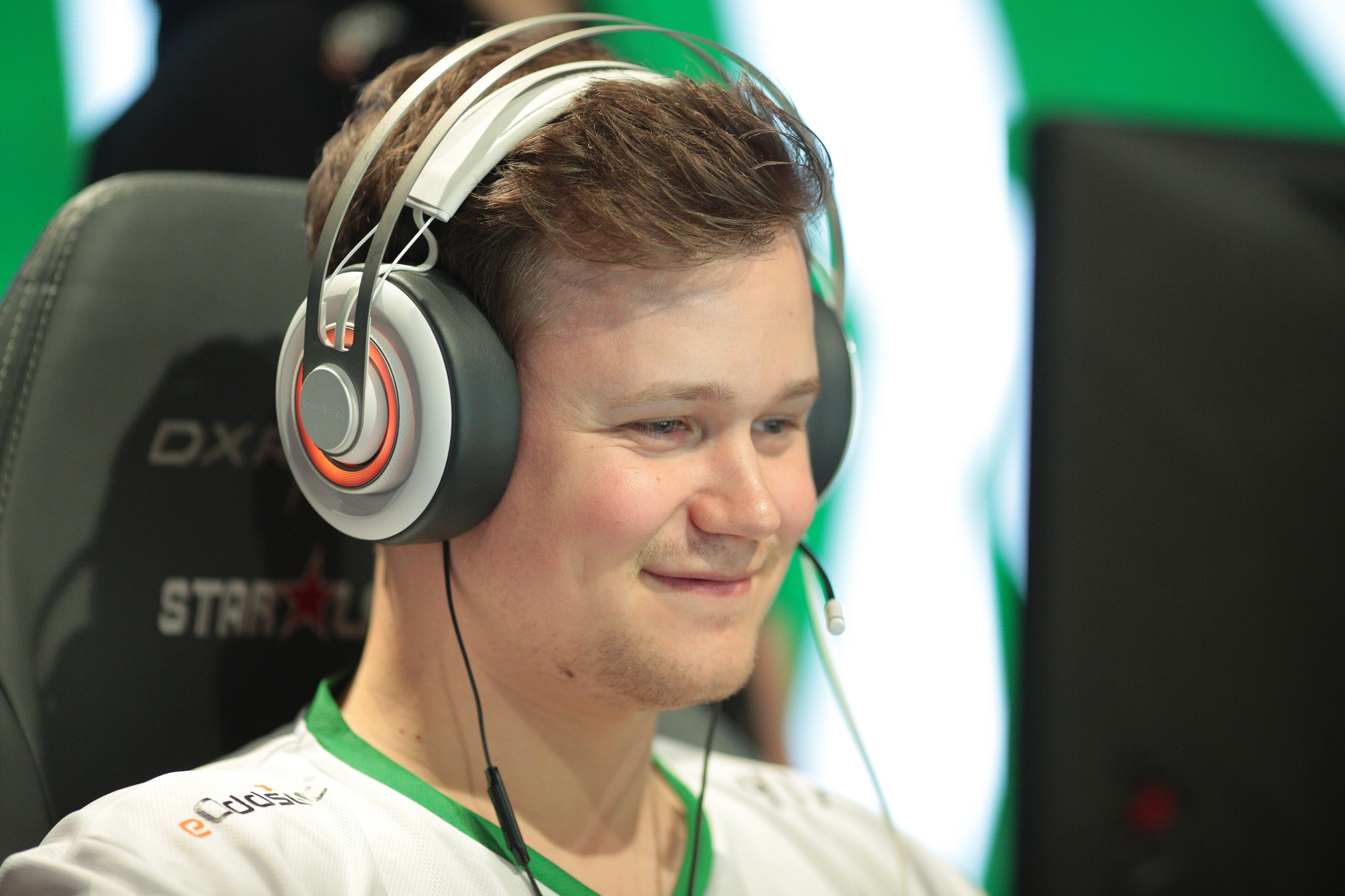 OpTic Gaming are 1-1 in the Swiss after taking down BIG on Inferno
The leader of the Green Wall told us about how the team was feeling like after the player break, why people underestimate niko's abilities, and how it is important to get a good result here for his team.
Firstly, let's talk about the Major. You couldn't make it through the Major Qualifier, being eliminated in the last possible match. How did you go through it and what was the atmosphere like within the team?
After the played break we had trouble, we couldn't find ourselves. We couldn't find our level [that we had] before the player break. I don't think it was the match against BIG that was the big factor. I think it was the match against HellRaisers we should have won. We had a lot of chances against HellRaisers and lost in triple overtime in the 2-1 match. Not going through and securing a Major spot was heartbreaking, but there is nothing that we can do about it now as we just keep grinding.
What about losing an EPL spot as you decided to move back to Europe? Is it worth it? In NA, you would have a much easier route to the LAN-finals.
It's worth it because we tried to be in America for one month with this team, and we didn't get anything out of it as there were no practice partners. Yes, Renegades was there, but we had to face them in one of the ESL qualifiers, so we didn't practice with them. We couldn't practice against anyone. Liquid wasn't there, MiBR wasn't there, [the same goes for] Cloud9, and the Brazilians from NTC. There were no teams to practice for us.
Being in Europe, and being stable in your life apart from CS, is a big factor. We qualified for ECS, which is like similar to ESL Pro League in Europe. And now, we had a pretty bad start in ESEA, but hopefully we can go to the Playoffs and qualify from that.
You ended your previous season on a high note at the EU Minor but after that, it was lackluster results. How did you lose your form?
We had the player break, and people didn't play at all during [it], which is probably a mistake. People went on vacation, and those who didn't, they didn't play. We came in and had four practice days before the event in Hong Kong [ZOTAC Cup Masters], and that obviously wasn't enough because we made so many mistakes in tactics on the T-side. It was so frustrating to be the ingame leader at that point because people couldn't remember tactics, basic stuff that we had. So it was like starting all over again after the player break.
It was definitely a mistake that we played the Hong Kong event because we needed to practice. And I think that hurt us a lot because now, everyone is looking down at OpTic, and they don't feel that we can fulfill our potential, but I think that is possible. [It's just about] the circumstances which we created, not anyone else, and made mistakes in the team. It just made it possible for us to perform [like that]. And also the luck wasn't with us at the Major, where we easily could have qualified.
Can you say that if you had no player break, you would have done better in the past events?
Yeah, I'm pretty sure about that.
Speaking about JUGi, he's been sort of shadow of former self after he left Heroic. His form is not that bad but it is as good as it can be, either. What can you say about this?
I think he lost confidence, the team's results have been bad. Right now, I think he is trying to regain the confidence. I know how good of a player he can be. He just need to find himself. And I only think we can try to help him but it's him who will have the solution.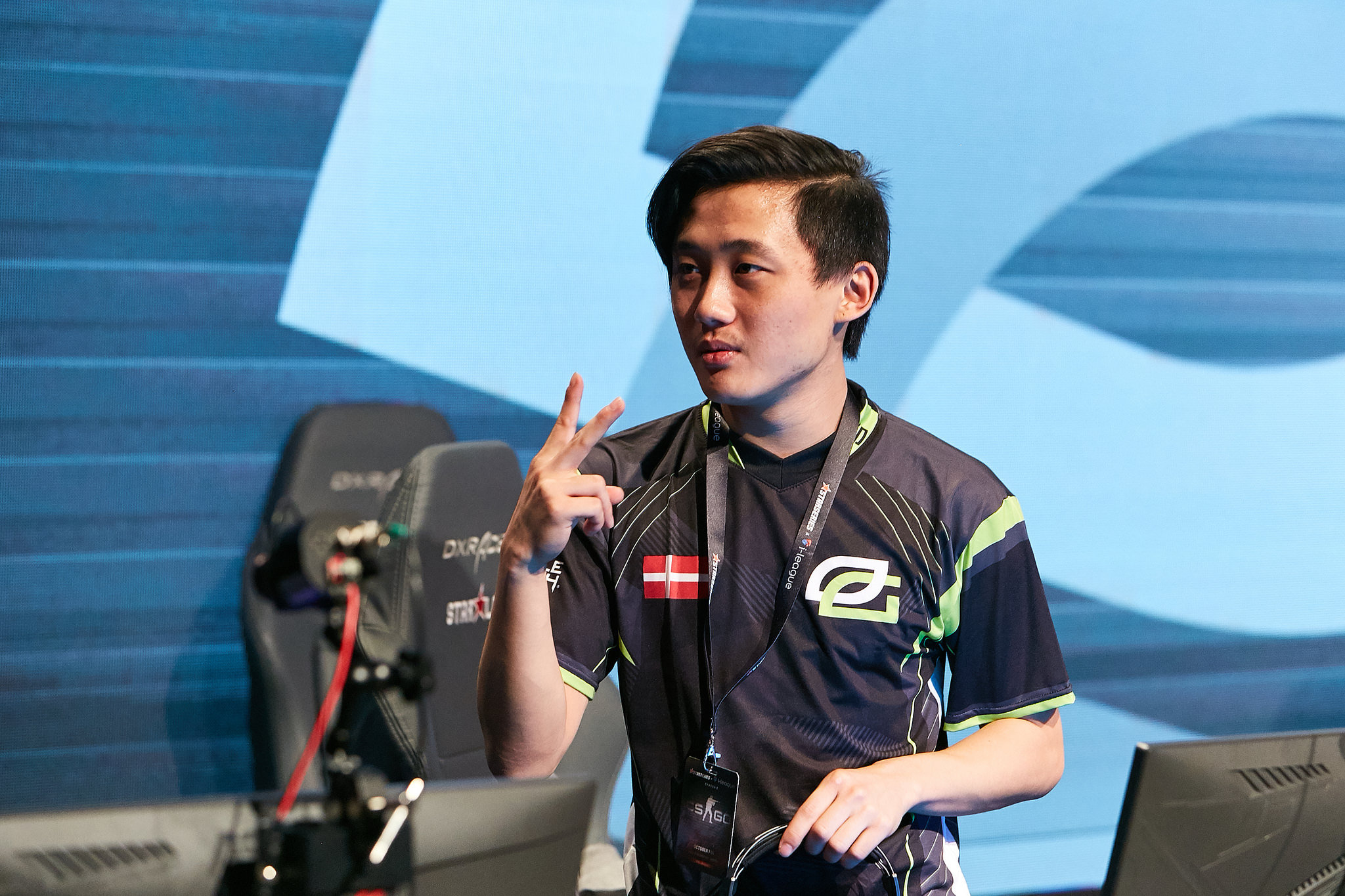 Snappi believes that it's up to JUGi to regain his previous form
Playing more, watching demos of himself when he played good, getting new ideas for other AWPers, like Device, and stuff like that. It's up to JUGi to improve and to get back to his old self, and I'm sure he will.
As gade left the team to join North, you replaced him with niko. Did you have any other options? And why was niko in the first place to replace him?
No, [we had no other options]. niko was always the best player in Heroic when I was there. He was the best player in the entire iteration of the lineup. There was no doubt in my mind. He played kinda supportive role, he's a really good team player. People really underrate him, in my mind.
And I think, after niko got back on the team, you can also see, even though we lost some online matches, we actually played better with niko. He brings something to the team, like communication, takes up some roles that we just really need. We need a support player if you can say that. And niko is able to fulfill that gap. And I think that he is amazing. I love playing with niko.
Since when you started practicing with niko? What you've done so far to prepare for this event?
We swapped some roles around to get [niko] comfortable. And then, in some roles, it was natural [for the change]. Like on Inferno, he already played "pit", and, on the T-side, he already played "boiler", and those were the positions gade was playing. So, on a map like Inferno, it was natural to just lock him in [these spots].
On CT, he actually fulfills a lot of spots that gade has played but on the T-side, we had to put a few things around, especially because niko has great communication. He is a good part of map control. That's why we want him to be more in the action because he's really good at controlling the pace of the game, and that helps me as an ingame leader.
Speaking again about gade, I interviewed cadiaN who said that Nicklas is much better at entry-fragging than lurking which he did in OpTic. Why he wasn't the entry for your team?
I agree with cadiaN on that. gade probably works better in map control but so does k0nfig. And k0nfig is our best player, so we needed to put him over gade. But I agree, for sure, that gade works better in map control than lurking, so I agree with cadiaN on that point.
Did you expect cadiaN to come back to Denmark and to play for North?
Yes, I did. Eventually [on North], or some other team. I think cadiaN is a really good player. I respect him a lot, and I see him as a friend. I'm really happy for him.
From your perspective, what are the benefits that North reaped after signing him?
I don't know really. I never played with MSL, and I actually never played with cadiaN, so I don't know what the difference is. I guess that MSL brings a structure, a lot of structure, so I guess their style will be loose a little bit more. Especially because cadiaN likes to use himself as an AWPer in the map control sometimes.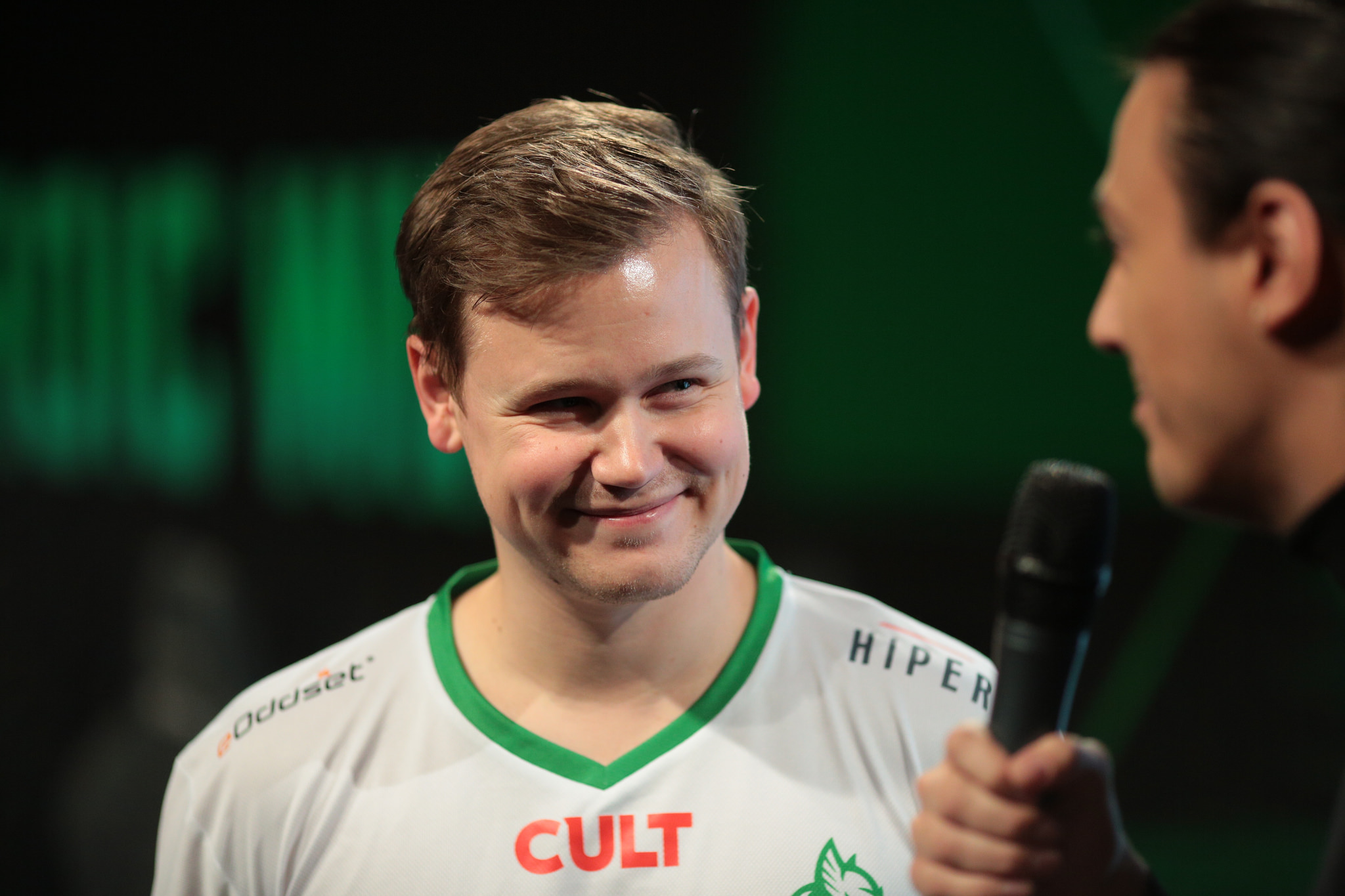 Snappi wasn't surprised to see cadiaN coming back to Denmark
Their style has to be a little bit more loose, but I don't necessarily see this as a negative sign. I do think that they lost some good things with MSL, but I think they probably also get some things with cadiaN.
Speaking about MSL, he is benched in North as of now. In your opinion, what's next for him? Does he have to stick to the Danish scene, or he should try his abilities on the international scene?
I don't know what's next for him, to be honest. Everyone wants him to replace me (laughs).
And also karrigan.
Yeah, exactly. I see the topics, messages on Twitter from everyone all the time, and I guess he sees this as a possibility that something like that should happen but I don't think it will. I don't hope it will. I don't know what team he will join but I think he is a good ingame leader, so I think he will have an easy time finding a team when he gets the right offer.
And the last question. How important it is for you to have a good result at this event?
It's important to us to at least, at least get out of the Swiss. We flopped so many events now. I mean, we had DreamHack Summer where we didn't play bad. We beat compLexity, North, and Gambit, and then we flopped the final. Then we played at the Minor, and we played really good there. But then, after the player break, we played only bad tournaments.
So, for us now, it's really important to stabilize and, at least, make it to the Playoffs. That's like the minimum. When we get there, our expectations will be higher. I obviously want to say that we want to win the event, but I don't want to go ahead of myself because right now we haven't even got out of groups yet, after the player break. It's a process, and the first step in this process is getting out of the group.
In their next match, OpTic Gaming will be playing against Vega Squadron. If they win this game, they will be a step away from making the Playoffs. OG's upcoming match will be broadcasted on starladder_cs_en.
The interview was given to StarLadder's @EllanarkJesus