CS:GO
March 07, 2017 21:49
SL i-League StarSeries S3: Team Spirit and HellRaisers became a step closer to a ticket to LAN-finals
The starting matches of the second stage of the European online-quals for SL i-League StarSeries S3 are finished. The teams, who passed the group stage faced off against the afore-invited to the Playoffs squads and continued the fight for a ticket to the LAN-finals in Kiev.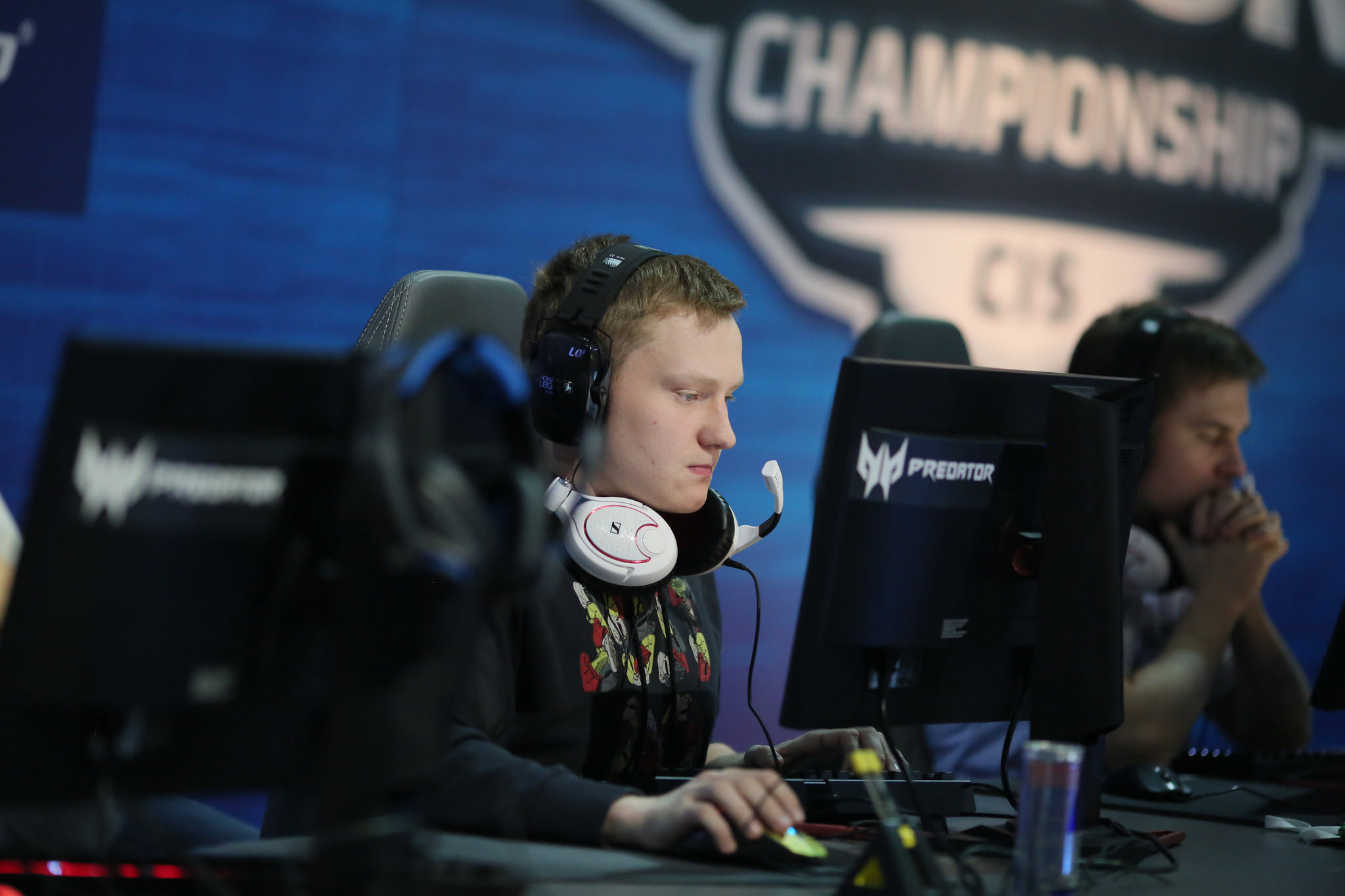 Spirit start their performance in the Playoffs with a win
Teams mousesports and Team Spirit became the rivals in the opening Best of 3-series. It's worth noting that it was one of the first matches for mouz after the departure of NiKo.
Following the game's outcome, the players of Spirit secured the victory over the enemy's squad, defeating mousesports on the third map de_cobblestone after an exchange of map-picks.
— [12:16] on de_inferno
— [16:8] on de_mirage
— [14:16] on de_cobblestone
Thus, Team Spirit advance further through the tournament bracket, while mousesports leave the third season of SL i-League StarSeries.
In the second match, HellRaisers played against eFuture.dk. After the defeat on de_cobblestone, HR bounced back on the following two maps and, thus, secured a slot in the second stage of the online-qualifier.
— [12:16] on de_cobblestone
— [16:9] on de_cache
— [16:7] on de_mirage
The following opponents of HellRaisers will be the aforementioned Team Spirit.
Aside from the European division, started the Playoffs of the online-quals in America. The first to enter the battle were Luminosity Gaming and Splyce.
In this match the viewers witnessed a full-fledged BO3-series. As in the countering Spirit vs mousesports, here the teams have also exchanged the wins on enemy's map-picks and the match's outcome was defined on the decider-map. The both squads have shown a decent defense on de_train, reaching the overtimes after [15:15], but Splyce were the ones to perform a final and victorious move.
— [14:16] on de_overpass
— [16:7] on de_cobblestone
— [17:19] on de_train
LG leave the quals, while Splyce advance to the next stage, where they will face off against the winner of the pair Team Liquid/Selfless Gaming.