CS:GO
March 13, 2017 09:09
SL i-League StarSeries S3: Immortals and C9 took a good start
At night, on the 13th of March were held some new matches of the North-American online-qualifier for the third season of SL i-League CS:GO StarSeries, in which the main favourites of these quals — Cloud9 and Immortals, made their debut.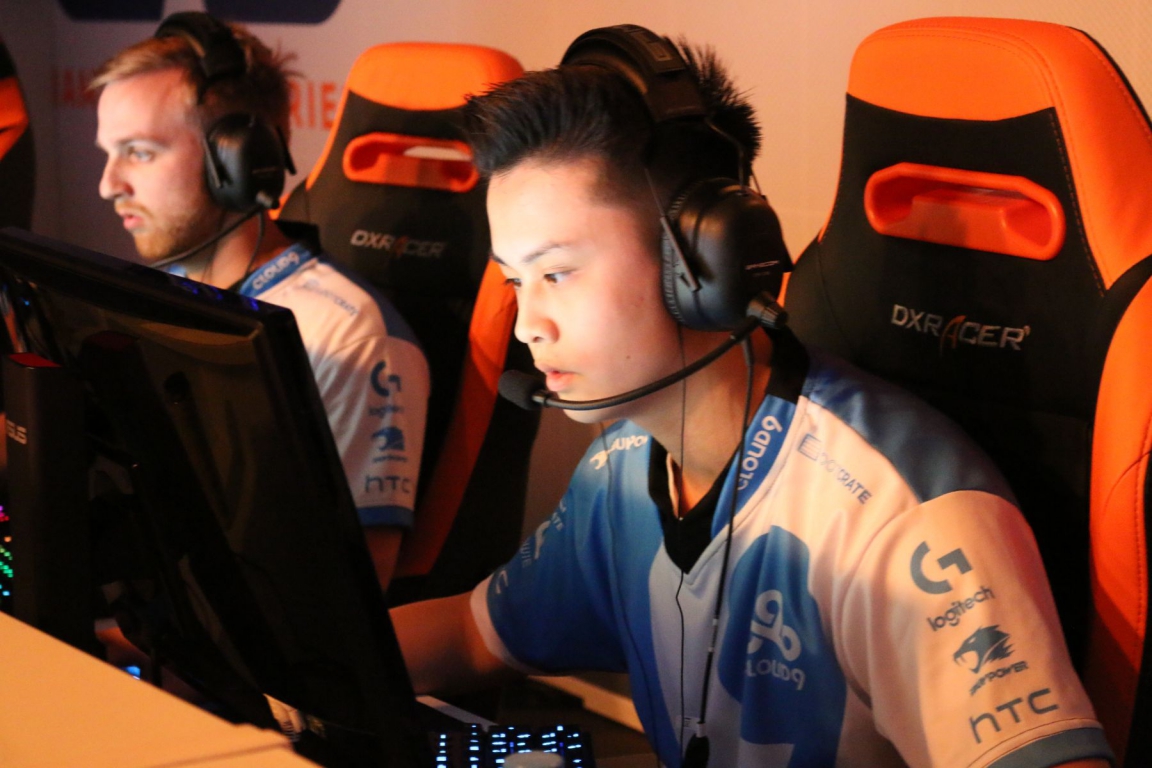 Cloud9 kicked off with a victory
The first rivals on the path of C9 became the squad eUnited. Cloud9 gained the upper hand in this match with the score of [2:0] by maps, advancing further in the tournament bracket. In the following tour, C9 will face off against Renegades.
— [16:11] on de_nuke (a pick of eUnited)
— [16:13] on de_mirage (a pick of Cloud9)
In turn, the semi-finalists of IEM Katowice 2017 — the Brazilians from Immortals — played their first match on the qualifier against Winterfox. The Brazilian squad confidently dealt with the rivals with the result of [2:0] and advanced to the 1/4 of the quals, where they will have to fight against Misfits.
— [10:16] on de_overpass (a pick of Winterfox)
— [5:16] on de_cobblestone (a pick of Immortals)
While in the final match of the gaming day CLG entered the clash against Bee's Money Crew. For the first time, during this match-night, the viewers have witnessed a full-fledged Best of 3-series, following the outcome of which, the victory went to Counter Logic Gaming.
— [16:14] on de_cobblestone (a pick of Bee's Money Crew)
— [5:16] on de_inferno (a pick of CLG)
— [16:5] on de_cache (decider-map)
Eventually, the tournament bracket of the NA-qualifier for SL i-League CS:GO StarSeries S3 looks as follows: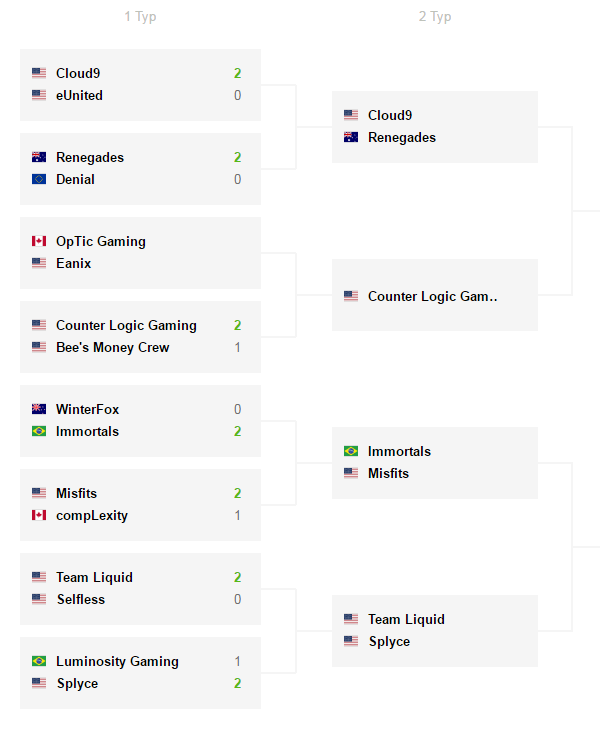 You can follow the results and schedule of other matches within the qualifier for the main stage of the third season of SL i-League StarSeries on the event's page.