CS:GO
February 24, 2017 22:12
SL i-League StarSeries S3: Heroic secured the first line within «С»
The other day of European quals for the third season of SL i-League CS:GO StarSeries is already finished. Thanks to a victory over АLTERNATE aTTaX, the Danes secured a place in the next stage of qualifiers.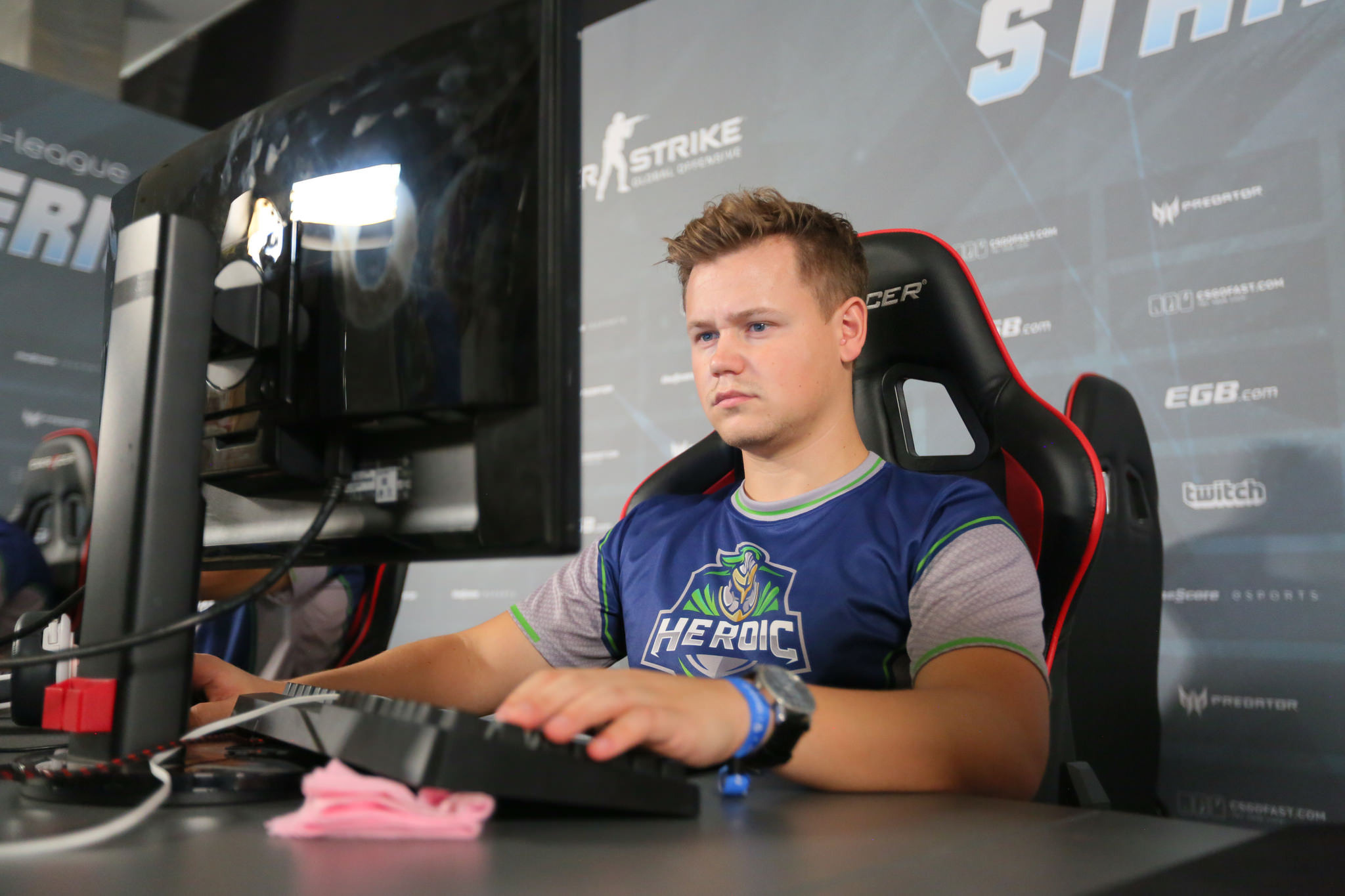 Heroic advance to the next stage
February 24, within the StarSeries S3, was kicked off with a match Vega Squadron vs fnatic Academy. Due to the yestaerday's win over Heroic, on the Russian squad were put high hopes. However, chopper and company failed to withstand the onslaught of the Swedes. Eventually, [2:0] in favor of fnatic Academy.
— [16:19] on de_cache
— [4:16] on de_mirage
MVP — Niclas «PlesseN» Plessen
In the second clash, Heroic faced off against ALTERNATE aTTaX. The Danes overpowered the opponents on two maps, thus getting the first line in their group and being granted a place in the qualifier's Playoffs.
— [14:16] on de_nuke
— [7:16] on de_mirage
MVP — Jakob «JUGi» Hansen
The scheule of matches within the online-quals for SL i-League StarSeries S3 may be discovered on our site.