CS:GO
March 15, 2017 22:22
SL i-League StarSeries S3: HellRaisers will face off against fnatic
The Playoffs within the European qualfier for SL i-League CS:GO StarSeries Season 3 are still on air. Today, on March 16th, HellRaisers and fnatic won their matches and moved forward to the next qualifying stage, where they will play for a ticket to the championship's LAN-finals.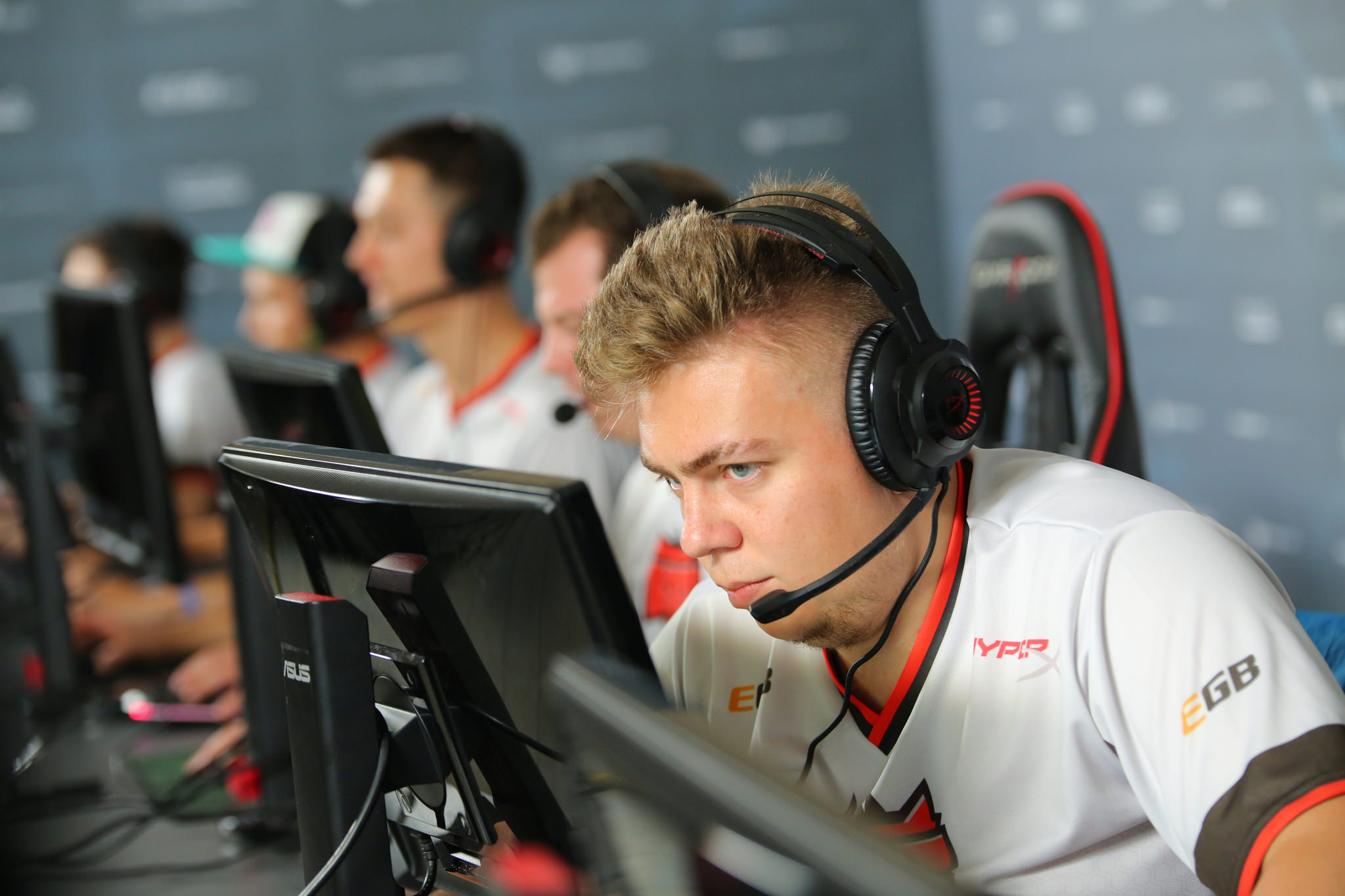 HellRaisers advance to the finals of the EU-quals for SL i-LeagueStarSeries S3
At first, we were observing a clash HellRaisers vsSpirit. DavCost and company prevailed on the rival's pick, but were defeated on the following two maps, thus leaving the tournament.
— [16:12] on de_overpass
— [5:16] on de_nuke
— [7:16] on de_cobblestone
In the second countering fnatic were facing Epsilon. The olofmeister's team overpowered their compatriots on two maps and went ahead to the qualifier's semifinals, where they will fight against HellRaisers. The team will play for a slot in the LAN-finals of the third season of SL i-League CS:GO StarSeries.
— [16:11] on de_cobblestone
— [16:12] on de_cache
Today was held one match in the NA-division.The team CLG entered a fight against OpTic and won on two maps at a run, thus going forward through the tournament bracket. In their next clash, CLG will play against the winner of a pair Renegades/Cloud9.
— [7:16] on de_cobblestone
— [14:16] on de_cache
You can follow the results and schedule of matches within the qualifier on the event's page. We'd like to remind you that the tickets to the finals stage of SL i-League CS:GO StarSeries S3 are already on sale and may be purchased here.