CS:GO
February 24, 2017 07:28
SL i-League StarSeries S3: An excellent start for Vega Squadron
The by-past match-day, February 23rd, wasn't eventful in terms of a number of matches. For the previous day were held three games: two in the European division and one — in the American.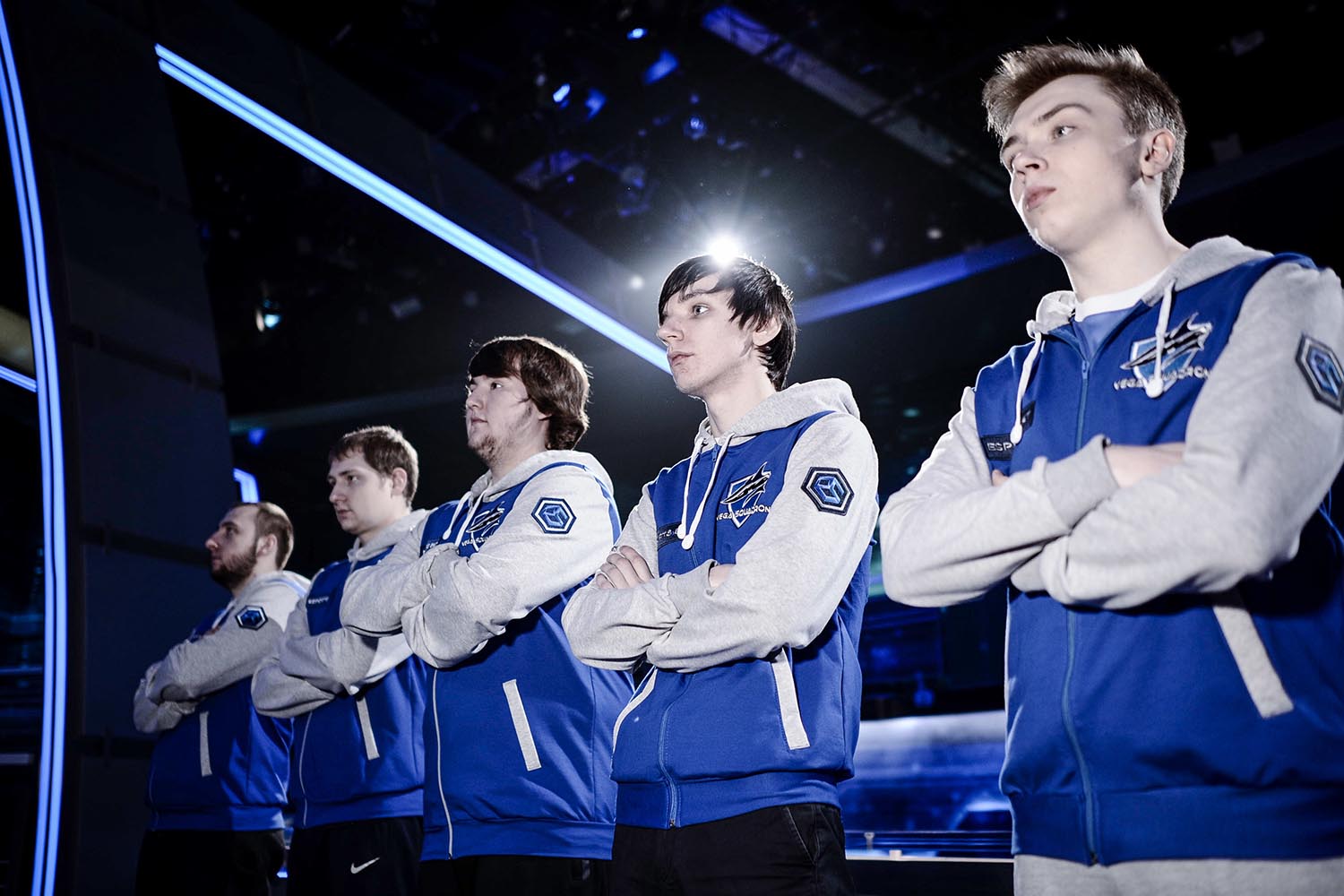 Vega — the current leaders of Group «C»
In the European division, we've witnessed clashes among the teams from Group «С»: Heroic, Vega Squadron, Fnatic Academy and Alternate aTTaX. So what are the results of their stand-offs?
At first, in the bo3-series, have played Vega Squadron and Heroic. Despite a title of the favorites of this match, the Danes lost out to Vega, not taking a single map, thus, losing the status of leaders among their group.
[11:16] on de_overpass
[14:16] on de_nuke
MVP — Leonid «chopper» Vishnyakov
Then Fnatic Academy have faced off against Alternate aTTaX. The junior squad of the Fnatic organization bounced back after the yesterday's loss to Heroic, prevailing over Alternate, due to the victorious third map, which was finished on the stage of overtimes.
[19:15] on de_nuke
[9:16] on de_mirage
[25:21] on de_cache
MVP — Florian «syrsoN» Rische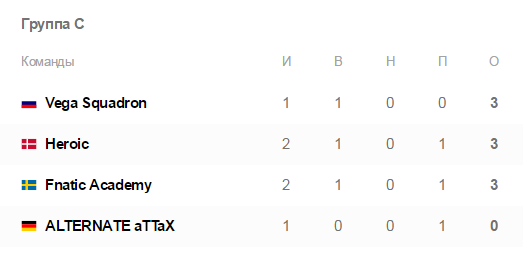 In turn, the American division was marked with a match between RUSH and Eanix. The LILMAN's team has confidently prevailed over the rivals on the first map, but lost the passion on the following two and was defeated in this bo3-series.
[3:16] on de_overpass
[16:8] on de_mirage
[16:9] on de_cobblestone
MVP — Matt «Pollo» Wilson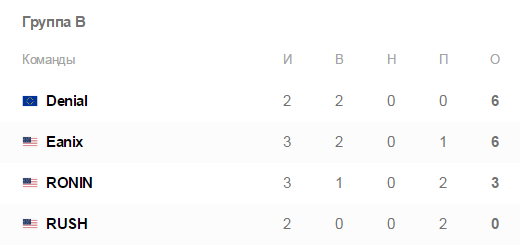 The final game Bee's Money Crew vs Muffin Lightning wasn't eventualy held. The reason was the fact that MF disbanded their line-up and now have no intentions to continue their participation in the NA-quals for SL i-League StarSeries S3. Thus, Muffin Lightning got a default loss.

Follow the latest news about the qual-stage for the LAN-finals of SL i-League StarSeries on our site.