CS:GO
July 19, 2017 19:07
SK will perform in the quarterfinals of PGL Major Krakow
Prevailing over Immortals, SK secured a slot in the Playoffs within PGL Major Krakow 2017 and finished the group stage with the final score 3-1.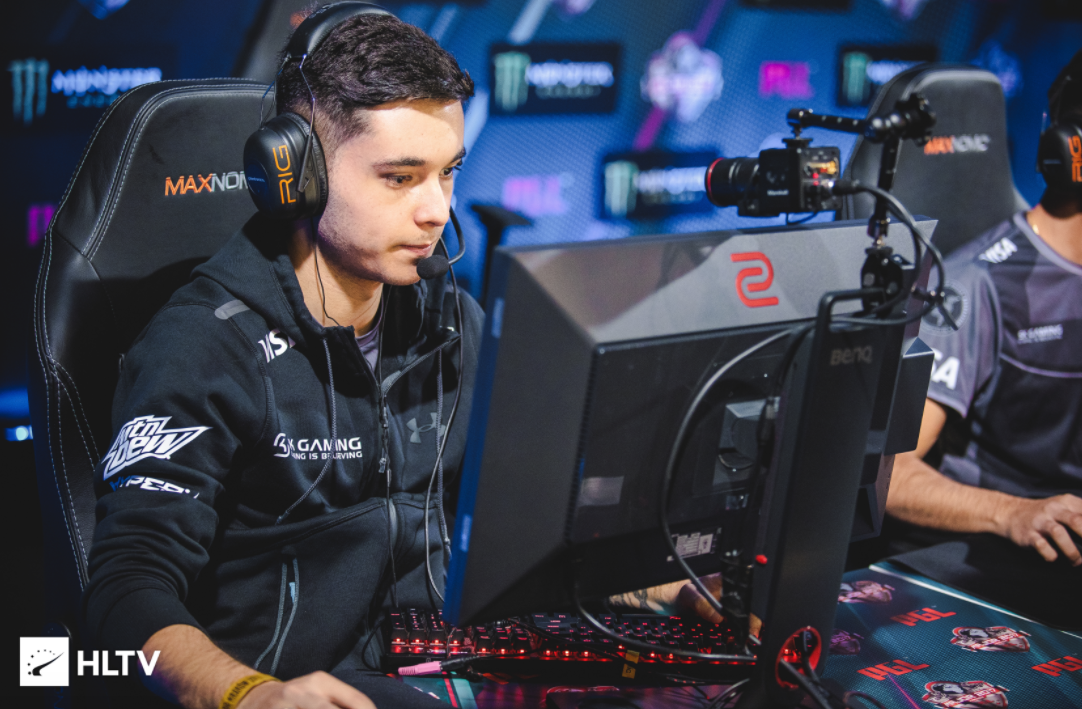 photo credit: HLTV.org
The clash took place on Overpass, started with victorious rounds for SK Gaming. During the whole first half, FalleN and company were shining with an excellent game for the defense and went for a changeover with a double advantage of 10-5.
T-sided, Immortals managed to retake the control, picking up a few points more. However, SK Gaming punched through the enemy's defense and, over time, paragraphed the countering at 16-9.
Follow the news and announcements from PGL Major Krakow 2017 on our site and in socials - Facebook and Twitter. Subscribe to our YouTube-channel, where may be found all records of the by-past matches from the championship.