CS:GO
June 23, 2017 16:14
SK Gaming to the Playoffs of ECS Season 3
The Brazilian team SK Gaming eased past FaZe Clan in the winners' match within group «А» and is the first among the LAN-participants to advance to the event's Playoffs.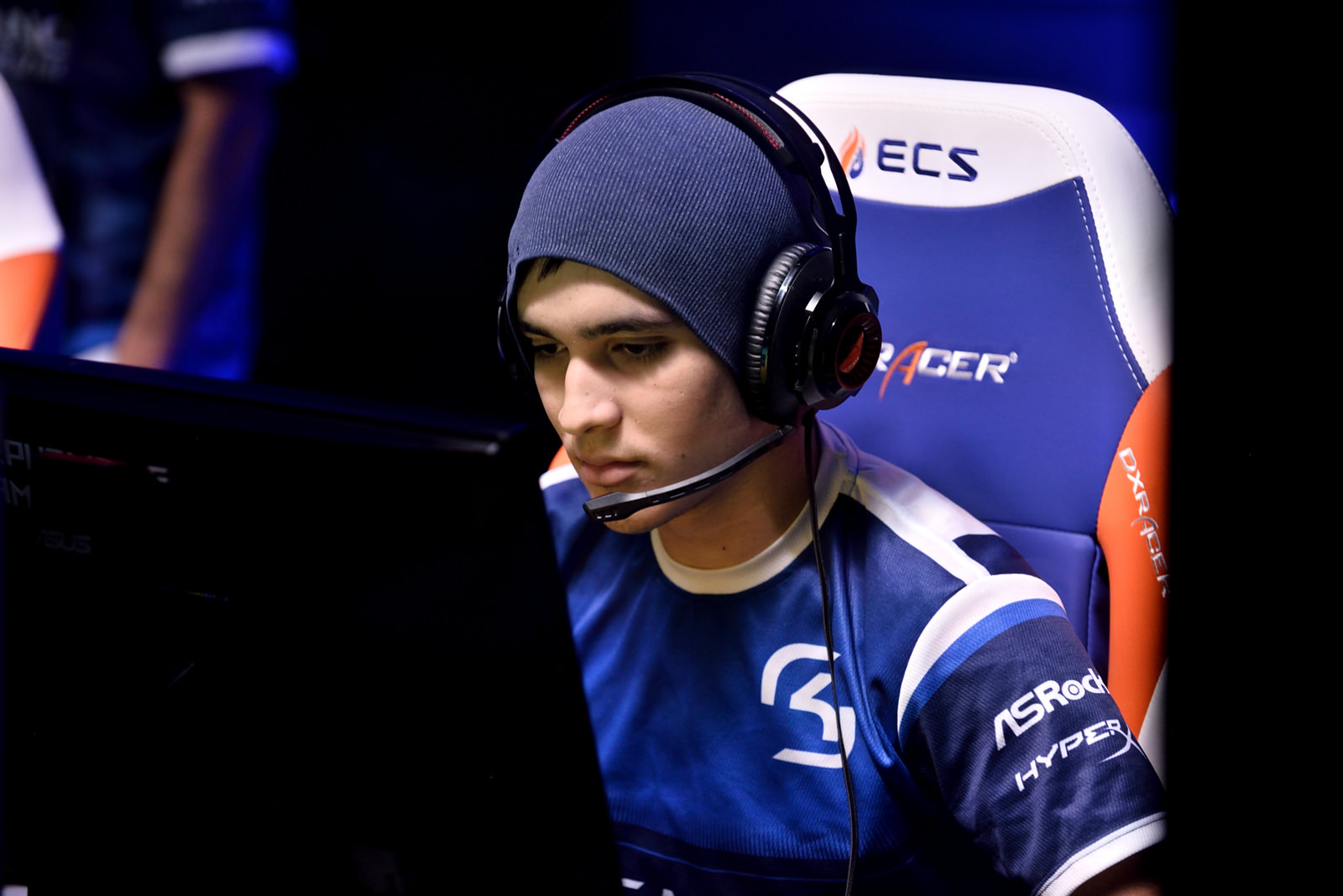 SK Gaming took the 1st place in the group
photo credit: ECS
The battle took place on Train. SK were showing a strong T-side, winning almost all gun-rounds and crucial clutch-situations, thus not letting FaZe build a strong economy. With limited resources, FaZe Clan picked up 5 rounds for the defense, so the Brazilans, going for a changeover, had a confident advantage of 10-5.
After a failing pistol-round and the following force as well, FaZe lost almost all chances to come back, that was used by SK, who increased the gap up to 13-5. The Brazilians have quickly adapted to the enemy's game-style and finished the started at 16-8.
The first match-day within the LAN-finals of ECS Season 3 is still on air! On turn — an opening match of group «B» between Cloud9 and fnatic. Stay tuned to our site in order not to miss any important information from the LAN-finals of ECS.