CS:GO
September 20, 2017 09:04
SK Gaming to participate in WESG 2017
The legendary Brazilian team SK Gaming has signed up for regional qualifiers of WESG Americas, where they will fight for one of the two spots at the LAN-finals.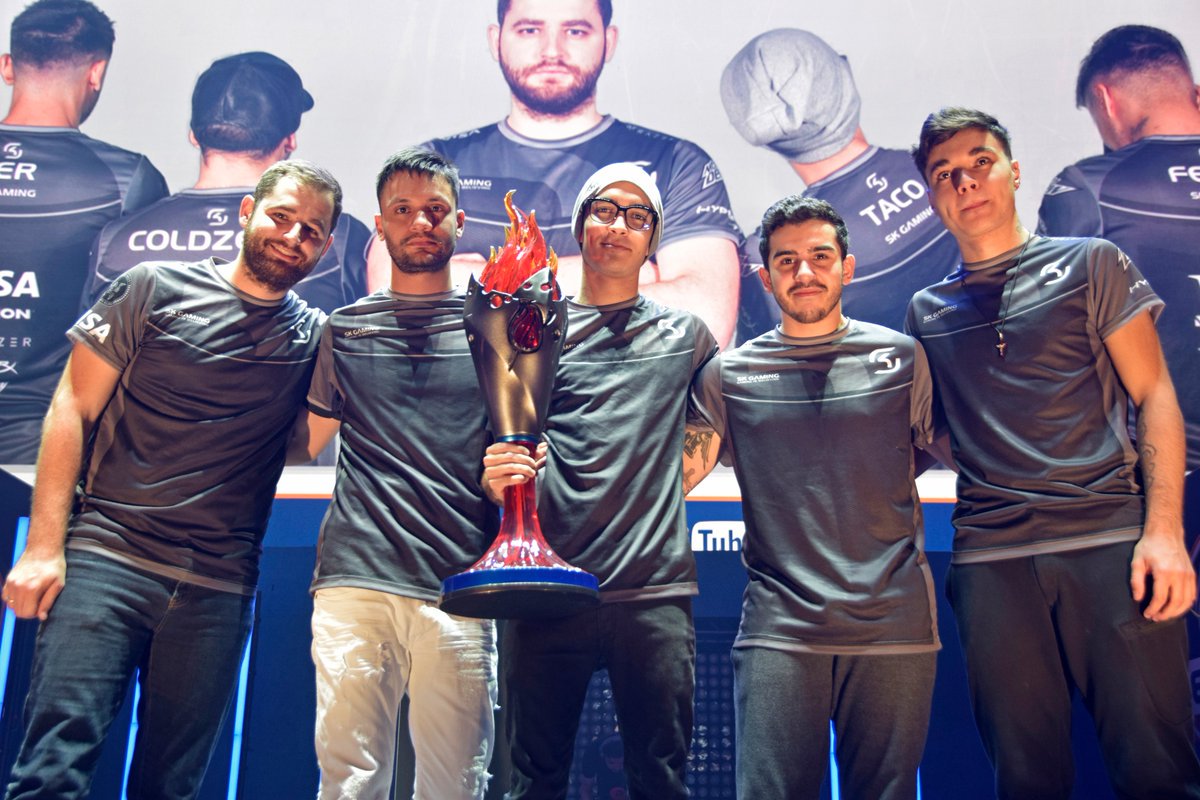 Two-time Major-champions from Brazil are famous all around the world. The history of the rise of this team to the top of the CS:GO-scene is inextricably connected to the career of Gabriel «FalleN» Toledo. He gathered a strong team by his own strength, which eventually reached the top by persistence and consistent self-improvement.
Initially FalleN, fer, coldzera, TACO and fnx won MLG Columbus 2016: first LAN for the team, but a Major! Six month later the Brazilian five repeated its success at ESL One Cologne 2016, earning the status of two-time Major-winners. And this doesn't even account a lot of other championship titles, which were earned by SK during that period of time.
At the beginning of 2017, SK Gaming replaced Lincoln «fnx» Lau by João «felps» Vasconcellos, and that didn't stop them from returning to the top. Right now SK is the best team in the world according to HLTV.org's rankings. This year SK Gaming scored the another record, winning three LAN-events in a row: DH Summer, ECS S3 and ESL One Cologne.
Current roster of SK Gaming:
• Gabriel «FalleN» Toledo
• Fernando «fer» Alvarenga
• Marcelo «coldzera» David
• Epitacio «TACO» Pessoa
• João «felps» Vasconcellos

SK Gaming isn't the first famous team to apply for WESG 2017. Earlier the Americans from Cloud9 and the Polish five Virtus.pro registered their rosters on the official website. Mix of the best teams in the world and young but hungry for titles squads promises us an incredibly exciting fight in the new season of WESG.
The registration process of WESG 2017 for Europe and America is under way. Join and prove the world that your region is the strongest one in CS:GO!