CS:GO
April 24, 2017 06:04
SK Gaming — the champions of cs_summit
The Brazilian five from SK Gaming won over the CIS-squad Gambit Esports in the Grandfinal of cs_summit with an outcome 3-1 and gained the upper hand in this tournament.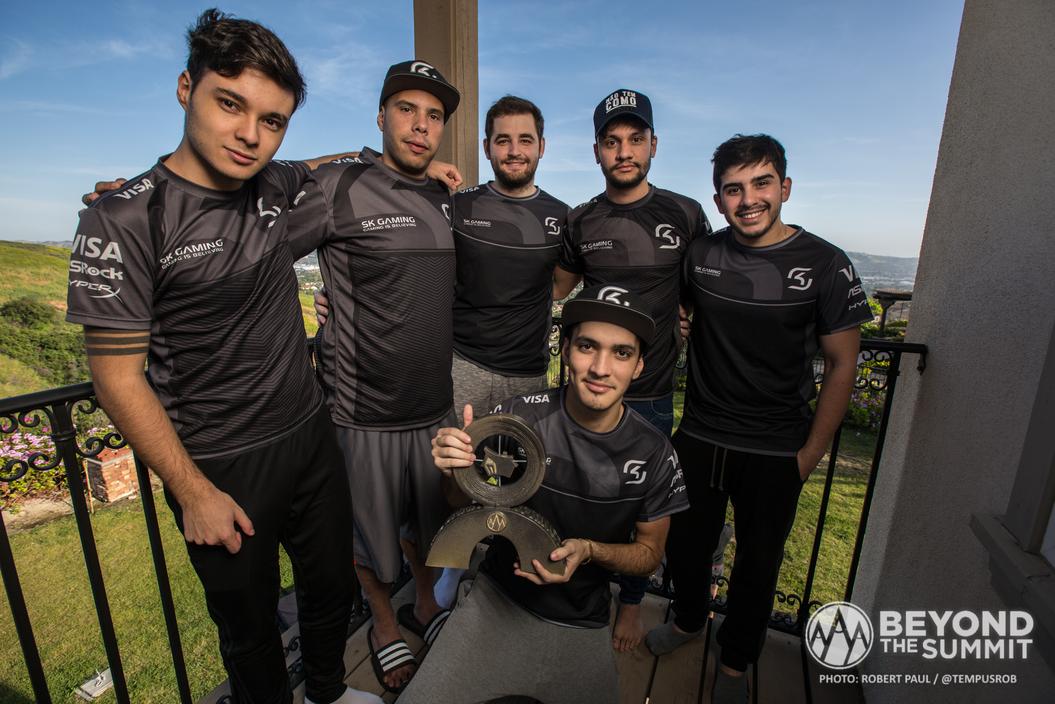 The match kicked off at 1-0 in favor of SK, as the Brazilians had already been the winners of an upper bracket. Gambit immediately leveled the score on Inferno, prevailing over the opponents due to a strong defense 16-10, but on Cache and Train the tide of a meeting was turned.
On the second map SK Gaming defeated Gambit Esports, losing only two rounds out of 18 played 16-2. On the third one the fight was pretty close, but Gambit allowed more mistakes and payed for it, losing all advantage and being overpowered at 13-16.
Thus, SK Gaming secure the 1st place at cs_summit and earn $63,750, while Gambit finish on the 2nd line and take $33,750.