CS:GO
April 23, 2017 01:09
SK Gaming advance to the Grandfinal of cs_summit
The Brazilian team SK Gaming became the first grandfinalist of cs_summit, prevailing over Gambit Esports in the winners' bracket finals.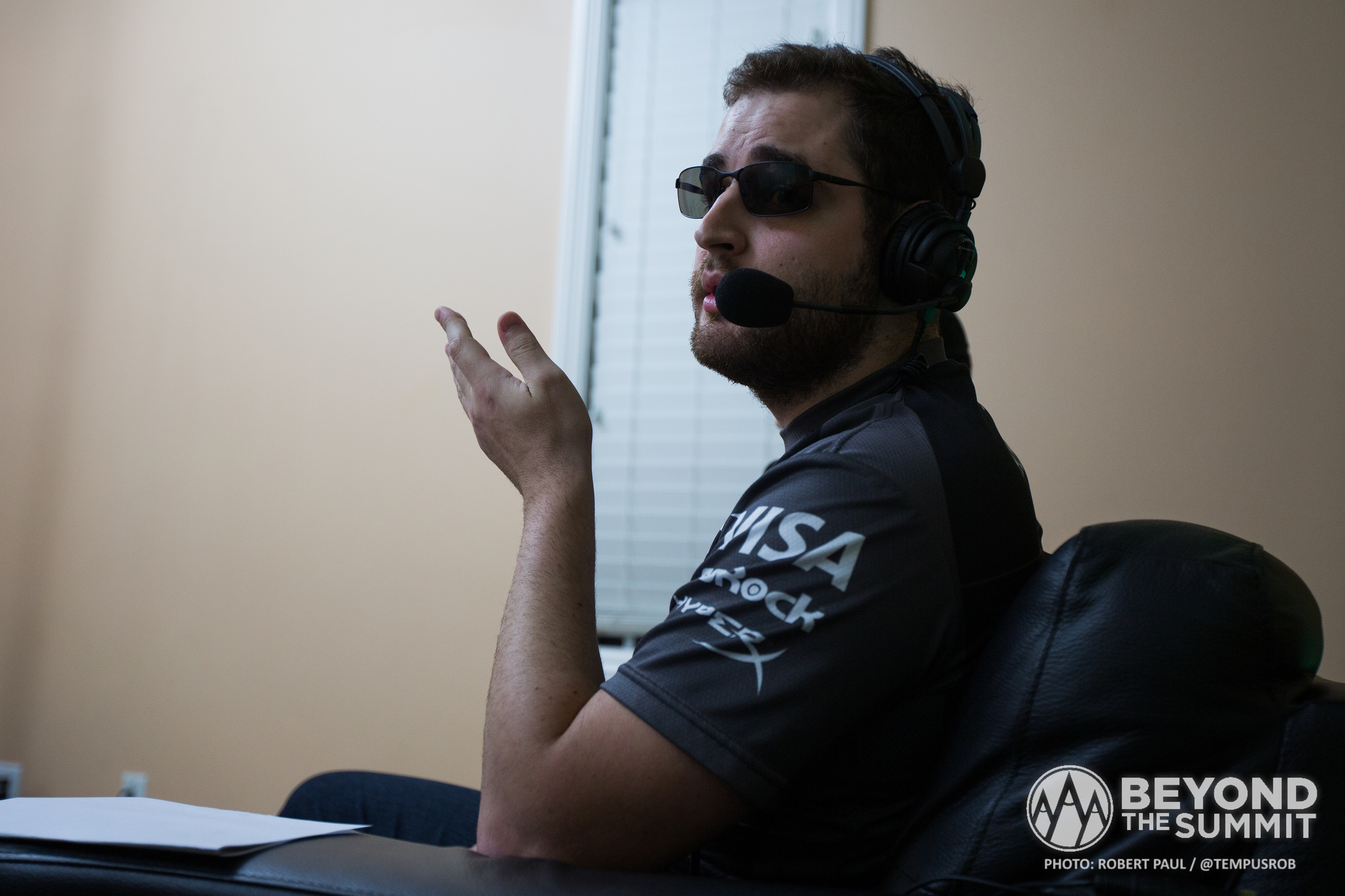 SK Gaming are a step aside from the champion's title of cs_summit
Bo3-series started on Cobblestone — a pick of Gambit Esports. Playing for the defense, the Brazilians were imposing the opponents aim-duels and making kills before the start of the Gambit's attack. This game-style profited against the slow T-side by the CIS-squad, so SK won the first half with a comfortable score of 11-4.
In turn, SK Gaming dind't lose a single round for the attcak, so, as the result, won the enemy's pick at 16-4.
The match was resumed on Cache, chosen by SK. Up from the first gun-round, the Brazilians started picking up every round, that resulted in a winning run from 0-3 to 9-3. Finishing a performance for the T-side with the score of 11-4, SK Gaming went on, dominating Gambit in the second half. The CIS-squad didn't stop trying to come back to the game, but when the SK's players restored the economy, they have effortlessly finished the started at 16-7.
Despite a loss, Gambit Esports still have a chance to advance to the Grandfinal of cs_summit. In order to do it, they will have to play against OpTic Gaming in the upcoming Consolidation Final.
photo credit: Beyond The Summit