StarCraft II
October 18, 2017 20:33
ShoWTimE and Lambo to play at WESG SC2 Europe Finals
ShoWTimE and Lambo have won WESG Germany online-qualifier in StarCraft II and gained spots at the European LAN-finals.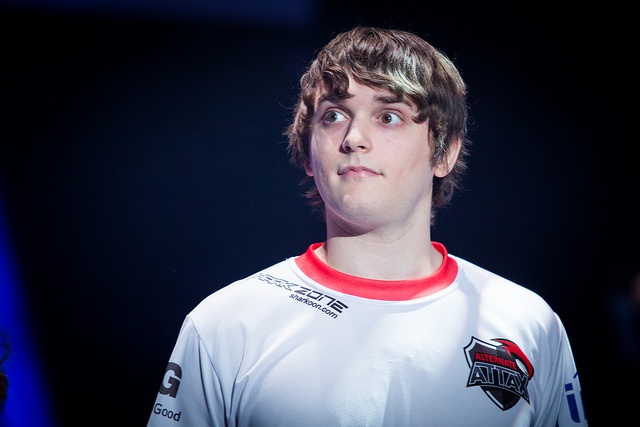 Tobias "ShoWTimE" Sieber took part in the last season of the World Electronic Sports Games and reached WESG Global Finals, where he secured the fourth place. Within this season of WESG, German player ShoWTimE reached Winners' Finals, where he won with a score of 3:2 and secured a spot at the WESG SC2 Europe.
The second ticket to the European LAN-finals was played off in the lower bracket, in the finals of which Dario "TLO" Wünsch met Julian "Lambo" Brosig. As a result, Lambo defeated the opponent with a score of 3:1 and joined the participant-list of WESG SC2 Europe.
On the European LAN-finals twenty players will fight for the $40,000 and 12 tickets to the WESG Global Finals, the prize-pool of which amounts to $400.000.