CS:GO
June 06, 2019 12:07
Sharks grab first spot at Americas Minor Championship
The Brazilian team has come into possession of the first spot in the participant-list for Americas Minor Championship - StarLadder Major 2019. Sharks Esports have prevailed in the upper bracket's final within the closed qualifier for South America as they won four matches in a row.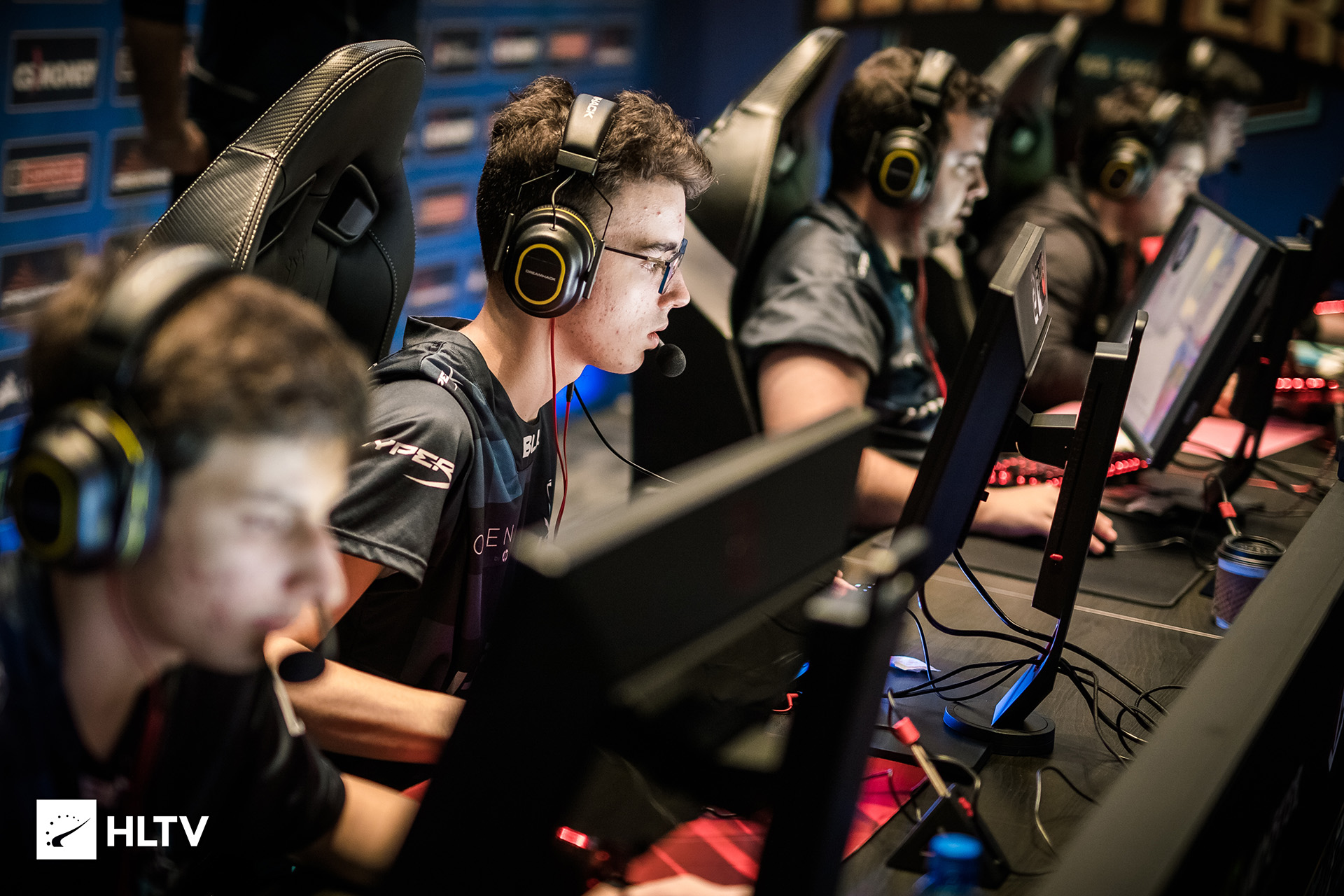 Sharks Esports are the first team to qualify for the Americas Minor
photo credit: HLTV.org
On their way to the tournament in Berlin, Sharks managed to overcome Reapers, Inflames, INTZ Esports, and Isurus Gaming. In each of the series, beside the one against INTZ, Renato "nak" Nakano's troops dropped one map at a time before getting the job done.
It was the case for Sharks' final clash against Isurus, where they lost Train 11-16 but were able to bounce back on Dust II and Mirage (16-9 and 16-14, respectively). In the end, their most valuable player in this qualifier was Raphael "exit" Lacerda, who also finished the last series with a massive 1.39 KDR (71-45 K-D, 88.9 ADR).
The second ticket to the Americas Minor, that is dedicated to the South-American division, will be given away for the lower bracket's winner, who will be determined in the night of 6 to 7 June. These are the teams who are still competing in the closed qualifier: 9z, Inflames, INTZ, Reapers, and Isurus.
Read also: StarLadder Major's draws and schedule for Closed Qualifier in South America
You can follow the results of the qualifying matches for StarLadder Major 2019 on our website and social media, Facebook and Twitter.