Dota 2
December 24, 2017 07:48
SG e-sports to represent South America at Invitational S4
The Brazilian team has advanced to the LAN-finals of SL i-League Invitational S4, finishing as the strongest one among the participants of the online-qualifier for the South-American region.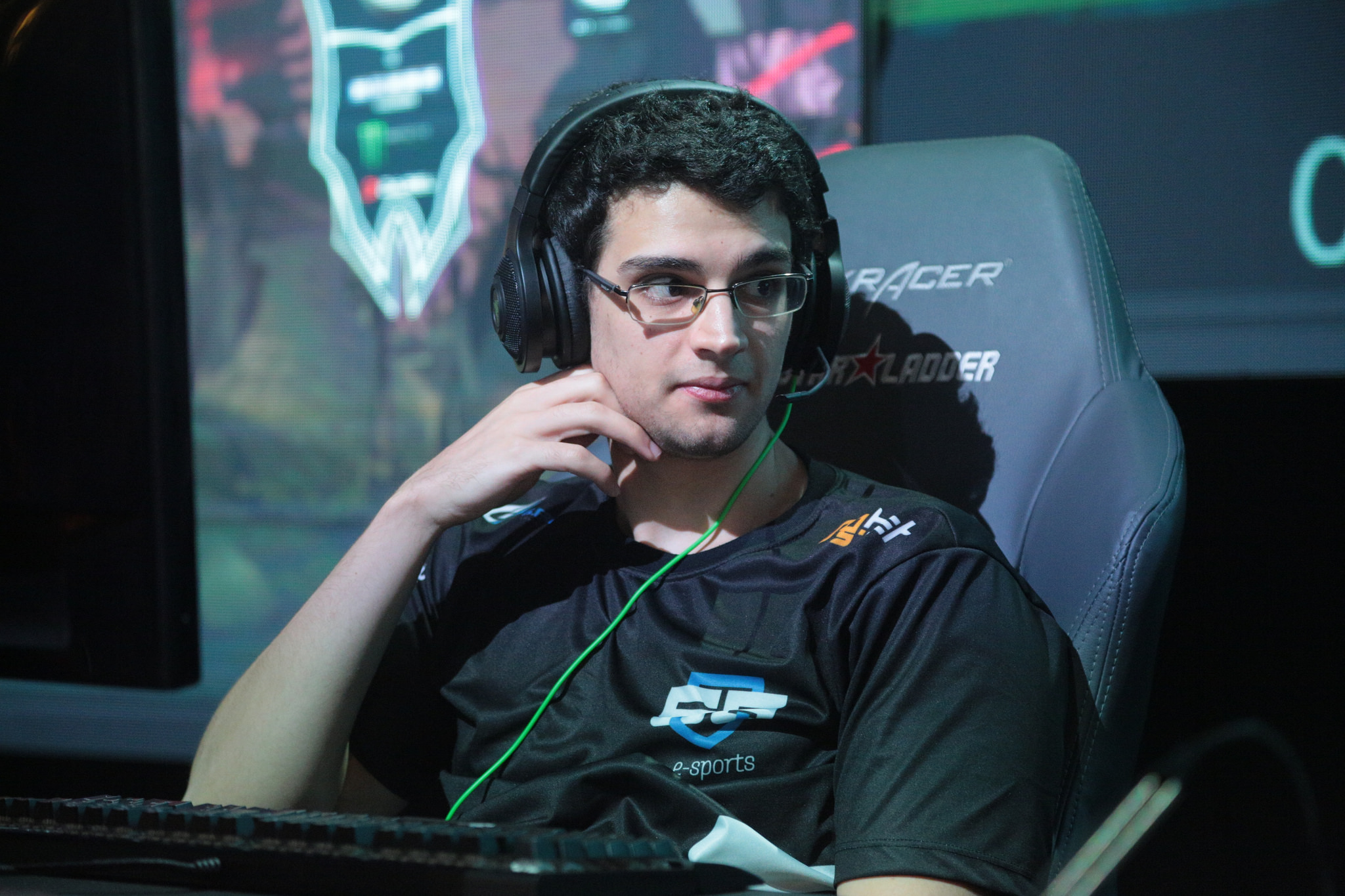 Since the day Dota Pro Circuit system was introduced, SG haven't missed a chance to play in a offline-tournament of SL i-League series. In the previous season, the Brazilian five reached the LAN-finals and finished in the top-6, being remembered by the victory over VG in the beginning. As of now, SG e-sports' path is just starting: the Brazilians only passed the barrier of the qualifying stage in South America.
On their way to SL i-League Invitational S4 Finals, SG defeated STARS and Sacred with a 2-0 score, respectively, and, after that, they dealt with paiN Gaming in the grand-final. It's worth noting that paiN was the only one team in this qualifier that took away a map against SG e-sports.
Thus, SG will be representing South America at SL i-League Invitational for the second season in a row. Furthermore, SG e-sports received another chance to earn DPC points. Unfortunately, that's what they couldn't do during their past four LAN-events.
The final stage of Invitational S4 will be held from 1-4 February in Shanghai, where a cash-prize of $300,000 and 300 QP for the next The International will be played off. These are the teams that confirmed their participation in our tournament: Team Liquid, Newbee, Team Kinguin, Team Empire and SG-esports, which was our latest addition.