Dota 2
October 12, 2017 13:02
SG e-sports overpowered Vici Gaming
In the starting match of SL i-League Invitational Season 3 the Brazilian squad defeated Vici Gaming and moved further to the winners' final of group «А».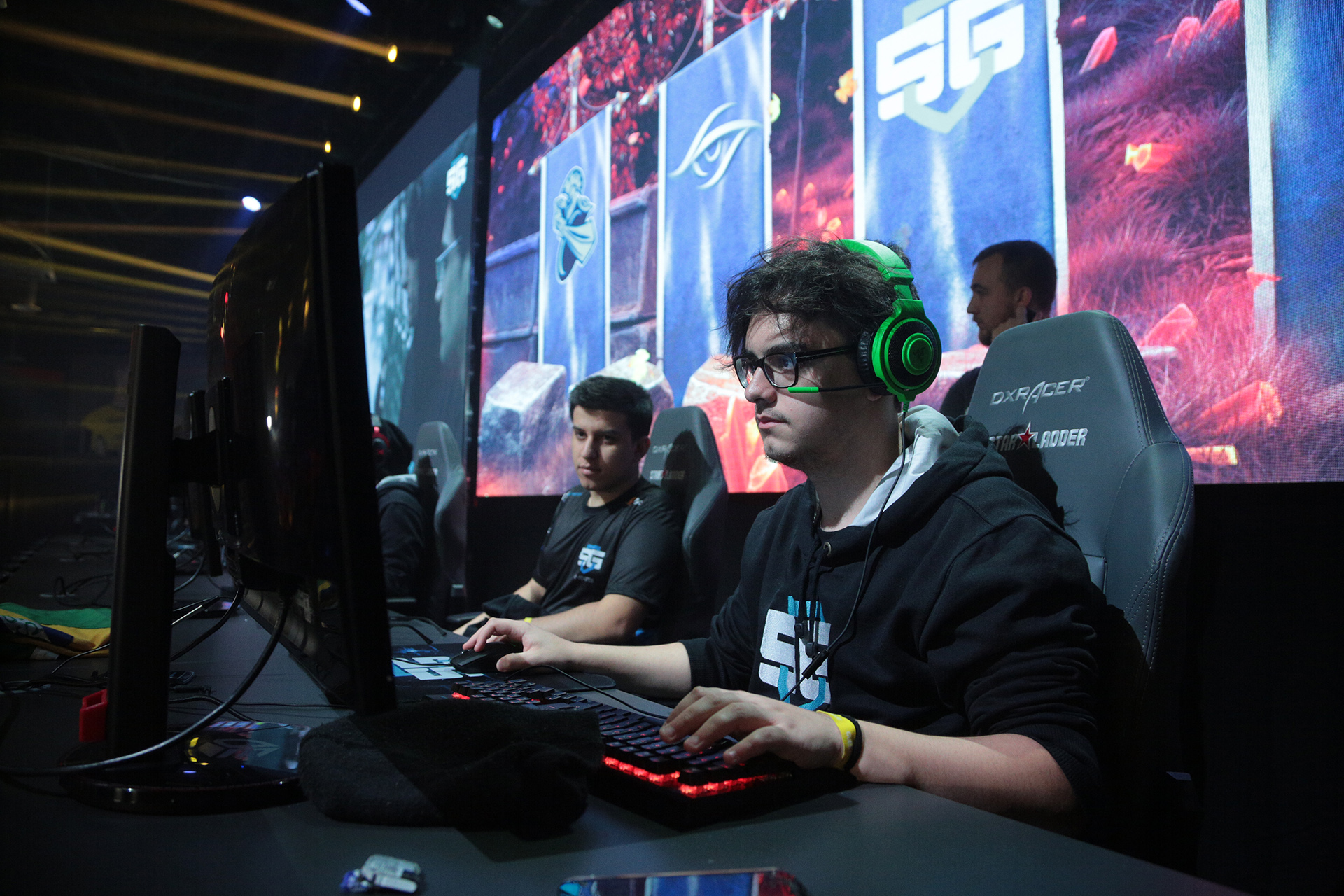 On the start of the first map the teams were playing toe-to-toe, but, over some time, SG e-sports gained control over the game and were winning almost every fight. On the 40th minute the Brazilians made a final entry on the enemy's highground and made the opponents give up. On the second map the Brazilians were keeping the pace being set and finished this BO3-clash in their favor 2:0.
Thus, SG e-sports will play in the winners' final, where they will try themselves against the winner of a pair Team Liquid/Mineski.