Hearthstone
December 06, 2017 12:39
SetoKaiba to play at WESG HS Americas
SetoKaiba has qualified for WESG Hearthstone Americas LAN-finals, winning the HS AM Peru qualifier.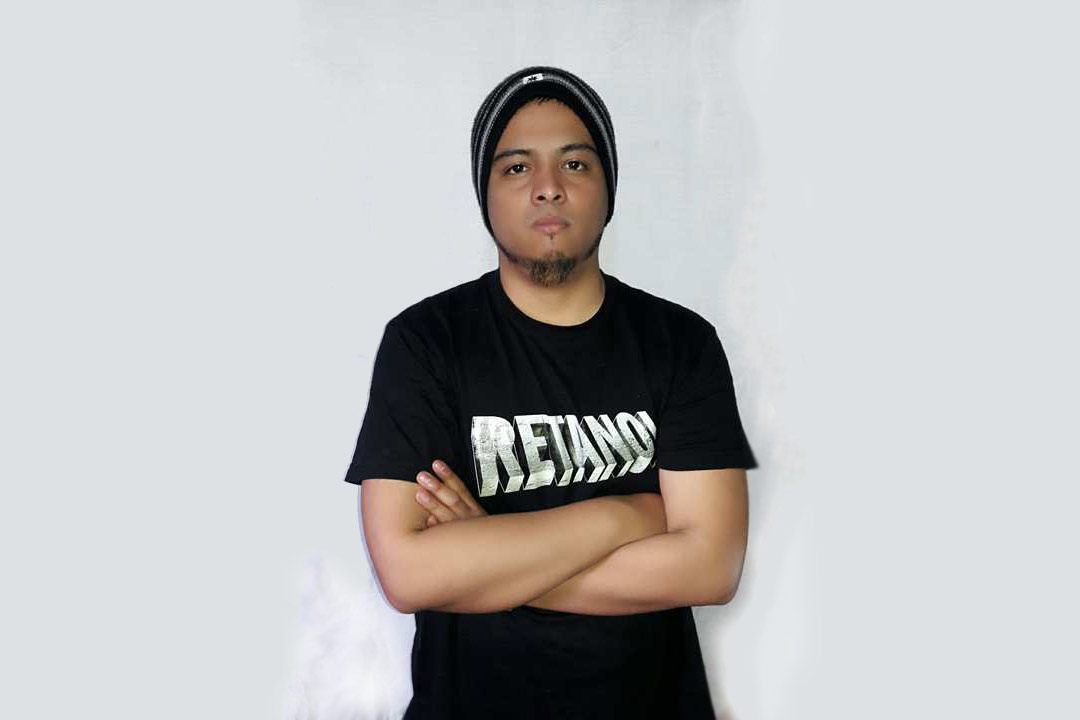 SetoKaiba did a great job to secure a spot at the final stage of the American qualifier. The competition was attended by more than 60 players, while all matches were held in the ВО5-format. SetoKaiba defeated all opponents on his way and in the final clash played against Itzvan, winning with a score of 3:2 in his favor.
Eventually, SetoKaiba secured a ticket to the WESG Hearthstone Americas LAN-finals, where he will be fight for a prize-pool of $23,000 and for the spots at the WESG Global Grand Finals.