StarCraft II
October 16, 2017 11:55
Serral — winner of WESG SC2 Baltics + Scandinavia
Finnish player Joona «Serral» Sotala has won the online-qualifier of WESG SC2 Baltics + Scandinavia and secured a ticket to the European LAN-finals.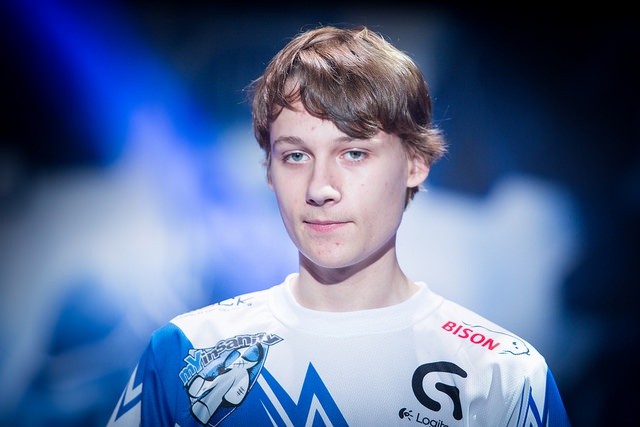 Seven players were fighting at the WESG SC2 Baltics + Scandinavia qualifier. Joona "Serral" Sotala began his performance from the semifinals and prevailed over Norwegian player NaiveZerg with a score 2:0. In the final battle, he faced off against a representative of Liquid - Snute and won with a final score 3:1.
As a result, the Finnish player Serral will go to the LAN-finals of the European qualification WESG 2017, which will be held from 22 to 26 November in Barcelona. There, he will fight for the spot at WESG Global Finals, where $400,000 will be played off.