StarCraft II
March 13, 2018 11:56
Serral occupied the first line in group B
Serral and ShoWTimE took the first 2 lines in the group B at WESG 2017 Grand Final. Both players will fight in next group stage.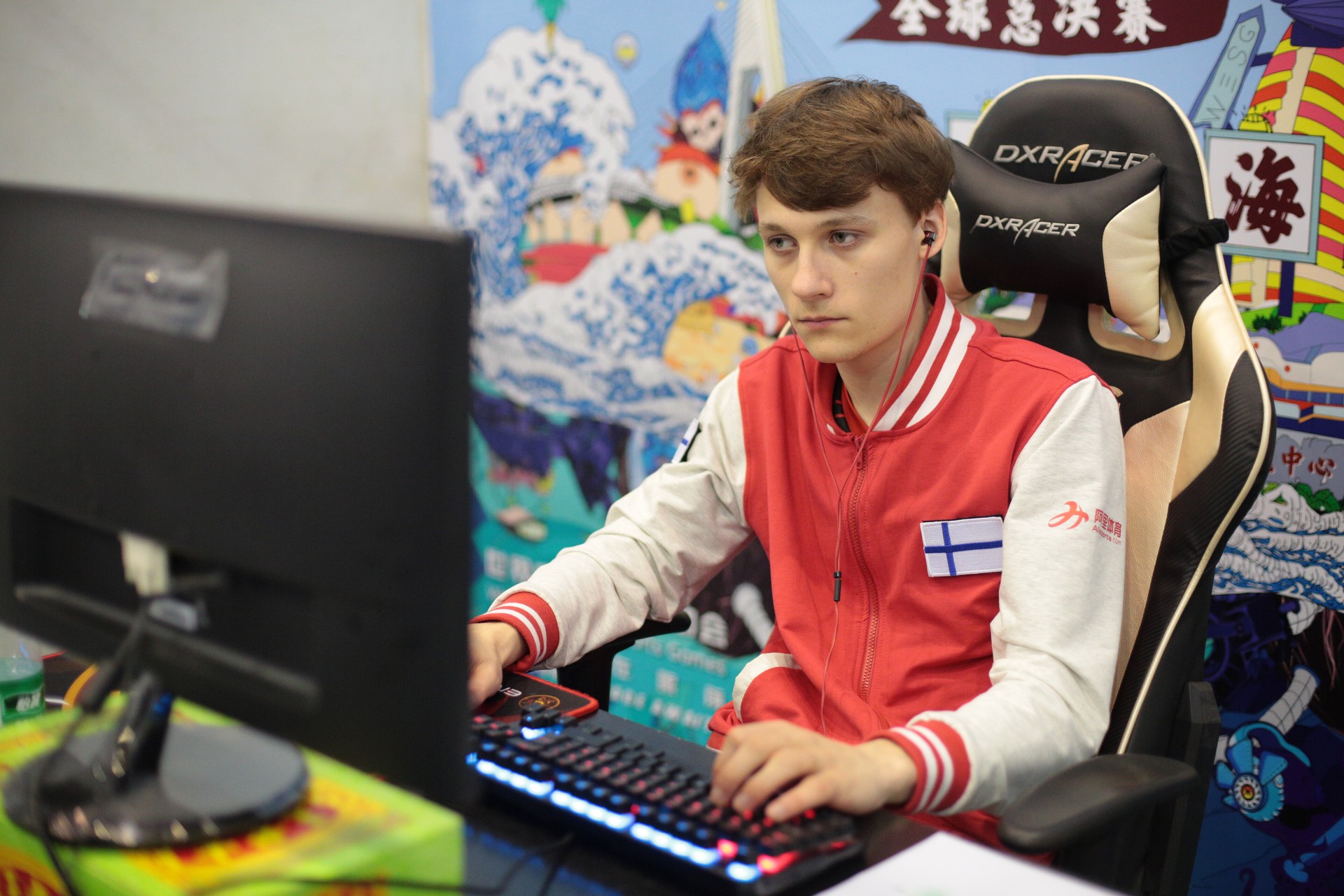 Serral was one of the favorites of the group stage from the beginning, so his victories over Has and Minato have been pretty expected. The game against ShoWTimE was tough, but still the Finnish Zerg beat his opponent. On the other hand, ShoWTimE won 2 other matches in group and secured the 2nd line.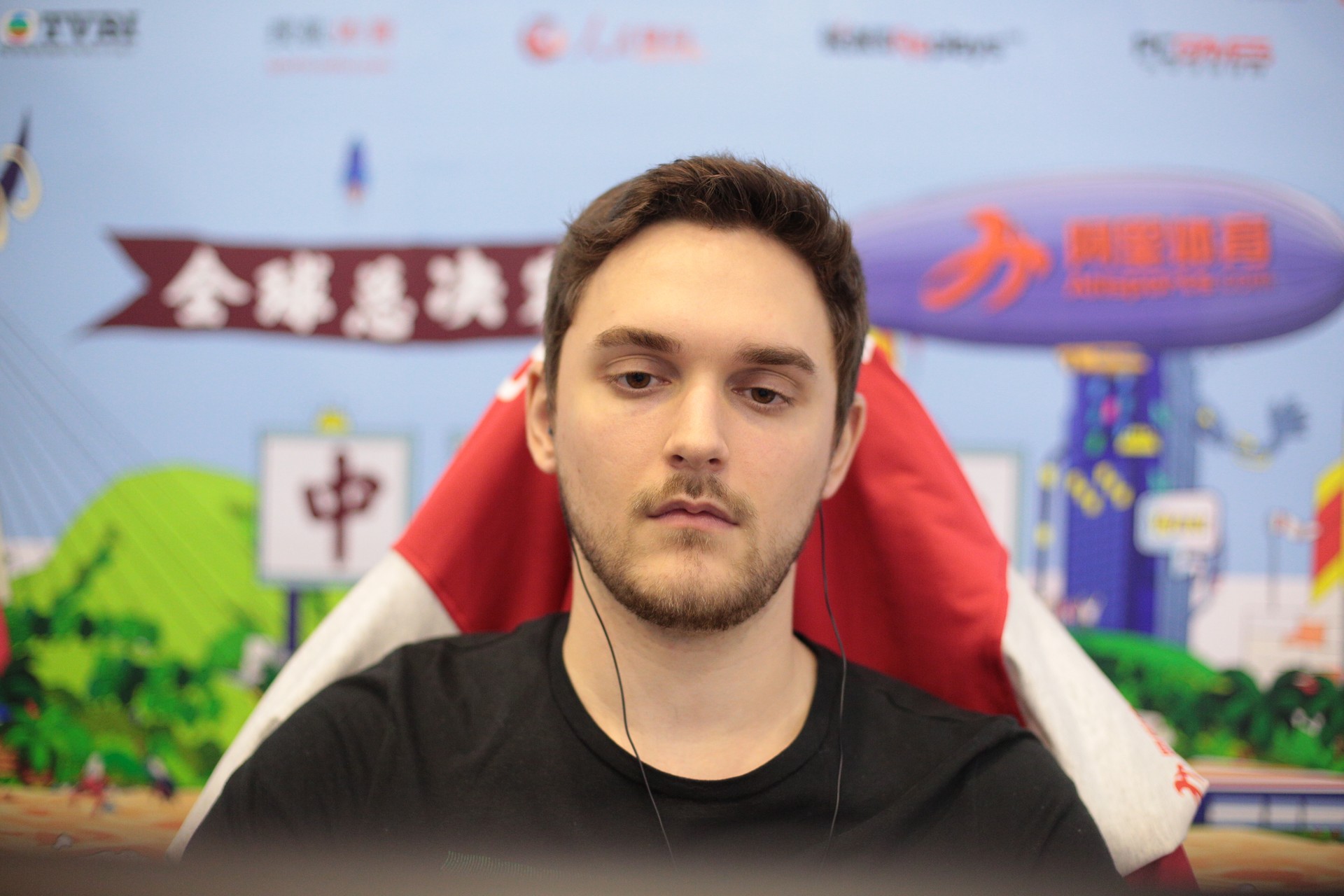 Ukrainian player Minato and Has from Chinese Taipei have to leave the tournament at 16-32 place.
Results of the group B:
Serral 2:0 Has
ShoWTimE 2:1 Minato
Has 1:2 ShoWTimE
Serral 2:0 Minato
Serral 2:0 ShoWTimE
Has 0:2 Minato
Watch StarCraft 2 matches tomorrow, March 14, at: twitch.tv/wesg_sc2