Dota 2
April 09, 2018 15:00
Schedule of StarLadder ImbaTV Invitational S5 LAN-finals
From any day now kicks off the LAN-finals of the fifth season of StarLadder ImbaTV Invitational, within which eight teams will enter a battle for the money prize of $300,000 and 300 points of Dota Pro Circuit. We are glad to present you the schedule for the final championship's stage.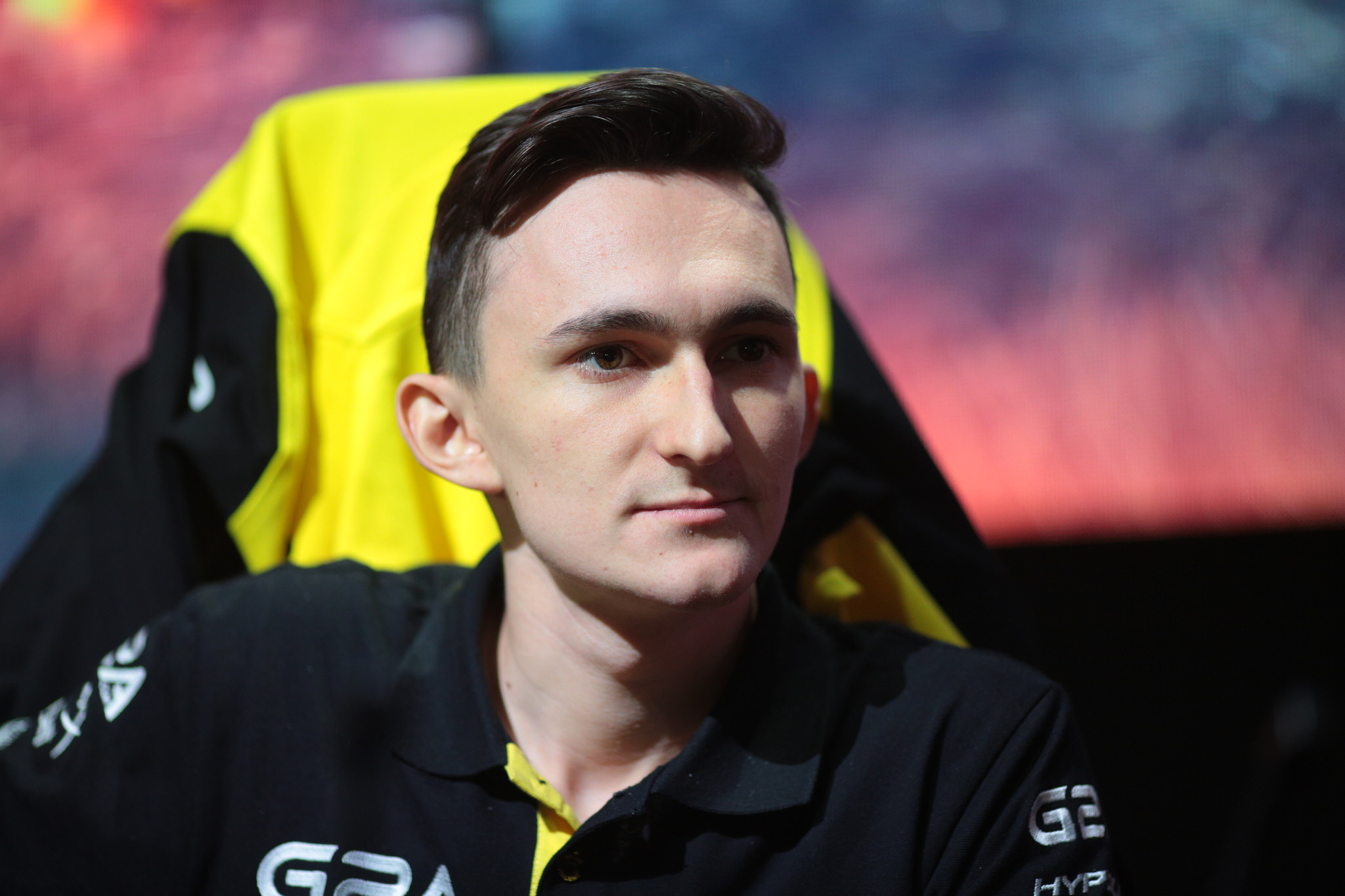 The group stage will be held in Double-Elimination format (GSL). All games will be held in BO3 format. Two teams from the each group will reach the tournament's Playoffs, where they will fight in a Single-Elimination bracket.
Schedule of matches:
*CEST
Thursday, April 12th
• 11:00 VGJ.Thunder 2:1 FlyToMoon
• 14:00 OptiC Gaming 2:1 Kinguin
• 17:00 VGJ.Thunder 1:2 OptiC Gaming
Friday, April 13th
• 11:00 Vega 2:1 SG Esports
• 14:00 Natus Vincere 1:2 Fnatic
• 17:00 Vega 2:0 Fnatic
Saturday, April 14th
• 10:00 Kinguin 1:2 FlyToMoon
• 13:00 Natus Vincere 2:0 SG Esports
• 16:00 VGJ.Thunder 2:0 FlyToMoon
• 19:00 Natus Vincere 1:2 Fnatic
Sunday, April 15th
• 11:00 VGJ.Thunder vs Vega
• 14:00 Fnatic vs OptiC Gaming
• 17:30 Final
The stream of matches will be held on the following channels:
The LAN-finals of the fifth season within StarLadder ImbaTV Invitational will take place from April 12th to 15th in «Kiev CyberSport Arena». The tickets may be purchased here.
You can follow the tournament's tide on our site, as well as in social media - Twitter and Facebook.