CS:GO
March 16, 2018 13:41
Schedule of Playoffs at WESG CS:GO Grand Final
The group stage within WESG CS:GO Grand Final is over. Eight teams made it to the Playoffs, where they will be fighting for the championship title of WESG and the lion's share of a $1,500,000 prize-pool from 17 to 18 March.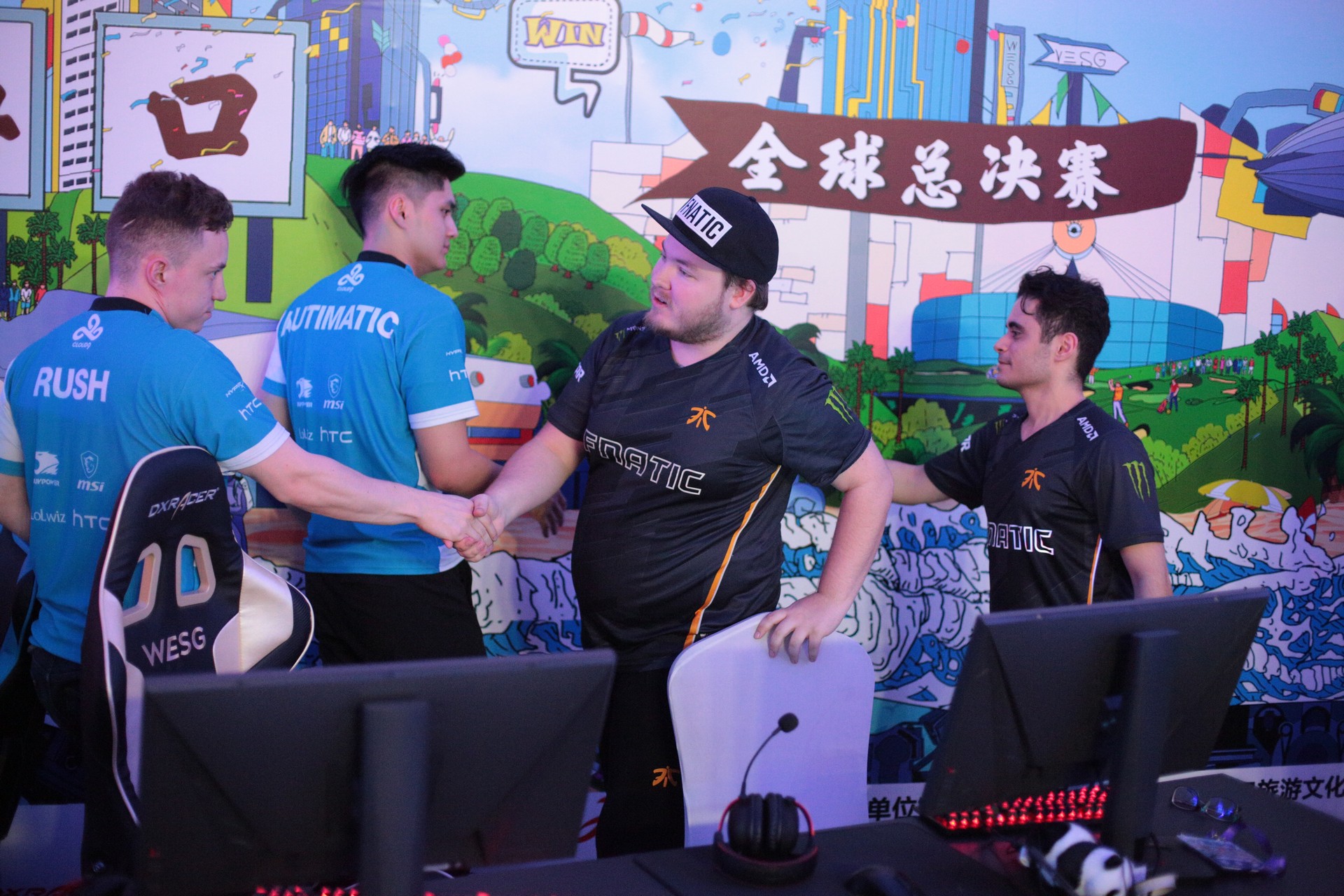 The final stage of the championship will be held in single-elimination bracket. A Bo3-format will be used in upcoming matches, including the grand-final. Also, we will have a third-place decider, winner of which will earn $150,000.
Schedule of the Playoffs at WESG CS:GO Grand Final
CET is stated
Day One of Playoffs, 17 March:
03:00 - Fnatic vs MVP.PK
03:00 - Cloud9 vs TeamOne
05:30 - Space Soldiers vs GODSENT
05:30 - Team Russia vs AGO Esports
08:00 - Semi-final #1
10:30 - Semi-final #2

Day Two of Playoffs, 18 March:
03:00 - Third-place decider
04:45 - Grand-final

You can follow the news about WESG CS:GO Grand Final on our website. The official English broadcast will be running on wesg_csgo channel.