Hearthstone
October 19, 2017 10:25
Scarakye win WESG HS Women: Western Europe
Scarakye has placed first in the qualifier among the players from Western Europe and won a ticket to the LAN-finals in Barcelona.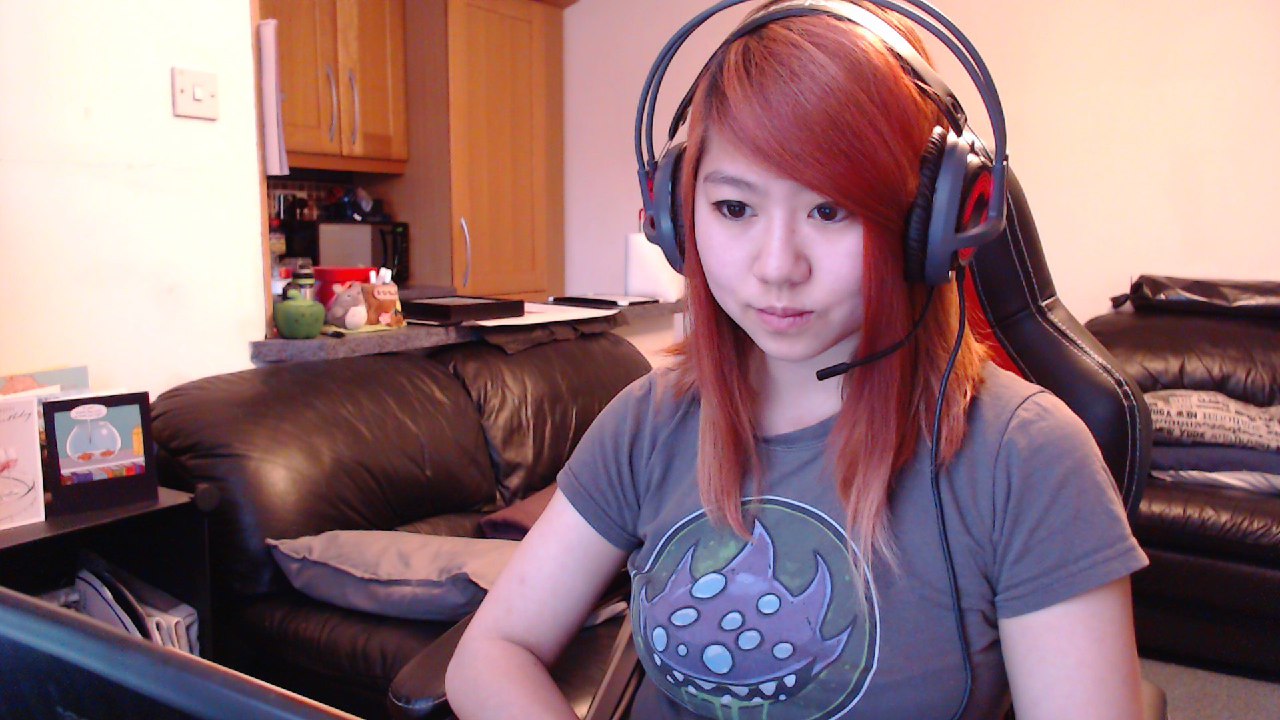 In the semifinals Scarakye prevailed over Frenchwoman Lagertha with a score of 3:1 and after that in the match for an advance to the next stage of the WESG Women Hearthstone she played against Smudge and won with a score of 3:0.
Eventually, Scarakye joined the participant-list of WESG Women: EU Finals in the Hearthstone discipline, where among eight of the players will be offered $4,800 and tickets to the Grand-Final of WESG 2017.