Dota 2
November 13, 2017 10:14
Sacred reached the main stage of Summit 8
In the final of South-American qualifier Sacred prevailed over Infamous with the score 3:1 and secured a spot in the final stage of DOTA Summit 8.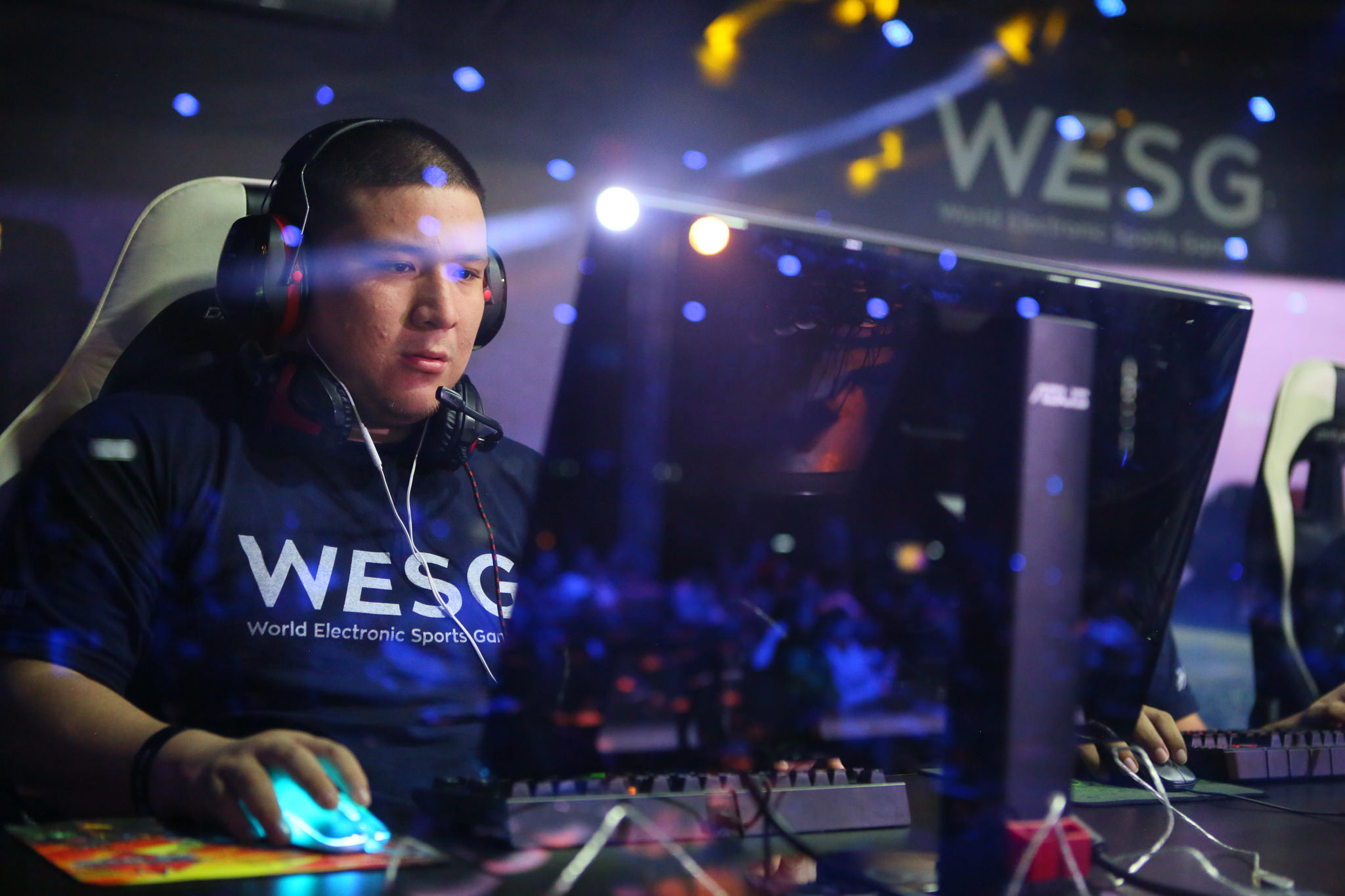 Team Sacred started their way to the LAN-finals of DOTA Summit 8 with the first stage of South American qualifiers. In the group stage Kingteka and company have dealt with Elite Wolves twice, while in the quals' semifinals they won over the Brazilians from SG e-sports with 2:0.
In the decider-BO5 Sacred faced off against Infamous and won two maps at a run. The team under Papita's guidance managed to pick up the third map, but on the fourth one Sacred proved to be stronger again and gained the upper hand in this match with 3:1.
Follow the announcements and news from Dota Summit 8 in our socials - Twitter and Facebook. The records of matches may be found on our YouTube-channel.