CS:GO
October 22, 2017 19:15
Russian Forces to compete at LAN-finals of WESG Europe
Russian Forces have won the Russian qualifier for WESG 2017 and earned the second-to-last spot in the participant-list of the LAN-finals in Women Division.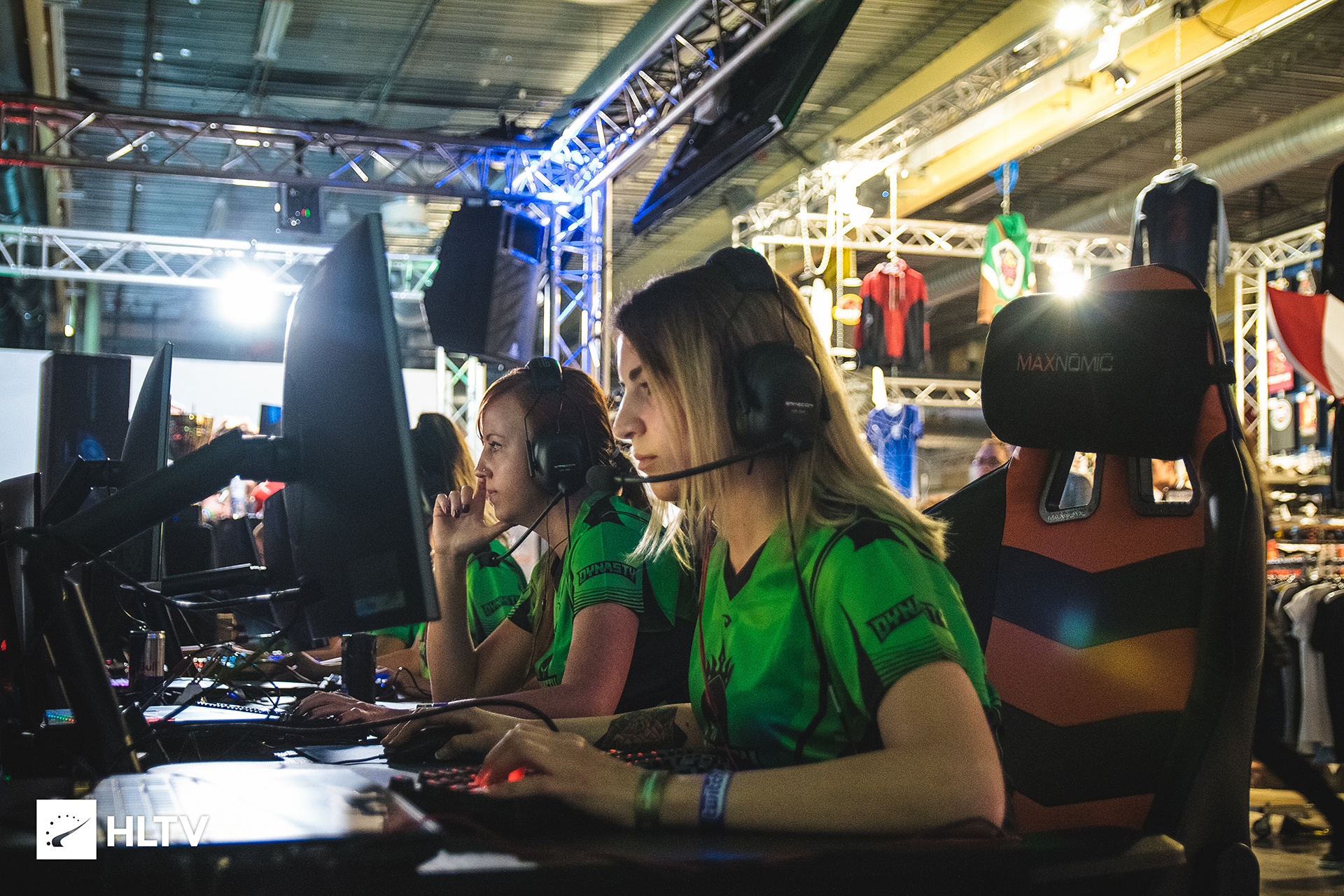 photo credit: HLTV.org
The squad of two members of Dynasty Gaming, Ksenia "vilga" Kluenkova and Anna "Ant1ka" Ananikova, handled the way through the online-qualifier and reached the grand-final, which was held in offline-mode. The organizing process of this event was a responsibility of UCC.
There, Russian Forces and ex-LC played off a ticket to the LAN-finals in Barcelona in just two maps. Nuke, map-pick of ex-LC, passed with one-sided pace, and Russian Forces came to the victory with a 16-3 score due to a strong performance on the CT-side. There was a fight on following Inferno, but the final result was in favor of RF once again 16-10.
By doing so, Russian Force qualified for WESG Women: EU Finals, becoming the 7th participant. The last spot will be taken by a winner of the qualifier in Iberia. Teams will play off 3 tickets to WESG Global Finals and a $16,000 prize-pool at the LAN-finals from 22-26 November.