CS:GO
February 20, 2018 12:27
RUBINO: Stepping in for Astralis gave me a lot of motivation
We had a chat with Ruben "RUBINO" Villarroel at StarSeries i-League S4 Finals after Heroic earned their second victory in the groups. The Norwegian player told us how standing in for Astralis got him back in shape, what he thinks about his new team and why joining it was the best choice for him.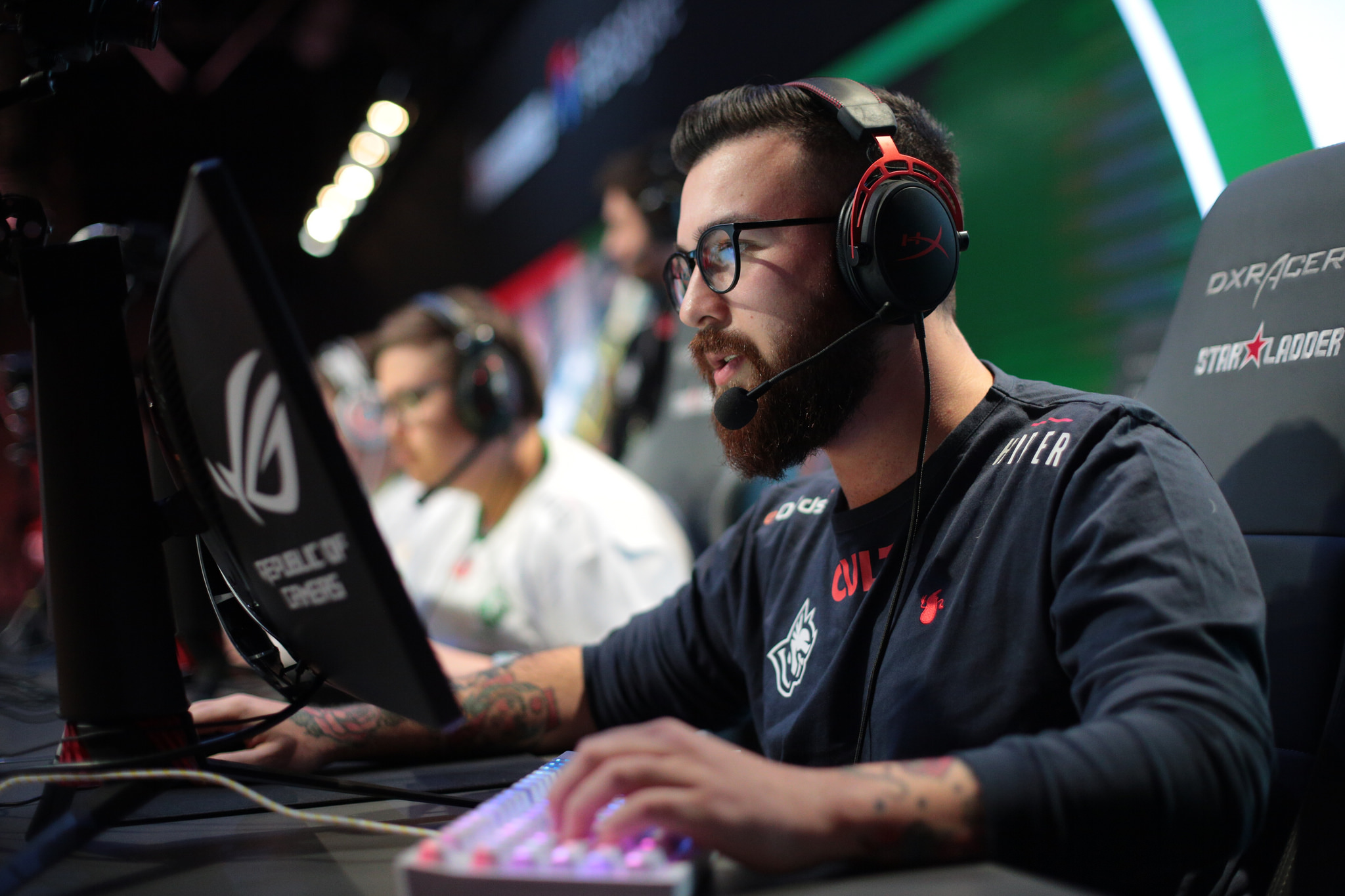 - So you are here, playing on a big stage again. How much time it took from you to find a suitable team?
When I stepped in for Astralis last year, it gave me a lot of motivation. It was kind of a test for me to look how I am individually and if I still can compete against the best. I think I did a pretty good job at ECS, so after that I was looking for some teams. But I was still on a contract and I needed to wait what would happen with Dignitas. Then I got released and had pretty good offers, but Heroic was the best one for myself. In terms of how I can develop in the team and how it functions. I think they are a great core. It's a mixture of experience and a lot of talent, so I believe it was the best choice for me.
- Did you have a lot of offers to choose from? Was there anything from NA-organizations?
Yes, I got offers from NA. I thought that living in Europe and playing here is the thing I wanted the most. But if I didn't get any offers from EU, I would probably go to NA.

- As you already mentioned, you played as a stand-in for Astralis at two events at the end of 2017. Did it help you in getting back in shape?
Of course, it helped a lot! It gave me more confidence in myself and understanding in what I'm good and bad at. It was a working phase for me to know what I should improve and in what I'm pretty good at. So I learned a lot and it gave me a lot of motivation.
- As you know, Astralis found a new fifth. How do you think they will perform with Magisk? You played with him in North and Dignitas, so you have to know a lot about him.
I think that Magisk is a really-really good player. I always thought that he is a good player when I played with him too. He has a good mixture of playing aggressive and defensive at the right times, so I think he can give some addition to the team in that way. And I know the fact that when Kjaerbye was playing for Astralis, they had some problems with the roles. Dupreeh didn't want to play as a lurker, Kjaerbye didn't want either. So they were in kind of a situation when someone needed to do it because the others didn't want it. Now I think they have better positions in the team, so it should work better for them.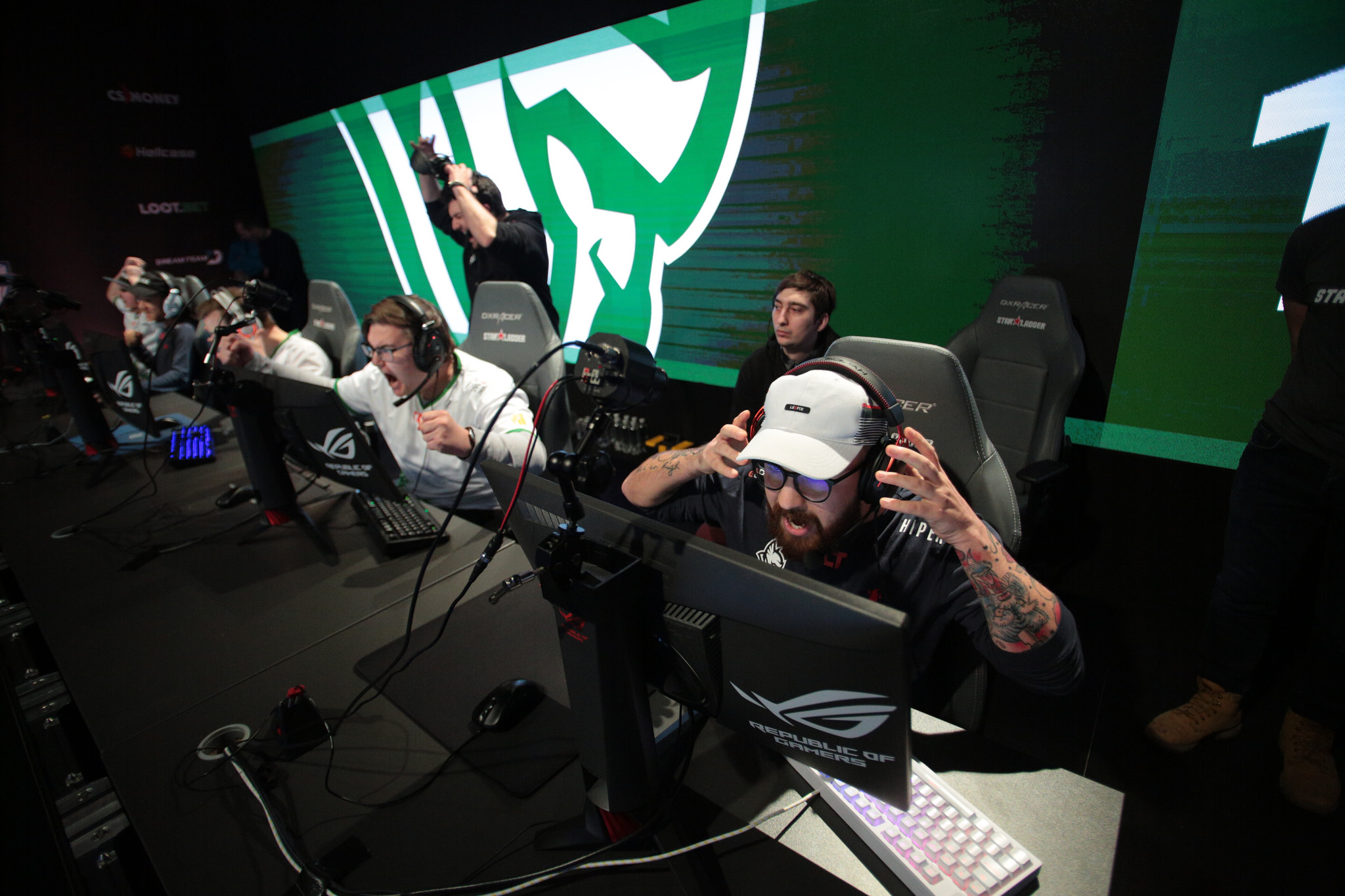 - What's your first impression about playing for Heroic? What do you feel about performing in this team?
I have only good impressions. RFRSH [owners of Heroic] are really serious and they help us with everything that we need. I think that the team has a good mentality, same if we are losing or winning. People here have a nice mindset, want to work hard and get better. That's what I'm looking at. I'm just positive about everything.
- What are your responsibilities in the new squad? Or you just starting to figure them out?
Right now, since we had two days of practice before this event, I'm playing es3tag's role. Most of it works pretty well. I need to adjust a few things because I've never held some spots, but I think we are doing pretty well. Also, I'm helping in the calling and stuff like that. Those are my responsibilities right now.
- What went wrong in the opening against Cloud9? It was a pretty harsh start for your team.
To be honest, I didn't feel like I was off from the start. I just felt pretty unlucky. That happens, I've never experienced being so bad before, but you need to get in such a situation for one time and become stronger after that. I think I played OK on the next map. That's how it is, you have to stay strong in terms of mentality. Next day I played much better. That's how it works, CS is about mentality and sometimes you get unlucky. So now I think I'm stronger than I was during the first day for sure.
- During the match against TyLoo, did peacemaker told you some things that helped in defeating his previous team?
Peacemaker was a coach for TyLoo before, but I think that they've changed a lot because now there is a new player and caller. However, some tendencies are still there, and peacemaker helped us with that. He also paused and said what we had to do. There is still a lot he doesn't know. He knew some stuff, but they are really new so he couldn't know all of it.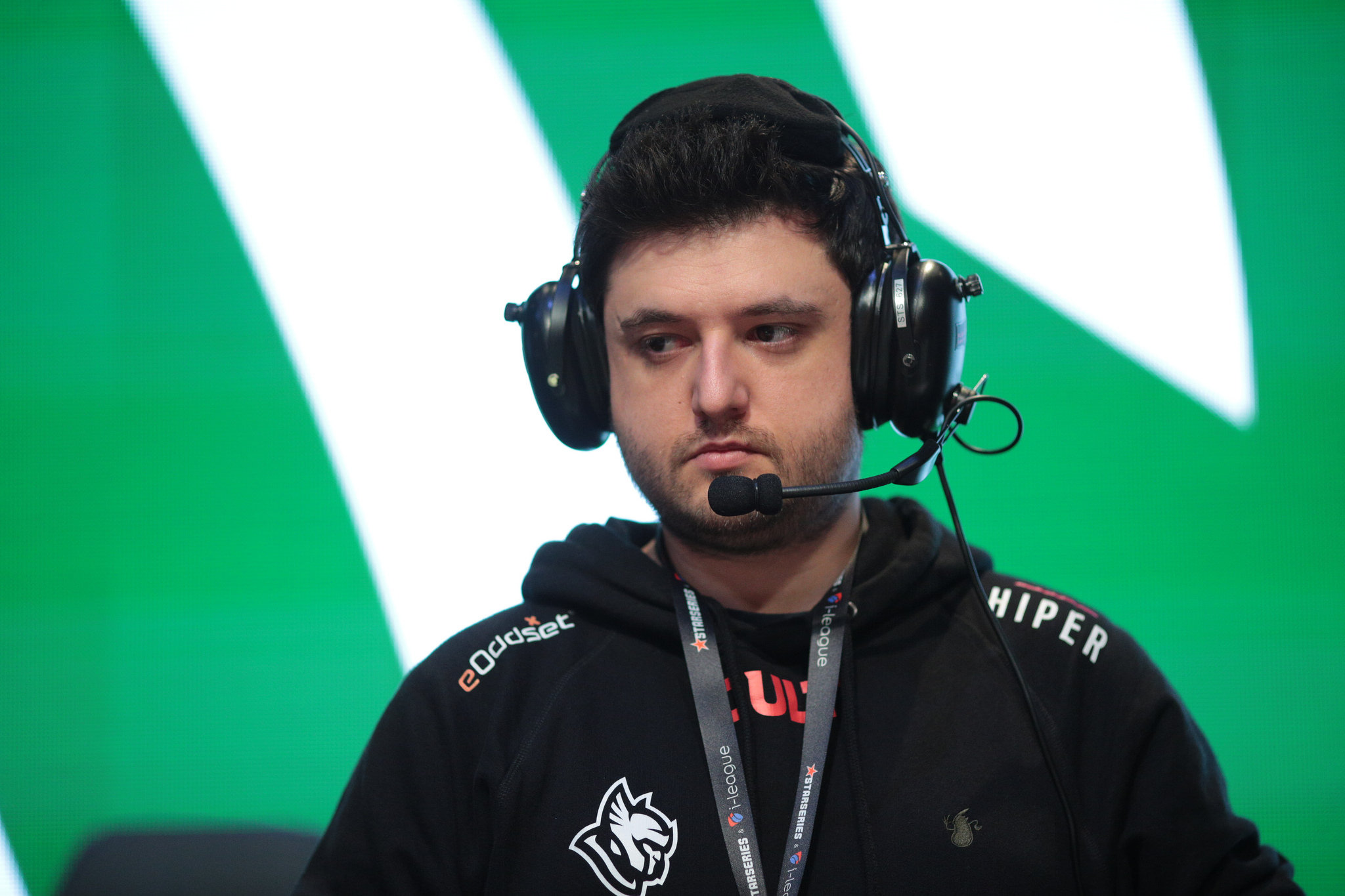 - People would like to know how do you communicate, knowing that there are three Danes, a Norwegian and a Swede.
MODDII lives in Denmark, and he's been living there for many years. He is from the place in Sweden, where they kind of talk nearly like Danish, so he talks it. I've lived in Denmark for one year and played for teams from this country, so I talk Danish too. We communicate in Danish.
- Your ex-teammate, jkaem, is now playing here for Renegades. Nifty told me that he's been a great player so far, but do you think that he will fit for this team?
I think that jkaem has always been a good player. I played with him for several times and I think he has strong individual skill. Sometimes he has some problems outside of the game that causes him not to play as good as he can. I think that stepping in for Renegades gives him a lot of motivation. Just like me playing for Astralis earlier. He will understand what's good or bad for him and improve from there. I think that he took a good opportunity and it's a great choice for them.
- Will you play for NOREG at WESG Global Finals?
I don't think so. Right now I have to focus with Heroic and I don't think that I will have the time for WESG.
- You are one win away from advancing to the Playoffs. Who would you like to meet in the next round? [the question was asked before the draw]
To be honest, I would like to meet Astralis. I think it could be a cool match-up. Last time we played them in ESL Pro League, like two weeks ago, and we beat them 2-0. I think it would be great to meet them, see how we function and improving because we are still a new team, which is figuring out how everything works. So, it would be cool to meet them in the 2-1 pool.