CS:GO
April 23, 2018 09:00
Rogue and compLexity to play in Playoffs of NA-qualifier
Rogue, eUnited, compLexity and Swole Patrol have advanced to the second stage of the qualifier in North America, where they will play off a ticket to the LAN-finals of StarSeries i-League S5.
All matches in Group A ended with the score of 2-0. On their way to the first place, Rogue prevailed over Team Dignitas and TeamOne. Team eUnited stopped right after them by defeating the same opponents and earned a spot in the Playoffs.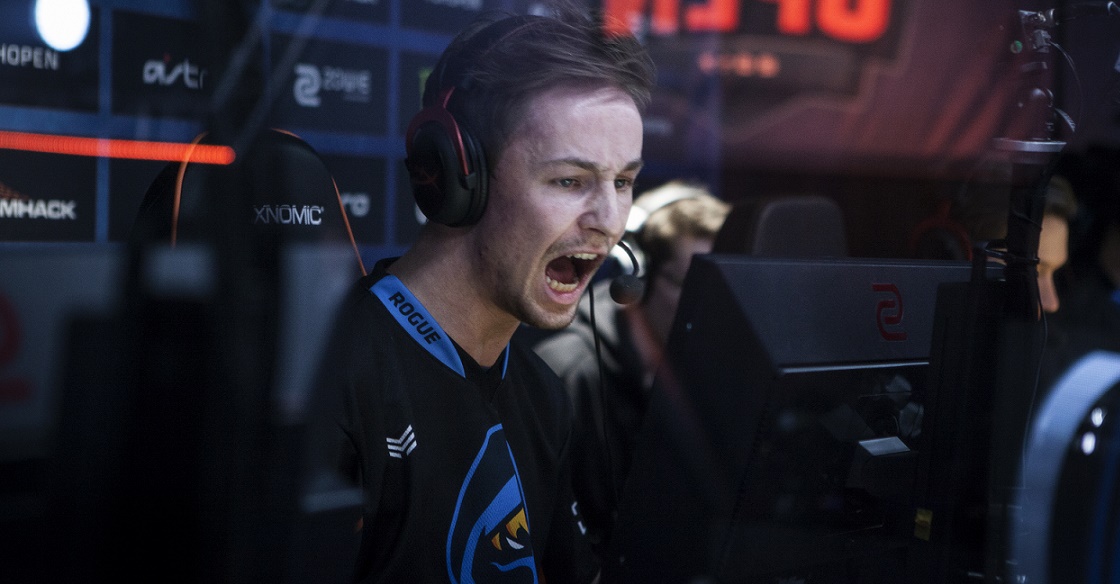 CompLexity Gaming was the strongest team in Group B. Alec "Slemmy" White's squad beat Ghost Gaming with a 2-1 result and, after that, won over Splyce without much of a trouble. The last ticket to the next phase was taken by Swole Patrol. They earned it due to the victory over Splyce in the decider-match.
We'd like to remind you that the winners of the group stage in the European qualifier were determined earlier. It's about AGO Esports, GODSENT, Team Kinguin and Windigo Gaming. Europe and North America are ready to start the Playoffs, but CIS still has one match left — Space Jam against EPG. Winner of this game will join FlipSid3, forZe and GoodJob in the final stage of the CIS-qualifier.
Tickets for the final days are available at concert.ua.
You can follow the progress of the online-qualifier for StarSeries i-League CS:GO S5 on our website. Don't forget to subscribe on StarLadder CS:GO on Facebook and Twitter in order to not to miss important announcements.